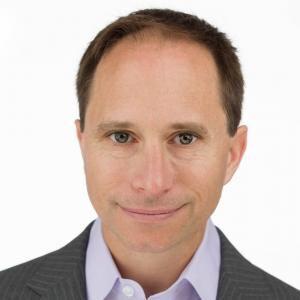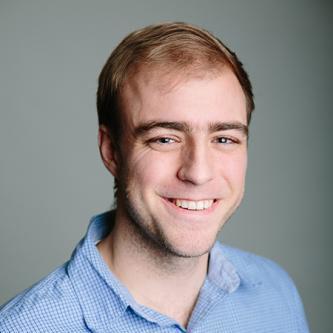 Since the start of 2021, at least 26 states, including Wisconsin, have moved to restrict the teaching of critical race theory or otherwise limit how teachers can discuss racism and sexism. Yet in many ways, the current debate is a distraction from the real problem: the shocking dearth of U.S. history being taught in many states, districts and schools.
That's the most important takeaway from a new report we at the Thomas B. Fordham Institute recently released, which evaluates the K–12 civics and U.S. history standards used in all 50 states and the District of Columbia. Academic standards are the road maps that schools and districts use to guide the selection of more detailed curriculums, so it's important to get them right. Yet our bipartisan team of veteran educators and subject matter experts awarded just five jurisdictions "exemplary" ratings — and a woeful 20 states were deemed "inadequate."
Sadly, the latter group includes Wisconsin. So what makes the Badger State's standards so bad?
According to our reviewers, its civics standards "provide almost no content guidance," while its U.S. history standards are "problematically vague and underdeveloped." For example, one truly weak standard asks students to "compare and contrast the political, social, and economic status of marginalized groups both historically and in the present, both in the United States and worldwide" — which is an absurdly broad assignment.
As we recommend in our report, to have any hope of creating the guidelines that Wisconsin students and teachers deserve, the state's education leaders need to start afresh. And while they're at it, they should rethink their expectations for older kids and specifically require that high school students take at least one year of U.S. history and one semester of civics — as most states already do.
The dearth of basic knowledge expectations in many places is one of the biggest reasons for the tattered state of civics and U.S. history education, which is an important part of our nation's larger citizenship crisis. To wit, only half of American adults can name all three branches of government, and just 60% know when the United States declared its independence from Great Britain.
If that's the example set by adults, what are the odds that young Wisconsinites understand, say, the concept of equal protection, given that neither Brown v Board of Education nor the Fourteenth Amendment is mentioned in the state's current U.S. history standards? (And how meaningful can any conversation about race be if students haven't been exposed to such basic content?)
Of course, in practice, teachers will always have some discretion over how U.S. history and civics get taught. But it's up to the rest of us to ensure that these essential subjects do get taught, which is why it's time to quit arguing over things such as critical race theory and focus on the areas where we can all agree.
Wisconsin, your students are counting on you.
Petrilli and Griffith are president and senior research and policy associate, respectively, at the Thomas B. Fordham Institute: fordhaminstitute.org.