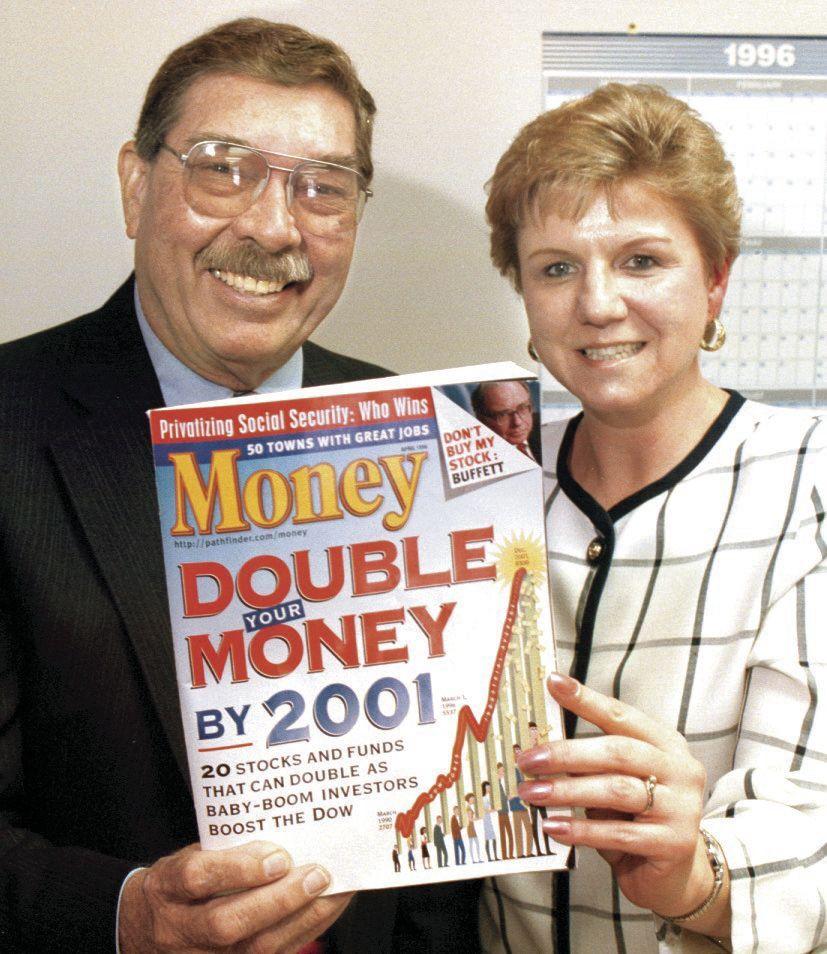 This State Journal editorial ran on April 1, 1996:
America's economic gloom is not without reason. For example, the income gap between rich and poor is growing. The bottom 20% of U.S. earners now receive just 3.6% of the economic pie, down from 4.2% 20 years ago.
Nonetheless, recent reports that have asked the question "Are we as bad off as we think we are?" have found that the answer is "No."
Take the widespread notion that the data on the gap between rich and poor means that in America poor families stay poor and get poorer over time. Not so, according to research from the University of Michigan.
The Michigan research is based on data from 3,725 people who were questioned annually from 1975 to 1991. Among those tracked, the study found that only a half of 1% of those who were in the lowest of five income brackets in 1975 remained there all 17 years of the study. Almost everyone made it out of the bottom bracket, and nearly 29% of the bottom earners from 1975 made it all the way into the top bracket by 1991.
That's powerful evidence that the American dream is alive and well.
Now consider the belief that Americans' incomes are no higher now than they were 25 years ago. That depressing, widely quoted statement comes from figures on family income, which, indeed, is near where it was in 1970, after adjustment for inflation.
But a recent report in Barron's noted that families have been getting smaller in size. Consequently, family income now goes further than it did when families had more mouths to feed.
Moreover, family income is not adjusted for taxes or debt payments. So, it's helpful to look at a statistic called disposable income per person, adjusted for inflation. That figure has steadily increased from less than $5,000 in 1970 to more than $20,000 today.
That's a four-fold jump in one generation — compelling evidence that we are better off today.