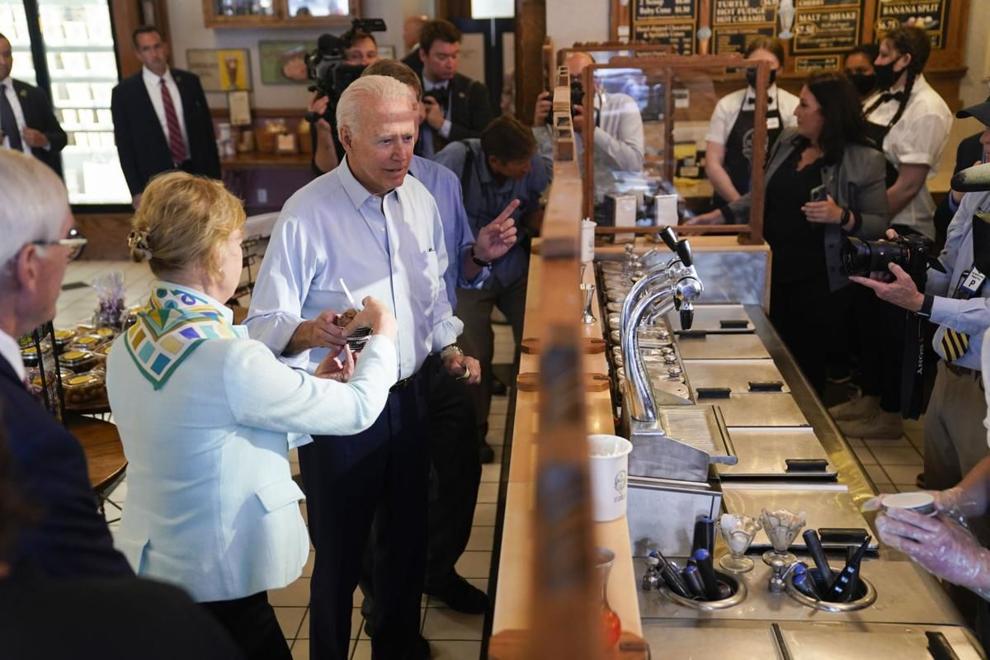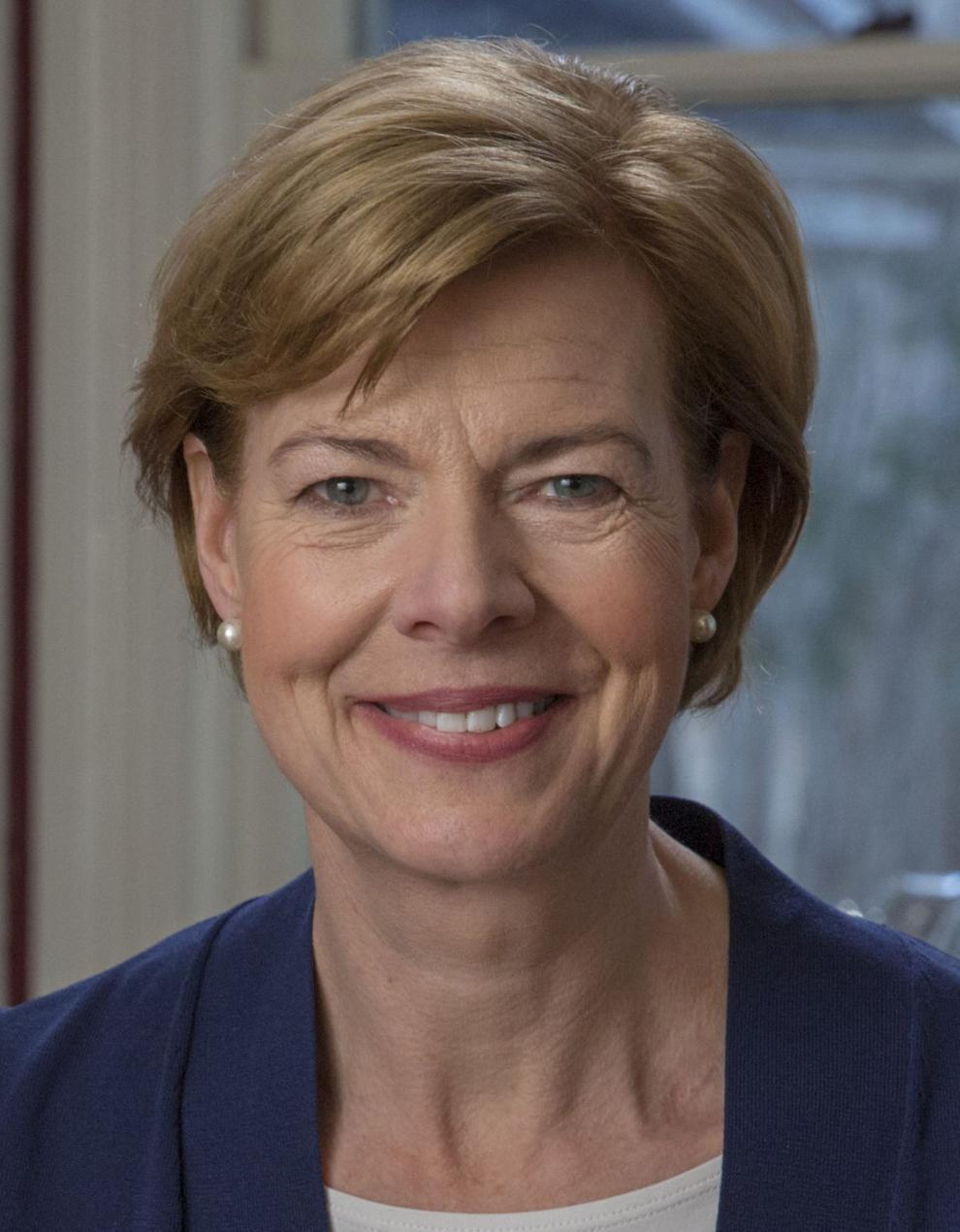 President Joe Biden came to Wisconsin recently and focused on something that is a big deal to our state — the need to pass bold legislation in Washington that puts people to work in Wisconsin rebuilding our infrastructure.
We cannot deny or ignore the need to take action on our infrastructure any longer. More than 1,949 miles of Wisconsin highway and 979 bridges are in poor condition and in need of rebuilding. Commute times are increasing, and in Wisconsin each driver pays $547 per year on average in costs due to driving on roads in need of repair.
Over 100 cities, towns and villages in the state still have lead laterals that need to be replaced. From Bloomer to Baraboo, and from Ripon to Racine, communities across our state are committed to eliminating lead service lines and pipes and providing clean drinking water to Wisconsin families, but their work at the local level needs federal funding and support.
Far too many families, small businesses and farmers across rural Wisconsin do not have affordable access to reliable, high-speed broadband service. And according to the White House, more than 13.9% of Wisconsin residents live in areas where, by one definition, no broadband infrastructure provides minimally acceptable speeds. Moreover, 69% of Wisconsin residents live in areas with only one such provider. In fact, a report from the Wisconsin Policy Forum last year showed that more than 82,000 children in Wisconsin did not have reliable internet access at home. This all needs to change.
President Biden came into office promising to find common ground to get things done — and he's delivering on that promise. A bipartisan group of my Senate colleagues has created a legislative framework to rebuild our infrastructure that President Biden and I support. This agreement across party lines will make a once-in-a-generation investment putting people to work modernizing our infrastructure. It will rebuild our roads and bridges, build clean water infrastructure, make high-speed broadband available to everyone in Wisconsin, and take a big step forward in creating clean energy jobs and a renewable energy economy that takes on the climate crisis.
As the president said in La Crosse, this agreement by Democrats and Republican's "is a blue-collar blueprint to rebuild America." He is right, and taking legislative action on this will represent the largest long-term investment in America's infrastructure and competitiveness in nearly a century. We now have an opportunity to create good paying union jobs and stronger growth for our "Made in Wisconsin" economy. Let's seize this opportunity.
The longer we fail to act, the more costly inaction is to our state. As we know all too well in Wisconsin, climate change has brought more frequent extreme weather events and costly damages. From 2010 to 2020, Wisconsin experienced 16 extreme weather events, costing the state up to $10 billion in damages.
I want to rebuild our infrastructure with strong "buy America" standards that ensure we use American-made products and support Wisconsin workers and manufacturers. I want to make sure we equip our state and local communities with what they need to build stronger and more climate resilient infrastructure. That is why I look forward to passing legislation that invests in helping Wisconsin improve the resiliency of our infrastructure so we are better prepared for the impacts of climate change and the next extreme weather events.
When I return to Washington, I will be working to pass bipartisan legislation that turns the "Infrastructure Week" talk of the past into real action that will make a difference in the lives every Wisconsinite. I will also continue my work in the Senate passing budget legislation that further strengthens our economy and the economic security of Wisconsin working families. They deserve tax relief and investments that make child care, home care for older and disabled Wisconsinites, and education more affordable for everyone in the Badger State.
After years of partisan politics consuming Washington, it is past time to work together and deliver results for people. We now have an opportunity to do that, and I am going to work to get the job done for Wisconsin.