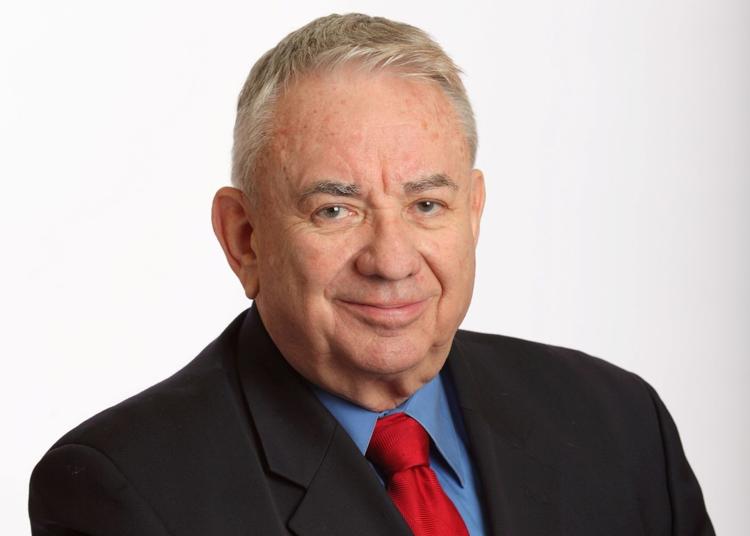 Two of the most important issues I addressed in Wisconsin as governor were health care and the economy, which are critical to the well-being of our great state's residents.
That's why I urge the U.S. Department of Health and Human Services, where I once served as secretary, to reconsider its data-sharing requirements due to be finalized in the coming weeks. The requirements threaten the booming health care tech economy that helps all of Wisconsin, and they don't provide clear benefit for patients.
I've watched as Madison has grown to become one of the biggest hubs of health technology in the country, a surging industry responsible for 47% growth in tech jobs within the last five years. Companies such as Epic, which has revolutionized electronic health records, have created a vibrant health IT industry that has driven an economic boom for Wisconsin.
Epic took a risk investing significant capital in an industry marked by inefficiencies, and now serves as the standard-bearer in the health IT industry. Free enterprise inherently comes with both accepted risk and reward — it is unacceptable to penalize success by forcing companies to share intellectual property with competitors and upstarts alike.
These rules would unfairly harm Wisconsin's health IT industry and, along with it, the Wisconsin economy. These rules would compel Epic to give its trade secrets away to venture capitalists, Big Tech, Silicon Valley interests, and overseas competitors for little or no compensation. HHS' rule would conscript Epic to work for these new entrants, subverting free market principles at the expense of Wisconsin residents.
In addition to the thousands of skilled jobs that Epic creates, there's a significant positive ripple effect on the entire Wisconsin economy. It starts with the hundreds of local businesses that employees and their families buy from every day, and it extends much further than that.
It includes construction companies that respond to demand for new apartments and office buildings, as well as grocery stores, gyms and child care providers that serve growing residential areas. Workers in these industries then rent and buy homes in Madison and in the surrounding communities and shop at local businesses.
You have free articles remaining.
"This will revolutionize health care, when the doctor has evidence-based medicine from 230 million people," Epic CEO Judy Faulkner said.
Meanwhile, Epic hosts thousands of visitors and trainees every week, who buy plane tickets and rent cars to visit from around the world. While they're here, they eat at restaurants, shop for gifts for their families, and stay in hotels throughout southeastern Wisconsin. Epic is a crucial part of the engine that drives a thriving economy for all of our state.
This health IT boom in Wisconsin started in the 1970s, during my time at the Wisconsin Assembly. A young UW-Madison graduate student named Judy Faulkner worked with doctors to create a computer system for their patients' records. A few years later, she took their advice and started a company out of a basement on Old University Avenue in Madison.
It's easy to forget Epic grew from 1½ people on staff to more than 10,000 who now work in Verona. It's a success story our state should be especially proud of. Epic continues to attract top talent from across the world to address complex health care problems.
Take access to health care data, for example. When you travel across town or the country, your Epic medical record travels with you. You can share it with any provider or clinic that has internet. That's just how things should work — and it was invented right here in Wisconsin.
Washington's rule would require Epic to spend a significant amount of its time on work to share its trade secrets with newcomers, rather than inventions like these that help patients.
Ultimately, these government requirements would stifle the leading health IT company in Wisconsin and its benefits to the broader economy. There would be a negative domino effect on jobs, and the entire state would suffer.
HHS must revise these requirements and avoid giving Silicon Valley and new entrants an unfair leg up at the expense of Wisconsin jobs.
On this week's political podcast, Milfred and Hands travel to the Fiserv Forum in Milwaukee and the site of the Democratic National Convention this July. Forget about Florida. This time around, the election comes down to "Wisconsin, Wisconsin, Wisconsin."
Thompson ran the U.S. Department of Health and Human Services under former President George W. Bush and was Wisconsin's longest serving governor: @TommyForHealth.