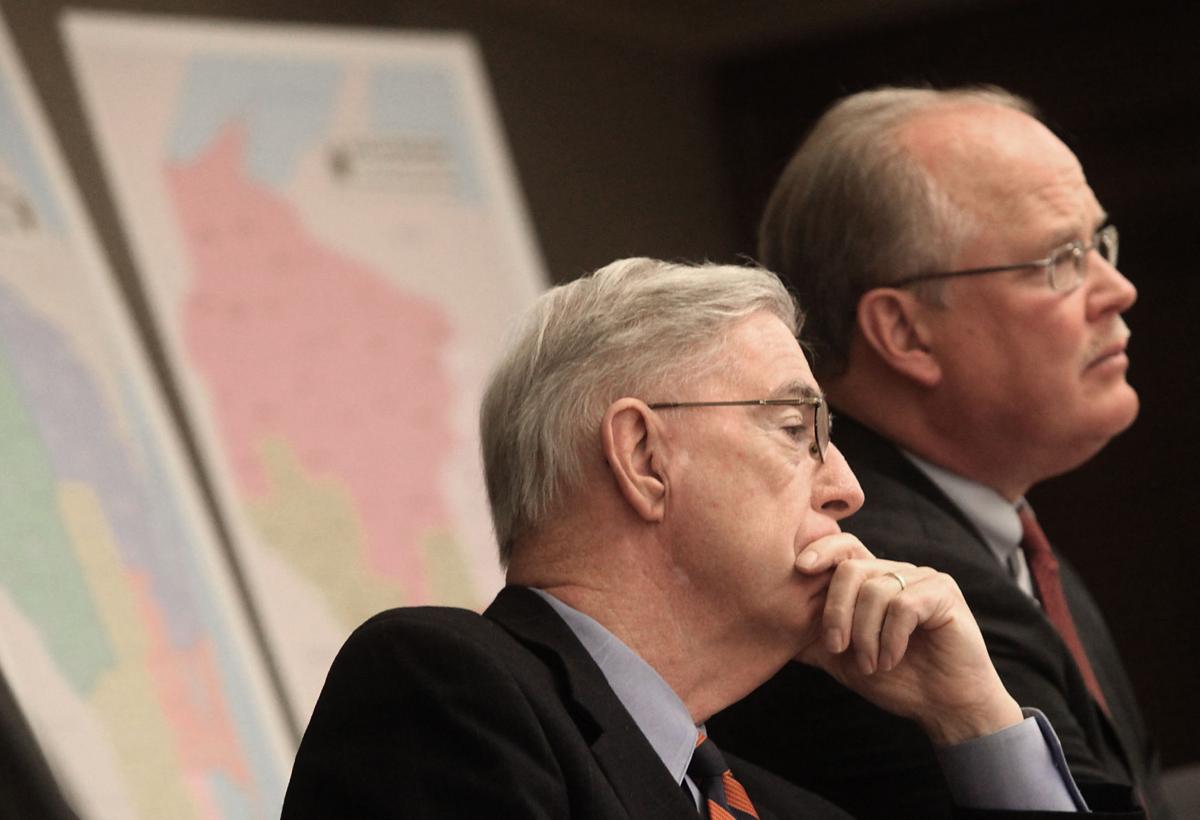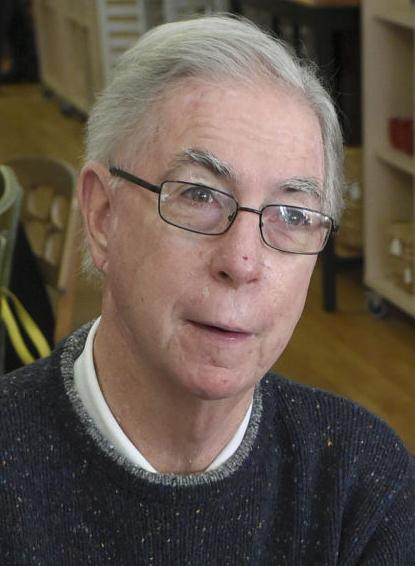 We applaud the leadership of Gov. Tony Evers in establishing the People's Maps Commission.
We applaud his appointment of three distinguished retired judges to pick the citizen members of this commission.
And we applaud the commission's decision to hold public hearings in each of Wisconsin's eight congressional districts, starting this fall.
As two former Senate majority leaders, one Democrat and one Republican, we've traveled all over Wisconsin for the past five years giving presentations on the need for independent, nonpartisan redistricting.
We're delighted that the majority of the people of Wisconsin now back such a reform. According to a Marquette Law School poll, 72% of the public wants independent, nonpartisan redistricting, and that includes 63% of Republicans and 76% of independents.
This is truly a bipartisan demand.
What is wrong with gerrymandering? Everything!
Legislators who rig the maps guarantee themselves the ability to win reelection for the next 10 years. They're a shoo-in for their jobs that pay $53,000 per year plus $10,000 or more in expense money. How many Wisconsin citizens, by their own action, can guarantee themselves their job for 10 years?
When legislators are in safe, gerrymandered seats, they don't need to care what citizens who disagree with them think. They don't need to meet with groups that disagree with them. And often they don't even bother to respond to your emails, phone calls or letters.
What's more, a legislative majority party can pass legislation that doesn't have majority support in the state, and they can do this without having to worry about getting reelected.
That's not how our democracy is supposed to work.
If we may, we'd like to offer our hopes for the People's Maps Commission.
We hope the commissioners will look to the so-called Iowa model for guidance. For the past 40 years, Iowa has had career civil servants drawing the maps, with specific criteria that ensure that the maps are not politically biased.
The commission would do well to adopt Iowa's criteria. Especially important, Wisconsin's map drawers must:
Refrain from using previous election results or any political demographic data in making the maps.
Respect political subdivisions and keep cities and counties intact to the fullest extent possible.
Make districts contiguous and compact, and not irregularly shaped.
Never take into consideration the addresses of incumbents.
If the commission adopts these criteria, it will design maps that are unquestionably fairer than those that are drawn to advance the interests of one political party or another.
The commission doesn't have to reinvent the wheel here. Iowa invented it four decades ago — and they didn't put a patent on it. So the commission should grab it.
As a starting point — even as a finishing point, for that matter — the Iowa model has a lot to offer.
It's easy to explain. It's easy for the public to understand. And it's really popular wherever we go.
People don't want elected officials to be able to manipulate the maps to protect their own seats or to expand their party's power. Instead, they want fair maps and a level playing field.
The Iowa model ensures both. That's why we hope the People's Maps Commission embraces the Iowa model.
We wish the commissioners well in their important work ahead.
The commission doesn't have to reinvent the wheel here. Iowa invented it four decades ago — and they didn't put a patent on it. So the commission should grab it.
Cullen, a Democrat from Janesville, and Schultz, a Republican from Richland Center, are former majority leaders of the Wisconsin Senate.