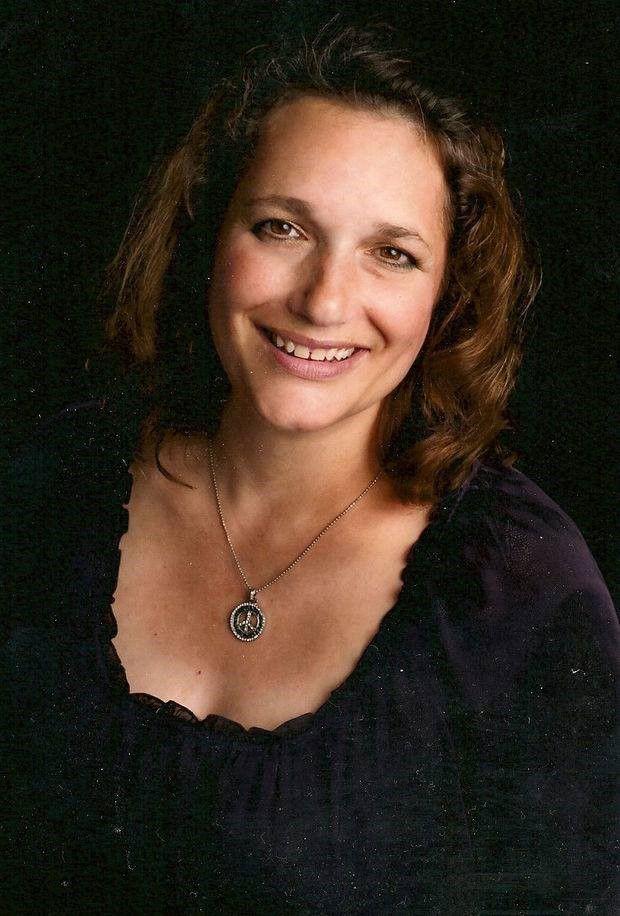 WATERFORD — I was attacked by my ex-husband in 2004. He beat me with a bat, forced me into a garbage can and left me inside a freezing storage shed to die. After the 26-hour ordeal and my miraculous rescue, the back of my head had a gaping hole that required surgery. My head was swollen to 3 times its normal size because of the bruising and lacerations. I had frostbite on all my extremities. My toes were the most affected, and I lost all of them. I also lost the baby I was carrying. It's a miracle I survived.
My story may sound familiar to you, and you may have seen my face before. After my life came so close to ending, I decided this traumatic ordeal would be a new beginning. I became an outspoken advocate for victims of domestic violence, and one of the leading proponents of the crime victim's constitutional amendment that is up for a vote April 7.
The amendment, commonly known as Marsy's Law for Wisconsin, seeks to strengthen the rights of crime victims to ensure their rights are equal alongside those of the accused. No more, no less. The amendment will clarify and strengthen the victims' rights now in our state constitution, and elevate some rights that victims now have in state law. This will ensure those rights are not automatically trumped in the courtroom by the constitutional rights of the accused.
Some of the rights Marsy's Law for Wisconsin gives to crime victims include the right to be heard in the courtroom at every important part of the process, the right to be present during all proceedings and the right to assert their rights with a judge if they are violated.
I'm so proud Marsy's Law for Wisconsin has broad bipartisan support from across the political spectrum. After a lengthy and rigorous vetting process in the Legislature, the amendment cleared both houses in 2017 and 2019 with 87 percent of lawmakers voting "yes." It has the support of the current Attorney General Josh Kaul, a Democrat, and former Attorney General Brad Schimel, a Republican. In fact, Marsy's Law for Wisconsin has been endorsed by over 400 criminal justice system stakeholders including victim service agencies such as the Wisconsin Coalition Against Sexual Assault, every statewide law enforcement group, community advocates such as the NAACP-Milwaukee and hundreds of individual police chiefs, sheriffs and district attorneys.
The small number of opponents to the crime victims' amendment claim the protections in the amendment would infringe on the rights of the accused. That's just not true. These new rights will simply give victims like me equal legal footing as a judge is evaluating our rights and those of the defendant. This intention is even laid out in the amendment, which includes the following language: "This section is not intended to and may not be interpreted to supersede a defendant's federal constitutional rights." You can't be much clearer than that.
As a survivor, and as one of the many innocent people who have been forced to go through the court system through no fault of their own, I imagine all of the times invoking Marsy's Law would have made a difference in my case. But I am most hopeful for what it can do to help others survivors in the future. I ask you to join me in standing up for crime victims — past, present and future — and cast a "yes" vote on additional rights of crime victims when you mark your ballot this spring.
Nicolai, of Waterford, is an advocate for survivors of domestic violence and other crimes. She survived an abduction and beating by her ex-husband in Racine County in 2004.
Catch the latest in Opinion
Get opinion pieces, letters and editorials sent directly to your inbox weekly!