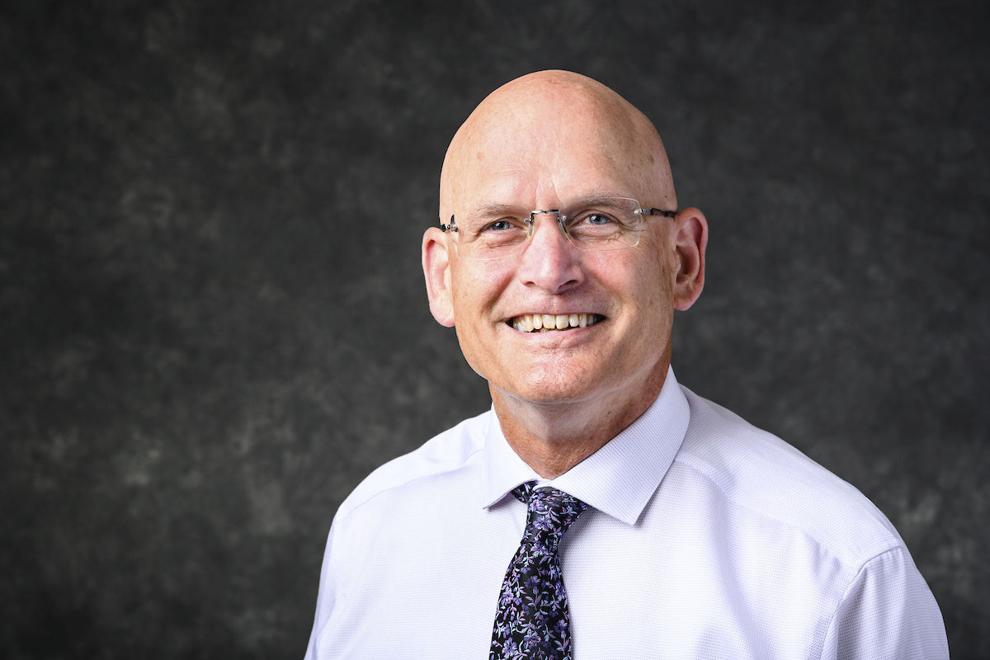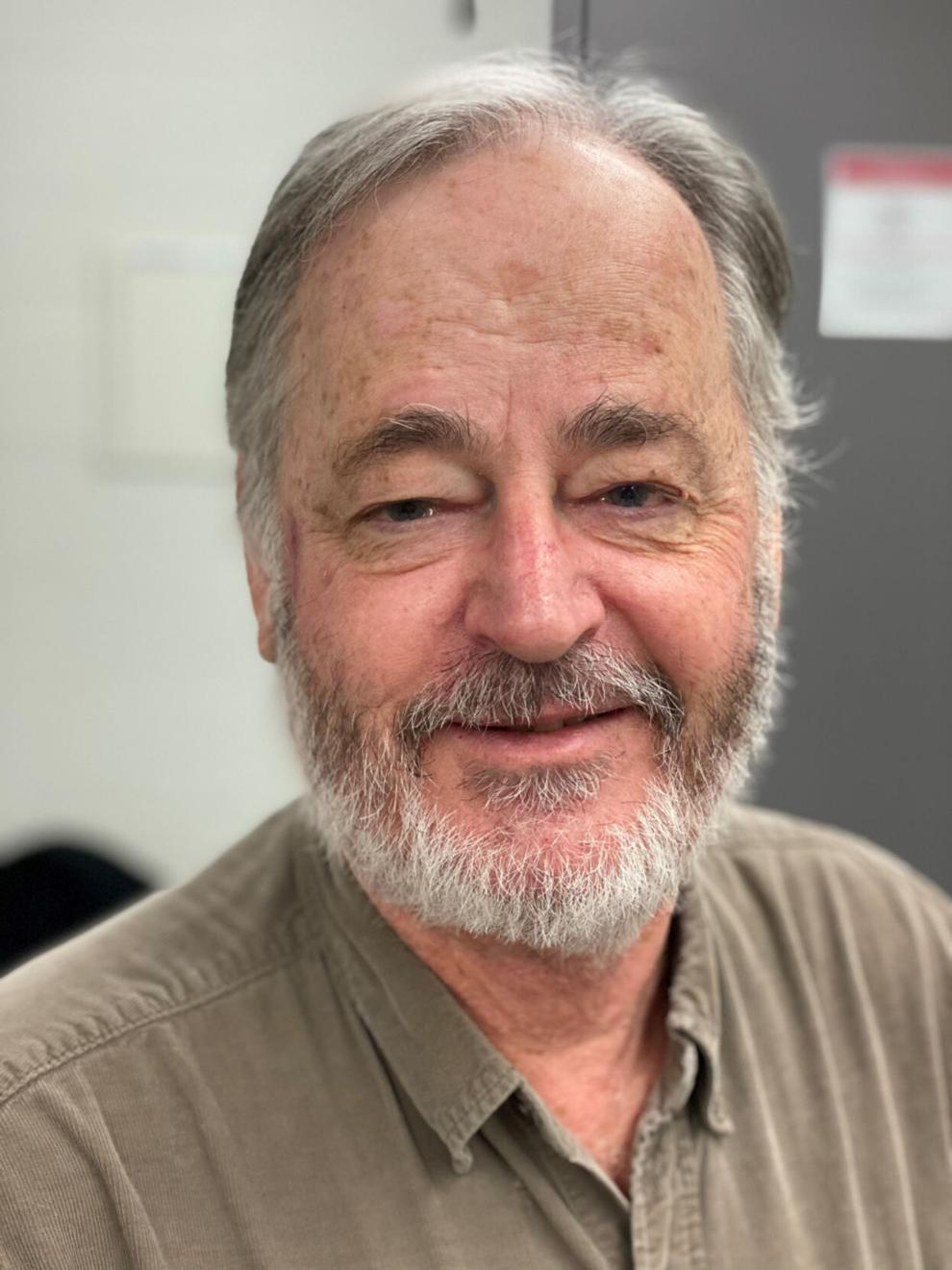 The exciting news that we now have several vaccine candidates for COVID-19 gives us hope for a brighter 2021 as we begin our long Wisconsin winter.
As we gather around our Thanksgiving tables, hopefully in small groups or virtually, we can give thanks to the many health care providers, researchers and animal care professionals who have helped us reach this point at such a breathtaking pace.
Animal research is playing a starring role in the race to stop COVID-19. Despite recent claims by People for the Ethical Treatment of Animals (PETA) in the Wisconsin State Journal, this research is humane, well-regulated, transparent and necessary. It's easy to post a snapshot of an animal and add a false narrative to suit an animal rights agenda. It's a lot harder dedicating your life's work to actually improving human and animal health.
Early this year, through the National Institutes of Health, Congress called on UW–Madison researchers, including those at the Wisconsin National Primate Research Center, to identify appropriate monkey species to help us understand what the novel coronavirus does to the body and to discover safe and effective vaccines to stop it.
Each basic research or vaccine study with monkeys typically involves anywhere from six to a few dozen animals, with at least 60 such NIH-funded studies of the virus that causes COVID-19 published globally so far in less than a year. Researchers were able to safely move to human trials as a result of these studies.
It's not the first time our infectious disease experts went to work on a global viral threat. Research with monkeys in Madison has made important, timely contributions to our understanding of the damage done by HIV, Ebola and Zika and how to stop their spread.
And it's not just public health emergencies during which we benefit from primate research. The country's long-term investment has paid off in a wealth of knowledge and life-saving developments in stem cells, toxic pollutants, depression and anxiety, diseases such as Parkinson's and Alzheimer's, reproductive disorders, family dynamics, nutrition and more.
We are saddened that PETA and other organizations that supposedly care about health and welfare do so little to fight human and animal diseases and, furthermore, incite some who share their misinformation to personally insult and threaten our scientists, students and staff.
PETA not only misrepresents our research and animal care, but ignores that it is transparent, well-regulated, reported, shared, published, taught, inspected, constantly improved on and in all ways accessible to anyone who wants to learn more. (See animalresearch.wisc.edu.)
UW–Madison scientists employ every alternative to animals in their research — cells and tissue, computer simulations and willing human subjects when it's ethical. But some questions can only be answered by studying a living animal, and the Wisconsin National Primate Research Center is an invaluable resource in those cases.
Virtually all major medical advances depend on animal research along some step of the way. Until we, our pets, and other animals under our care are no longer vulnerable to the diseases, pain and suffering that can so easily cut our lives short, our fight goes on, with caring and dedication.
Ackerman is a UW–Madison professor of atmospheric and oceanic sciences and vice chancellor of research and graduate education. Levine is a professor of neuroscience and director of the Wisconsin National Primate Research Center.