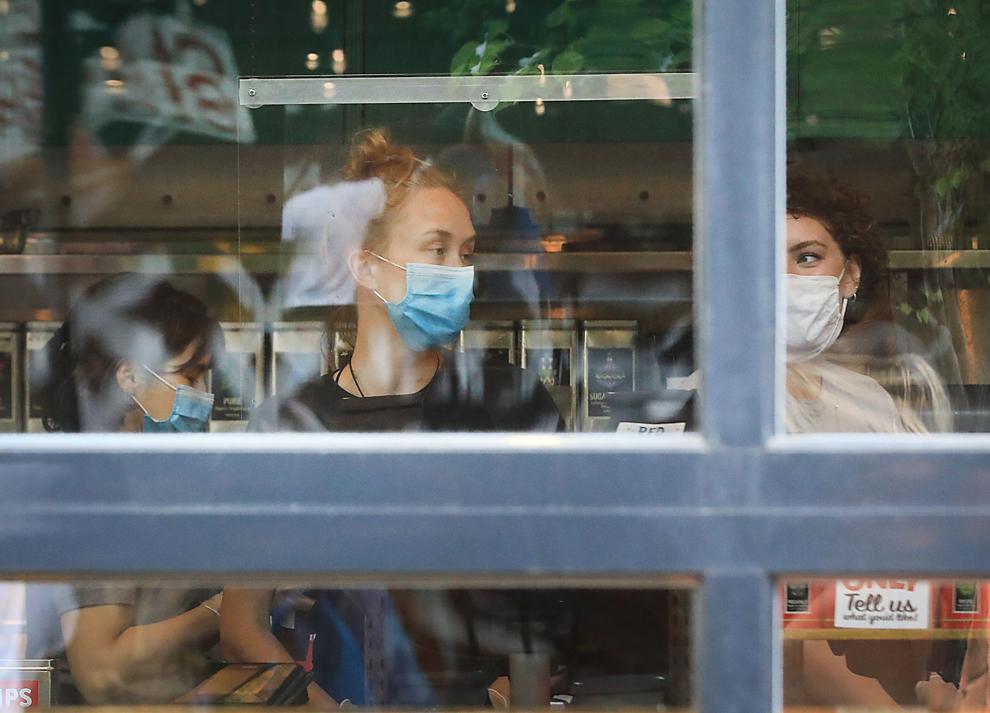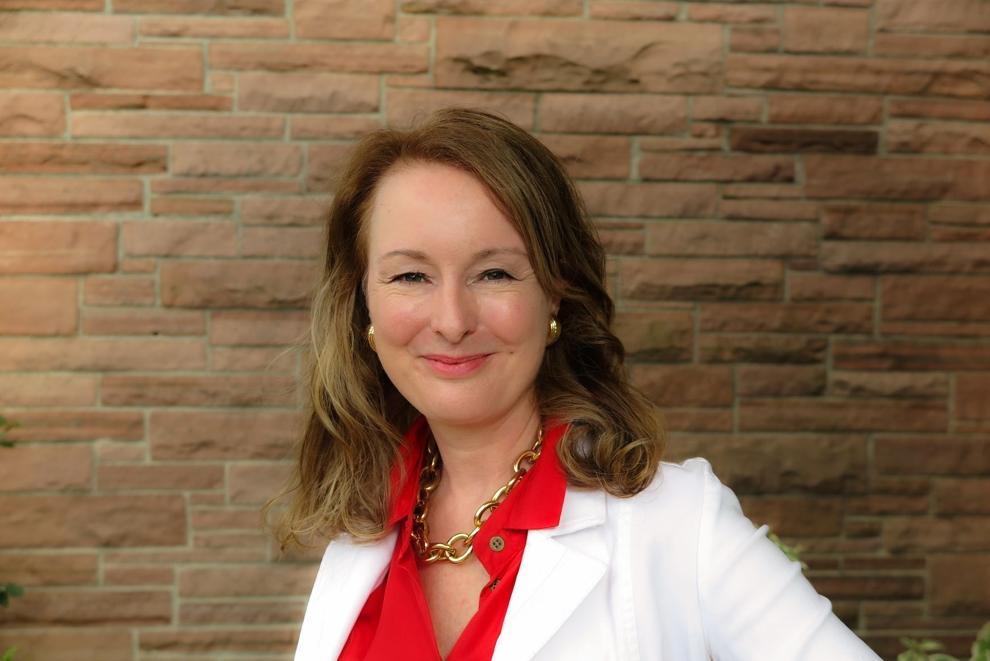 MILWAUKEE — Monday marks the second Labor Day in the COVID era, and we should take a moment to think about the challenges workers have faced over the last 18 months.
Day in and day out, despite the personal health risks they face, essential workers are called on to keep our economy running. Your family is likely not impacted when the CEO of your favorite grocery store chain shelters at home, but you'd quickly notice if no one turned up to stock the shelves.
Throughout the pandemic, union workers have been better equipped to manage the risks they faced as they carried out the essential functions on which we all rely. Why? Because they had a say in what went on in their workplaces. They could demand personal protective equipment and other measures to keep them safer, allowing them to be more productive to everyone's benefit.
This is a fundamental truth we have forgotten in our society: Workers and management can and should have a relationship based on mutual respect that allows both to prosper. This is not a utopian concept. In most advanced economies, labor unions are seen are partners in the success of companies, not dangerous interlopers to be resisted at all costs.
This recognition that workers' right to organize is a basic building block of a stable and resilient economy is behind the Protecting the Right to Organize or PRO Act, which the U.S. House of Representatives passed on a bipartisan vote last March. The PRO Act promotes a workplace that empowers workers to create a more collaborative environment, bringing U.S. labor law closer to international standards. And a large majority of Americans support it. The Senate should pass it and get to President Joe Biden's desk.
The Biden administration has undertaken a program to "build back better." In addition to repairing roads and bridges and expanding high-speed internet, it also involves building an economy that is more just and contributes to greater equality for all Americans. Unions have a key role to play by encouraging political participation among our members and providing a path to the middle class. This historically has been particularly important for workers of color, for whom unions have been critical in providing economic mobility.
Despite the anti-union rhetoric often heard from the bosses (or more typically, from their highly-paid "consultants") when workers set out to organize, employers typically benefit from a union workplace. Union membership translates into greater employment stability and protections that incentivize workers to stay with the same employer longer. The so-called worker shortage we're seeing today is actually a reflection of a deficit in worker satisfaction, which union membership would very much help address. Union workplaces have a much easier time recruiting and maintaining their workforce.
The positive impact of a unionized workforce can also be felt at a macro-economic level. Higher wages allow families to spend, invest and save. Benefits such as health and life insurance and a pension plan lessen the amount of money needed to protect against economic loss. These savings can be used by families to pay for things that benefit society as a whole, such as home ownership and further education.
Recently, despite many challenges, Wisconsin workers voted to form unions at Colectivo Coffee, the Milwaukee Art Museum, Alpine Valley, Riverside Theater, Metro Market and the Fiserv Forum. They should be congratulated. If these employers and owners approach their workers' decision in the spirit of mutual respect and collaboration, we all will benefit.
This Labor Day, let's dare to imagine a "built back better" economy that recognizes the value of an empowered workforce, a more just economy built on mutual interest instead of short-term profit, and an economy in which every worker is free to join a union.