After a friend of mine graduated from college and moved to California, he was surprised to read help wanted ads that were looking for "Midwestern work ethic." As someone from the Badger State, he just assumed our work ethic was like those nationwide.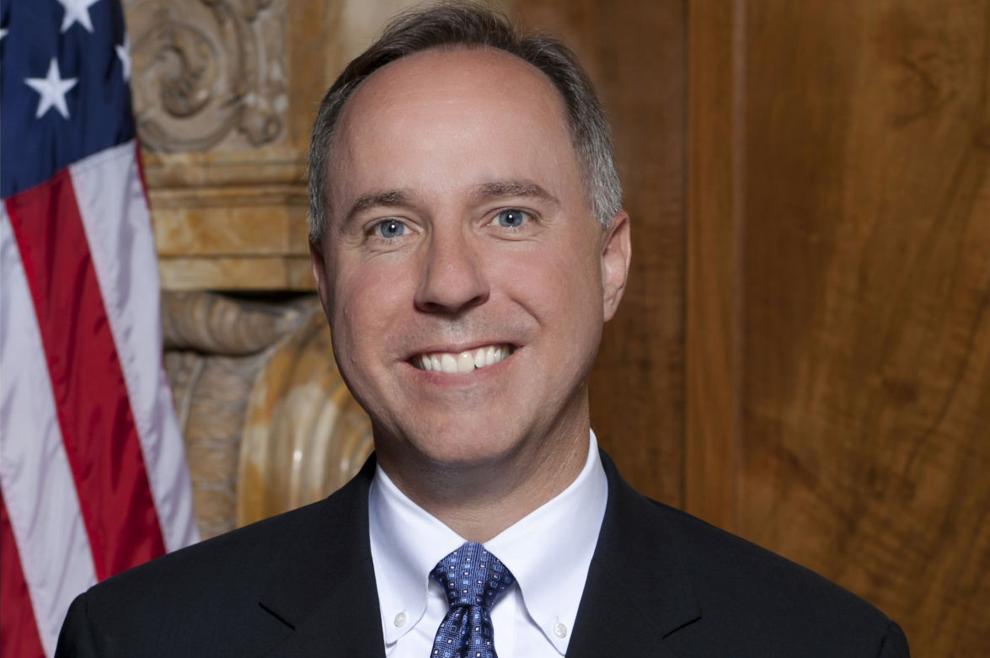 People across the United States know Wisconsin is filled with innovators and is home to iconic companies in every corner of our state. We work hard, and we expect our neighbors to do the same. When times are tough, we watch out for each other and help our friends and neighbors recover and get back to work.
It's why Wisconsin must join the now 25 states that have ended the federal extension of bonus unemployment payments. Earlier this year, the Biden administration approved an extension until September for the $300 per week unemployment bonus on top of the $370 Wisconsin benefit. My colleagues and I wrote legislation to end the supplement so we can encourage workers to come back to the workforce.
Unfortunately, Gov. Tony Evers is expected to veto it, and he is wrong to do so. He says he has seen no evidence that the extra unemployment money is discouraging people from getting back to the work. But the evidence is there, and he appears to be ignoring it in the name of paying people to stay home rather than return to work.
We have all seen the "Help Wanted" signs, and many of us have heard of businesses that can't operate full time because they can't find enough workers. Job recruiting platform iCIMS reported that job openings in March 2021 rose 34% compared to pre-pandemic levels, while job applications dropped 13%. Nationwide, 4 million fewer workers are in the labor force now than before COVID.
With the $300 bonus, the unemployment wage is $16.75 an hour. A University of Chicago study found that 42% of those on benefits receive more than they did when in the job market. A common criticism received from liberals is that Republicans are wrong for wanting workers to accept a lower wage job and get off unemployment. No matter what your wage, the government should not pay people when they are perfectly able to work and jobs are available.
A more important point is that it is difficult to find a business who is paying minimum wage. Most businesses already pay well above minimum wage, and even offer signing bonuses, just to make people interested in leaving their federal benefits behind and reenter the workforce.
The other barrier to getting people back into the workforce is Gov. Evers' Department of Workforce Development. While on unemployment, work searches must be completed. But employers all over the state are reporting scheduling interviews that end in no-shows. The likely culprit is unemployed workers showing they are scheduling interviews regardless of whether they do the interview or not. Employer anecdotes all over the state suggest that even when they report these incidents to the Department of Workforce Development, the unemployed worker is not reprimanded, and they are able to continue gaming the system.
The answer is simple. With unemployment levels at pre-pandemic rates, we must end this unfair competition to our small business sector. Employees in the Badger State are the envy of the American workforce. Now we just need to get state government out of the way and remind the governor that our dignity is tied to our work. We must end the bonus payments and return the marketplace to normal.