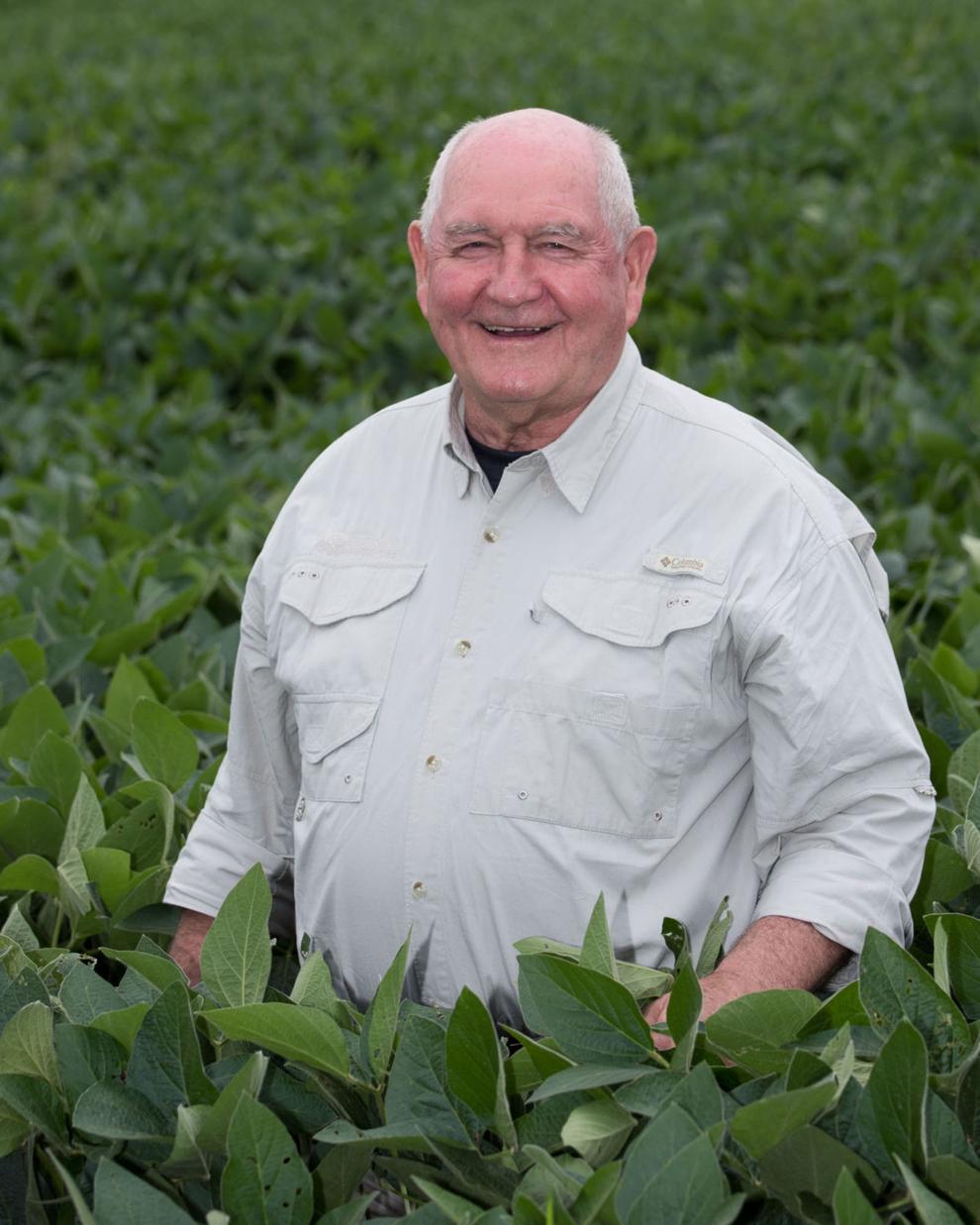 Wisconsin's license plates carry that catchy tagline "America's Dairyland," for which the state has been known for more than a century.
I'm proud to say the name still fits. In 2018 alone, Wisconsin produced more than 30 billion pounds of milk. As of August, more than 1.25 million Wisconsin dairy cows contributed to the world's milk supply. The dairy industry is a vital contributor to Wisconsin's economy, and free and fair trade is key to the success of the American dairy farmer.
President Donald Trump has made it his mission to support American agriculture and negotiate better trade deals so our productive farmers can sell their bounty around the globe. We are talking long-term gains that will benefit all Americans — expanding job opportunities and securing the success of family farms for generations to come.
The United States-Mexico-Canada Agreement (USMCA) does just that and is a big win for the hard-working people of Wisconsin.
The jobs don't stop at the farm gate. Many Wisconsin residents depend on agriculture to support their families. Agricultural exports support more than 400,000 Wisconsin jobs, both on farms and ranches and in related industries such as transportation and food processing. Wisconsin's annual agriculture exports are valued over $3.5 billion, and Canada and Mexico are the top two destinations for nearly a third of all United States farm exports.
NAFTA helped foster this agricultural relationship with our neighbors. But a quarter-century after its enactment, it's time for improvement. USMCA is a complete renegotiation of NAFTA, and it levels the playing field and expands market access for all of America's farmers. American agricultural producers have been disadvantaged by unfair policies and practices employed by our trading partners. With USMCA, that comes to an end, and farmers in Wisconsin have a lot to gain.
Wisconsin exports will increase under USMCA. The trade agreement provides new access for our dairy products into Canada's highly protected milk market. The deal will crack open access for additional products including fluid milk, cream, butter, skim milk and cheese. USMCA eliminates Canada's unfair Class 6 and 7 milk pricing scheme. The agreement finally levels the playing field for our dairy producers.
Under the leadership of President Trump, we're working to address systemic trade imbalances that have hurt the agricultural sector. President Trump is responding to trade damage from unjustified tariff retaliation and trade disruption by committing up to $16 billion in support for American farmers. This support includes purchasing commodities, such as milk, for food banks and school lunches.
The Trump administration is opening new markets with trade partners around the world. Just last week, President Trump clinched another trade deal with one of our most important global allies, Japan. This agreement is a better deal for the entire U.S. economy, but is a particularly big win for our farmers and ranchers. The agreement helps level the playing field, especially for beef, pork, dairy, and wheat producers. Wauzeka pork producer Howard AV Roth was actually in the room when President Trump and Japanese Prime Minister Shinzo Abe signed the agreement in New York.
Japan will provide better tariff treatment for hard and mozzarella cheeses. For non-fat dry milk, Japan will establish a new global tender within its World Trade Organization quota. When implemented, this agreement will enable American producers to compete more effectively with countries that now have preferential access to Japan's 127 million consumers.
The best way to help reverse the downward trend in milk prices is to open new markets. Anyone even partially connected to the dairy industry knows it has been economically challenging for our nation's dairy farmers. That will require Congress to ratify the USMCA, which is essential for the survival of the American dairy farmer. The USCMA is a victory for farmers in Wisconsin.
In addition, to help relieve some of the stress and remove some of the unpredictability of dairy farming, the 2018 Farm Bill includes a new program to help farmers manage the inherent risk. The U.S. Department of Agriculture's Dairy Margin Coverage program offers protection to dairy farmers when the difference between the all-milk price and the average feed cost, known as the margin, falls below a certain dollar amount selected by the farmer. It could be likened to insurance for milk revenue and feed cost.
Many of the country's 37,000 dairy farms are family-owned, and more than 3 million jobs are supported with $38 billion in direct wages for workers by the U.S. dairy industry. The Trump administration is committed to ensuring the success of American dairy farmers and making sure Wisconsin continues being known as America's Dairyland.