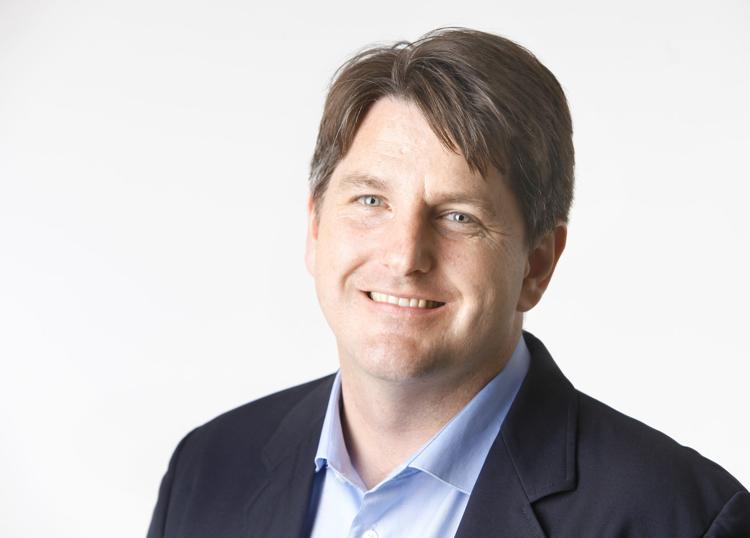 If your neighborhood had a string of robberies, you wouldn't lock your front door but leave the garage door wide open. Unfortunately, that is exactly what Wisconsin is doing ahead of the 2020 presidential election.
The nonpartisan Wisconsin Elections Commission recently received $7 million from the U.S. Election Assistance Commission to safeguard election infrastructure in our state. The federal commission is rightly concerned about Russians or other bad actors hacking or intentionally crashing our computer systems. Anything that could cause the public to question our election results would be considered a victory by the hackers.
But so far, the Wisconsin Elections Commission has committed over 95 percent of the $7 million in federal money to the state's online voter registration system — WisVote — while leaving counties without any additional funding to head off cyber threats. This is a crucial issue because all votes are collected at the county level.
Certainly, protecting the integrity of WisVote is important. If a hacker were to target WisVote, for example, the hacker could alter the voter database and cause chaos prior to an election as well as on Election Day. And the Wisconsin Elections Commission has provided some funding to cities, villages and towns to upgrade their old equipment and software to ensure WisVote is accessed in a secure environment.
Yet Wisconsin's local election infrastructure faces other risks. Investing all our limited resources into WisVote is potentially leaving the door open for foreign hackers to tamper with vulnerable county voting systems.
Wisconsin counties are an obvious point of attack because we program the ballots and tabulation systems and post the results. Why would a hacker bother with a small town or village when all information is forwarded along to the county anyway?
The council, which was created to enhance security in Wisconsin elections, includes representatives from more than two dozen organizations.
One obvious line of attack would be to penetrate county servers and replace unofficial election results with false results. Another approach by hackers would be to deny service to local governments trying to send in their numbers to the county collection systems. Either scenario would impact the public's confidence in our elections.
Fortunately, low-cost solutions can help county governments head off such problems. One is available from a nonprofit called the Center for Internet Security. This nonprofit works closely with the Department of Homeland Security and runs the MS-ISAC and EI-ISAC systems, which alerts state and local governments to software weaknesses and patches, as well as attempted and successful attacks in combination with the best national intelligence.
The Center for Internet Security also offers local governments a device called an Albert Sensor that can be installed on a network to catch hackers before they can get past a firewall. The sensor would collect and share information on malware and bad actors. It is updated constantly with new intelligence and monitored remotely 24/7. This is crucial because experts agree that acting quickly is the key to heading off cyber threats.
Another low-cost use of federal money is stress testing and security audits of county networks. Dane County hired a firm to audit our IT security and found many areas that needed improvement. Those fixes are now underway or completed. The audit caused Dane County to jump on the opportunity to purchase an Albert Sensor. We are the only county now that has one in Wisconsin.
While I applaud the work of the Wisconsin Elections Commission in improving our election infrastructure, leaving Wisconsin counties open to foreign hackers is inviting future problems. I urge commissioners here in Wisconsin to follow states such as Michigan in using federal funds to head off any threats at the local level while we still have time.
On this week's political podcast, Milfred and Hands assess former Gov. Scott Walker's anointed Republican challenger to take on Democratic Gov. Tony Evers in 2022. They play audio clips from Walker at this week's Milwaukee Press Club event in Milwaukee, and speculate on U.S. Sen. Ron Johnson's future, as well as other potential GOP candidates who might seek higher office after President Donald Trump wins or loses his reelection.
McDonell is Dane County clerk and chairs the Legislative Committee of the Wisconsin County Clerks Association: mcdonell@countyofdane.com.
Catch the latest in Opinion
Get opinion pieces, letters and editorials sent directly to your inbox weekly!