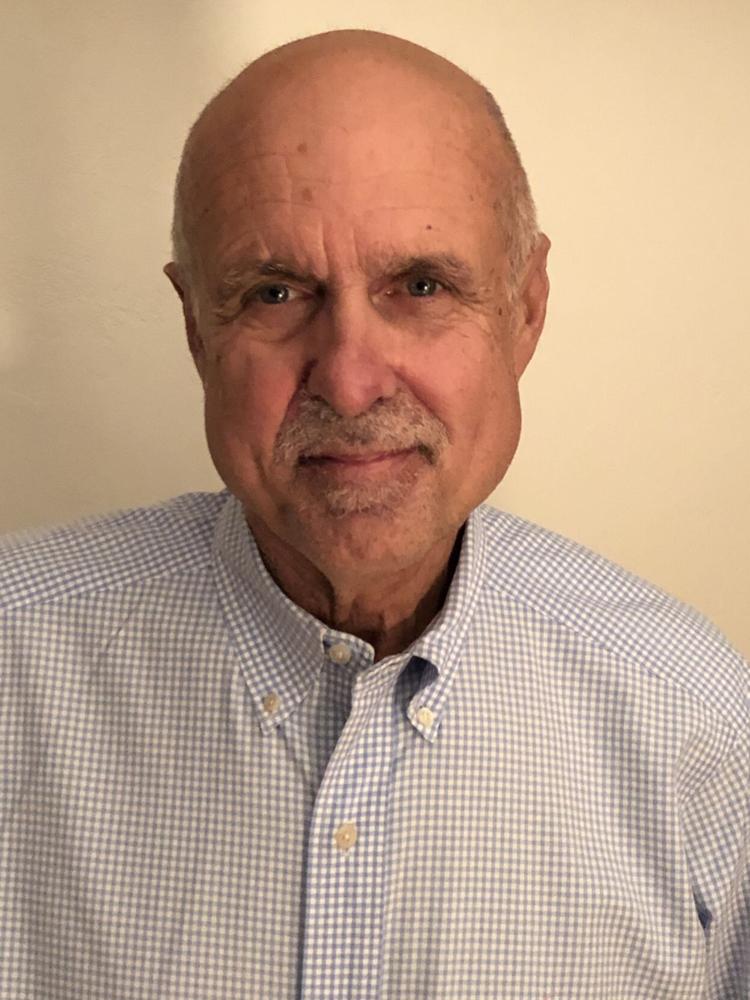 Given all we've seen from our president and the way the world responds to his antics, imagine the following timeline of events:
Nov. 29: President Donald Trump tweets "Unicorns Are Real!" #SaveTheUnicorns.
Dec. 1: President Trump retweets a picture of a unicorn in a forest (source: QAnon).
Dec. 3: A Paparazzi photographs Jared and Ivanka Trump wearing matching unicorn T-shirts ($175 at Gucci.com).
Dec. 4: President Trump appoints Dr. Scott Atlas as the head of the Unicorn Task Force, noting that Dr. Atlas audited an animal husbandry course while at Stanford.
Dec. 5: Fox and Friends spends the morning heaping scorn on "unicorn deniers."
Dec. 6: When asked by reporters about the president's belief in unicorns, Senate Majority Leader Mitch McConnell, R-Ky., replies: "I haven't seen any evidence that they don't exist."
Dec. 8: President Trump retweets a photo of House Speaker Nancy Pelosi, D-Calif., stabbing a unicorn in the heart with a knife.
Dec. 9: BREAKING NEWS! CNN's Anderson Cooper expresses outrage over the president's unicorn claims. Anchor Wolf Blitzer promises 24/7 coverage of the unicorn scandal.
Dec. 11: Citizens bearing AK-47s gather in front of zoos in Detroit and Philadelphia, chanting "free the unicorns!"
Dec. 14: A new NBC-Wall Street Journal poll finds 30% of Americans "strongly agree" that unicorns are real.
Dec. 17: U.S. Sen. Ron Johnson, R-Oshkosh, alleges that Hunter Biden secretly hunted unicorns in the Ukraine. "Why do you think they named him Hunter?" asks Sen. Johnson, holding aloft a laptop computer.
Dec. 19: President Trump takes over the daily Unicorn Task Force briefings, proclaiming "I know more about unicorns than any scientist."
Dec. 22: Zookeepers in Milwaukee and Phoenix report they have received phone calls from U.S. Sen. Lindsey Graham, R-S.C., berating them for hiding their unicorns.
Dec. 25: In a national Christmas address, the president tells American that Santa's ninth reindeer was actually a unicorn.
Dec. 26: President Trump excoriates the fake news media for failing to report that Santa's ninth reindeer was actually a unicorn.
Jan. 1: President Trump holds a rally on the White House lawn before thousands of followers, all wearing unicorn horns on their foreheads (but no masks).
Jan. 12: House Minority Leader Kevin McCarthy, R-Calif., 30 days into a government shutdown, attempts to introduce legislation replacing the American eagle with the American unicorn.