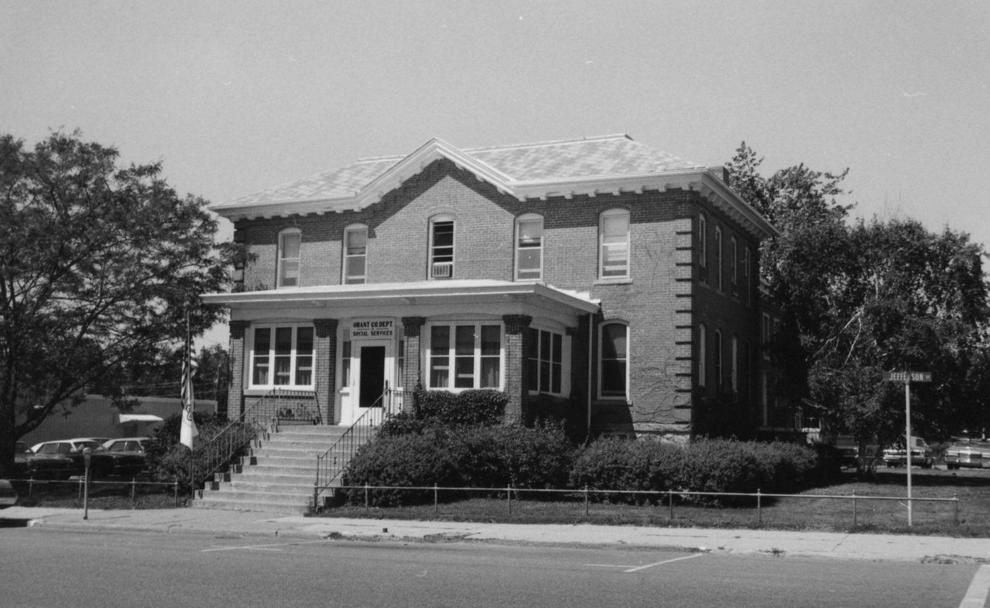 This State Journal report of news from across Wisconsin ran on Feb. 21, 1871:
The Hudson Star and Times reports great complaint in Hudson of a scarcity of water, many of the cisterns and wells being dry. Hudson has but one pauper on the poor farm so far.
The people of Prairie du Chien have voted against incorporation. The Union says more business blocks will be erected in Prairie du Chien next summer than in any single year of its previous history.
The Grant County Herald describes a scene of unusual gayety in a masquerade at the Lancaster skating rink lately, where all sorts of fantastic characters were shown.
A couple of old jail birds — Thomas J. Smith, horse thief, and Rezin Lyons, burglar — succeeded in digging their way out of the Grant County jail.
The Platteville Witness reports that Mr. M.S. Trowbridge of Platteville took to Galena several porkers that were beauties. One weighed 490 pounds, another 515, and the heaviest 539 pounds.