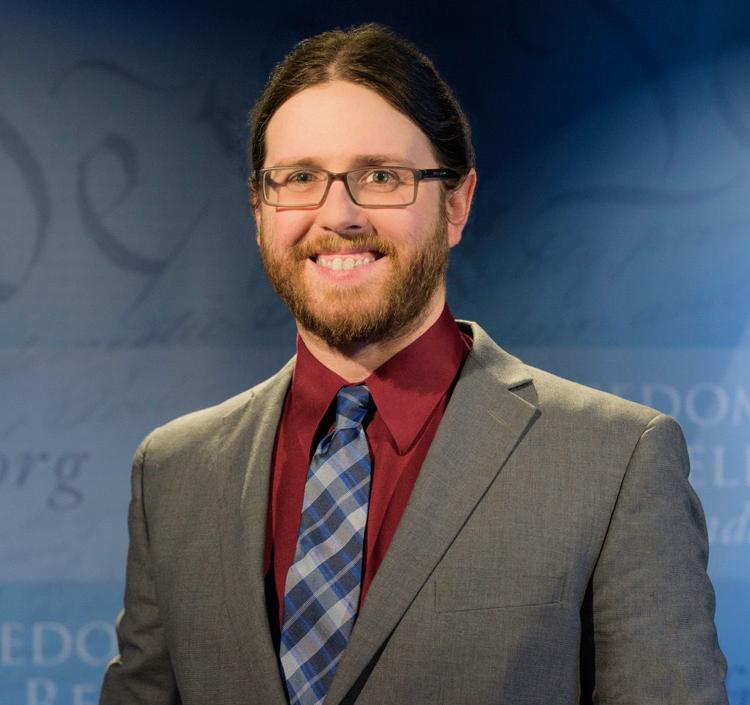 With a pandemic raging, Wisconsin has more reason than ever to repeal non-medical vaccine exemptions.
Compared to just six months ago, we better appreciate the seriousness of highly infectious diseases and how an outbreak can devastate families and communities. Many Wisconsinites used to think it was reasonable to let parents send their kids to school without vaccines simply because of a religious or ideological objection. Today, a lot of these same people realize why this is a terrible idea.
Refusing to vaccinate your child is not a personal choice. Because of the nature of highly infectious diseases, not vaccinating your child is a community choice. It's a choice to expose your child's classmates to preventable, deadly diseases.
Vaccines work. This is undeniable, no matter any concerns you might have about the pharmaceutical industry. To protect everyone, we need a very high rate of vaccinations. Those relying on herd immunity due to medical conditions must be the only ones not vaccinated.
This is especially crucial for the most infectious diseases, such as measles, which require about 95% coverage to achieve herd immunity. Like much of the nation, Wisconsin has been inching away from this crucial threshold, rather than toward it, as exemptions are on the rise. Wisconsin's MMR vaccination rate was over 94% in 2010, but now it has slipped below 93%.
Support to remove or restrict non-medical vaccine exemptions in other states is unprecedented. Lawmakers who have supported these exemptions in the past are now joining forces with their historic rivals to correct these dangerous exemptions. These changes will save lives, and Wisconsin should be next.
Wisconsin lawmakers tried to pass a bill repealing non-medical exemptions in a bipartisan effort earlier this year, but failed. We must come together as a state and make sure this is a top priority. If the first half of 2020 has taught us anything, it's that we must set politics aside when protecting our communities from highly infectious diseases.
Jayne is a staff attorney with the Madison-based Freedom From Religion Foundation, which champions a separation between religion and government.
Concerned about COVID-19?
Sign up now to get the most recent coronavirus headlines and other important local and national news sent to your email inbox daily.