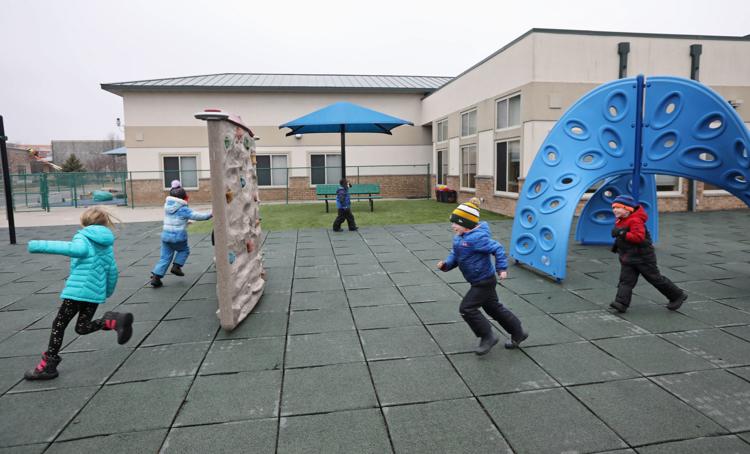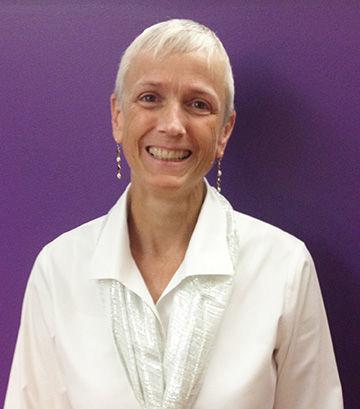 We are filled with gratitude to our doctors, nurses, emergency medical technicians and other health care professionals for the service they provide us during this pandemic. When we count our blessings, our hearts go out to them, and we wish them safety.
Then we think of our grocery clerks, pharmacists, gas station owners and others whose services also have been deemed "essential," and we wish the same.
But what we may not all be aware of is that many of these essential workers are parents who are in need of yet another essential service — child care. These parents are facing a crisis of care for their children with schools across the state closed. Child care programs without enough resources rapidly are closing their doors as social distancing has, correctly, included many parents removing their children from child care.
Child care has long gone unrecognized for the role it plays as a driver of our state's economy. Now it is also the backbone to our state's response to COVID-19. How can essential workers provide health care and other emergency services without it?
As we address this question, it is important to understand the industry. The child care workforce in Wisconsin is over 22,000 strong. They are educated, with over half having an associate degree or better. Yet they live on poverty-level wages, rarely have access to employer-sponsored health insurance, leave the field at alarming rates, and have been undervalued for too long in our state and nation.
Going into this pandemic, our state's child care infrastructure was crumbling, having seen 61% of family child care programs and 9% of group child care centers close in the last decade. Before COVID-19, child care was a growing economic and workforce development concern. In rural Wisconsin, close to 80% of residents live in child care deserts (where need is significantly greater than capacity), and our state was stymied with how to help stabilize this critical industry.
Since COVID-19, child care has been urged to stay open, to prepare to welcome the children of essential workers, and to stand in the front line of this pandemic. This overlooked, underfunded, fragile field that has always been the workforce behind our states' workforce is now called to meet this urgent, growing need.
Wisconsin Early Childhood Association asks you to join us in calling on our state legislators to support the child care industry in four important ways during this pandemic to have a viable industry when we are on the other side of this current crisis. Like first responders who are driven by dedication to their work along with compassion and kindness toward humanity, early childhood educators providing care for our children are the other essential workforce.
As such, they are at a much greater risk of exposure to COVID-19, which is why these four measures are warranted:
Not less than $250 a week in "hazard pay" over and above regular pay.
Health care provisions for early childhood educators who are putting their own well-being in jeopardy and are often without adequate health insurance.
A temporary "license-exempt" status for child care providers who go into the home of essential workers to care for their children to receive subsidy payments.
Grants to child care programs to make up for lost revenue and increased expenses as they ensure continued care for essential worker families or have temporarily closed due to COVID-19.
Contact your state legislators today to request their action. Remind them that during this unprecedented time in our history, the needs of children, their parents and those who care for them must be paramount.