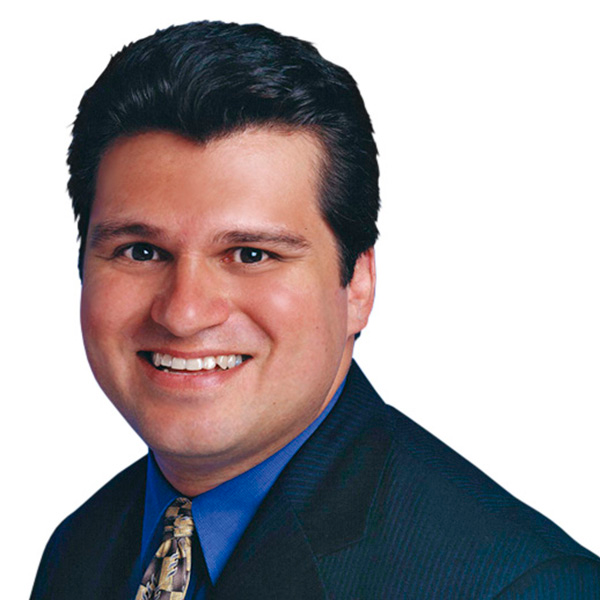 As Americans try to make sense of recent events in Kenosha, some people can't keep their stories straight.
A Kenosha jury decided this month that Kyle Rittenhouse had the right to defend himself when the semiautomatic-rifle-toting 17-year-old was surrounded by angry protesters in that city on the chaotic night of Aug. 25, 2020.
Claiming he was protecting other people's private property, Rittenhouse waded into a Black Lives Matter protest sparked by the police shooting of Jacob Blake, a 29-year-old African American. After Rittenhouse killed two people and wounded a third at the protest, the teen was charged with two counts of homicide, one count of attempted homicide, and two counts of reckless endangerment. He was acquitted of all charges.
Rittenhouse supporters — including many right-wing conservatives who see the teenager as a hero who was fed up with lawlessness — were elated by the ruling. But their euphoria doesn't give them the right to twist the truth, shred consistency and conveniently abandon past preachings.
For instance, whatever happened to accountability? Conservatives used to beat that drum awfully hard. In fact, the idea that people must take responsibility for their actions was always one of the stronger cards that conservatives played. In the 1990s, when Republicans argued in favor of mandatory sentencing laws against street criminals, I was — as the son of a cop — totally on board.
That's how the GOP managed to brand itself the "law and order" party. Mind you, this was going on even as a certain Democratic senator from Delaware was trying to lay claim to the same title by authoring the 1994 crime bill, which led to the mass incarceration of African Americans and Latinos.
Of course, this was long before Donald Trump, a Republican, schemed his way into the White House and started handing out pardons and commutations to shady figures — like a new father passing out cigars in a maternity ward.
Rittenhouse's acquittal means no one is held accountable for the deaths of Joseph Rosenbaum and Anthony Huber or the wounding of Gaige Grosskreutz.
These three men were the victims of what happened that night in Kenosha. They were not perfect victims, to be sure. Police and prosecutors who have worked their share of cases will tell you those are hard to come by.
Rosenbaum was often homeless, with a criminal record and a history of mental illness that included bipolar disorder. Huber swung a skateboard and hit Rittenhouse in the back of the head, as he tried to take away his rifle. And Grosskreutz was armed with a handgun, which he allegedly pointed at Rittenhouse. These men were victims nonetheless. Their families wanted justice, and they got none.
Conservatives also sometimes claim that bad things happen when people do bad things and put themselves in bad situations. Again, this sounded logical.
For instance, after migrant families from Central America — including many who were engaged in the 100% legal process of seeking asylum — had their children stolen from them by Uncle Sam at the U.S.-Mexico border, conservatives shrugged and said essentially: "Well, these people went looking for trouble. If they had stayed home, and not engaged in risky, dangerous and legally questionable behavior, nothing bad would have happened to them or their children."
Yet conservatives won't admit that, by their own standard, Rittenhouse also "went looking for trouble." He left his home in Illinois, grabbed an AR-15-style assault weapon that he claimed was purchased for him by a friend but which he had no business carrying because he was underage. He then waded into a protest involving furious people with short fuses and shot three of those people in what he claimed were all separate acts of self-defense.
But why did this young man's "self" require so much defending that night? That was entirely his doing. He inserted himself and his semiautomatic weapon into an extremely dangerous and volatile situation.
How strange that conservatives fail to apply the same logic to the Rittenhouse case that they are quick to apply to the human tragedy at the U.S.-Mexico border. They defend Rittenhouse despite his risky decision to jump into chaos, yet they blame asylum-seekers for taking the risk of fleeing their country.
To recap, conservative Republicans used to believe in accountability, that actions have consequences, that people had to own up to bad decisions, and that lawlessness should not be excused.
I always liked those folks. Where did they disappear to?
Navarrette, whose podcast is "Ruben in the Center," writes for The Washington Post: crimscribe@icloud.com.