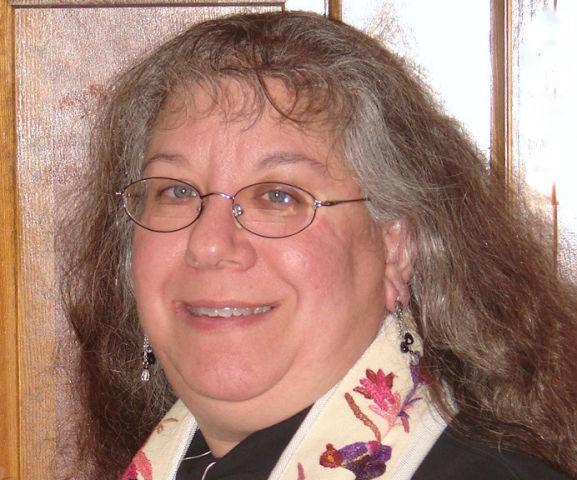 For 35 years, the staff of Porchlight, Inc., a nonprofit men's shelter in Madison, have worked tirelessly to provide a safe haven for their patrons. Over the decades, thousands of men have gone there to receive shelter, counseling, hot meals and other forms of much-needed aid.
But due to COVID-19, lost jobs and subsequent growth in Madison's homeless population, this past year has served to highlight the great need for more space.
A plan was proposed: Buy a building and have a large-scale permanent shelter to replace the various shelters around town. This would be a shelter unlike any we have ever had. The vision is for a more holistic place that would include not only emergency shelter but also daytime sleeping rooms for people who are working second or third shift.
It would include space for mental health and treatment agencies, and for job training. It would be so much more than we currently have in terms of supporting people and helping them into permanent housing.
Now, this humanitarian plan is facing pushback that may halt it in its tracks. From the beginning, community members have expressed fears of an increase in crime and a decrease in property values brought on by a shelter in their midst. The recent shooting inside the temporary shelter has only served to increase these fears and bolster calls for Porchlight to rethink its plans for a permanent site at the East Towne Mall.
And yet, over 35 hard years, not once before has an incident resembling this one at Porchlight occurred. It has always been a safe place for both its staff and its patrons, and it is needed now more than ever before.
The patrons of Porchlight are often misunderstood. Most people using this shelter system have jobs, but their wages are not enough to cover rent. They are not "free-loaders." They are people working very hard and not being paid fairly for their time.
Some patrons are involved in the justice system, but most often they are only charged with nonviolent crimes of poverty, such as trespassing, vagrancy and disorderly conduct related to the stress of homelessness and poverty, as well as the physical realities of living in poverty and experiencing homelessness. As for the concerns about property values — a comprehensive shelter such as this can actually help increase property values (as OM Village did on North Street, despite concerns to the contrary).
The need for a shelter that addresses the whole person and the myriad of stresses and trauma that accompany being homeless will be a huge benefit to the community. It will connect people to resources and help build a healthier city.
City staff and advocates have traveled all around the Midwest looking at models on which to base this shelter. They are using evidence-based practices. They know their work well, and we must allow them to continue this project for the good of all our citizens.