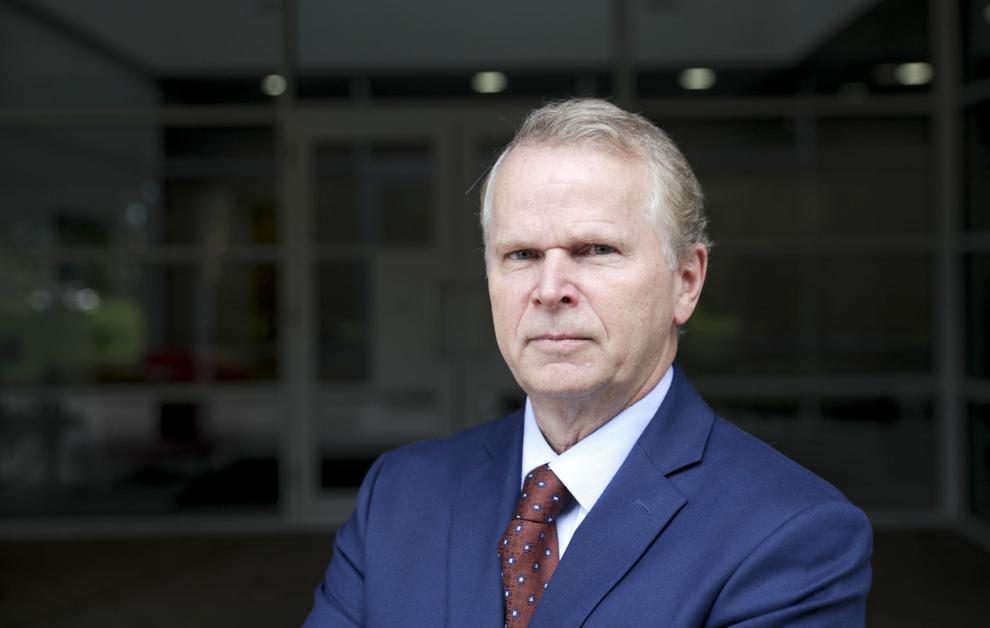 I have had the pleasure of leading the Madison Region Economic Partnership the past eight years and partnering with myriad stakeholders who have added mightily to what has become one of the top economies in the United States. My lean but very talented team and I have been delighted to play a small role in the region's ascendency to the most industrially diverse economy in the country, according to Emsi, an economic modeling service. The Brookings Institute has designated our region as the nation's next superstar.
Let's all take a moment to appreciate Madison's impressive growth over the last decade. OK, now get over it. A lot of work still needs to be done. Both the Endless Frontier Act and the Innovation Centers Acceleration Act, which were introduced recently in Washington, call for billions of dollars in spending over roughly a decade. The money will go to areas that have the potential to take their place alongside San Francisco, Boston, Seattle, San Jose and San Diego.
By themselves, those regions accounted for 90% of the innovation growth in the United States from 2005 to 2017.
Because most members of Congress recognize that the current nationwide investment of 0.6% of GDP on research and development is a recipe for stagnation, one of these bills, or a modified version, could actually pass. The Acceleration Act would invest $80 billion in nine communities over nine years to spur innovation activity in areas that might not be touched by the oceans — yet they have immense potential due to talent, education, infrastructure and quality of life. Sounds like our backyard, doesn't it?
The hardest lift will be getting a bill passed. But if that happens, Madison and all its partners have to be ready to plead their case. The prescription is simple.
First, education is king. Don't ever allow UW-Madison to be anything but a premier, world-class institution. State and private dollars invested now will be leveraged considerably by virtue of the fact that most of the federal investment will go to expanded research at universities such as UW.
In essence, the best will get better. Extraordinary technical institutions such as Madison College and Blackhawk Tech must also be funded appropriately and allowed to continue to innovate in ways that assure that their business partners have quality and quantity in terms of talent.
Second, address infrastructure like no one else in the country is. That means bringing our highways and bridges back to the quality of the '80s and '90s, while getting serious about broadband expansion. Our rural areas must be among the beneficiaries of this bonanza and must take advantage of the rising tide. A bold approach to passenger rail should also be on the table. It was right in 2011 and is no less so now.
Finally, the region and state have to show they can accommodate new researchers and creative class employees. Innovation with diversity and inclusion must always be on the agenda.
The opportunities must be accessible for all.
In essence, it comes down to Education, Infrastructure, Equity, Inclusion and Opportunity for all. Old McDonald would be proud if you just pay attention to EIEIO. Thanks for allowing me to serve, and best of luck to my very capable successor, Jason Fields.
Jadin is the retiring president of the Madison Region Economic Partnership (MadREP) and previously served as the state secretary of Commerce and the secretary/CEO of the Wisconsin Economic Development Corporation: madisonregion.org.