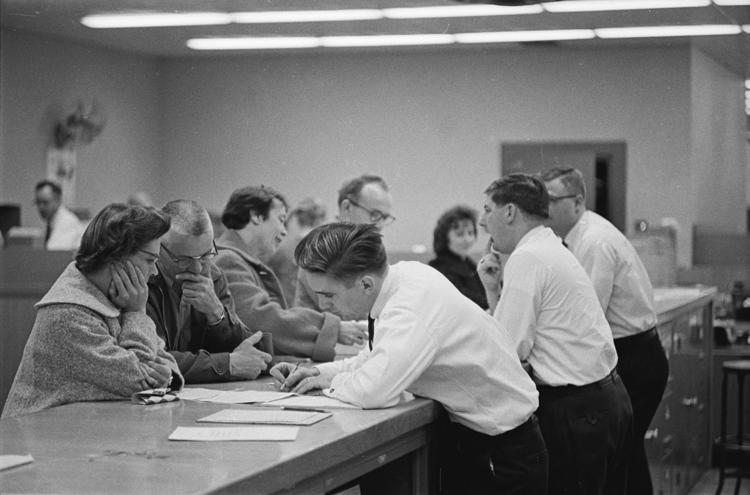 This State Journal editorial ran on Oct. 16, 1969:
Action on federal tax reform has been slow, but some good news developed this week for the overtaxed John Q. Public.
A Senate committee agreed to repeal the unlimited charitable deduction, which has allowed about 100 very rich people to escape payment of all or nearly all federal income tax.
It is outrageous, making a million dollars a year or more and not paying a cent of taxes.
This State Journal editorial ran on Aug. 6, 1969:
One "little" loophole has allowed art collectors to avoid great sums of tax obligations. As an example, a person could buy a painting, books or other arty property for $100 years ago and then deduct today's market value of $100,000 by donating it to a museum
You have free articles remaining.
Register for more free articles
Stay logged in to skip the surveys
or university. Neither he nor anyone
else pays taxes on the rise in value from the $100 at which he bought it, and he can write it off as a $100,000 gift to some institution or charitable organization.
Many more tax loopholes, special favors and other allowances turn out to be very unfair to the average Mr. and Mrs. Taxpayer, who is now wobbling under the weight of growing taxes.
Among them is the oil depletion allowance, which has given oil companies very generous tax breaks, something denied the majority of the working people of the country.
Tax reform is long overdue.
This State Journal editorial ran on Sept. 3, 1969: