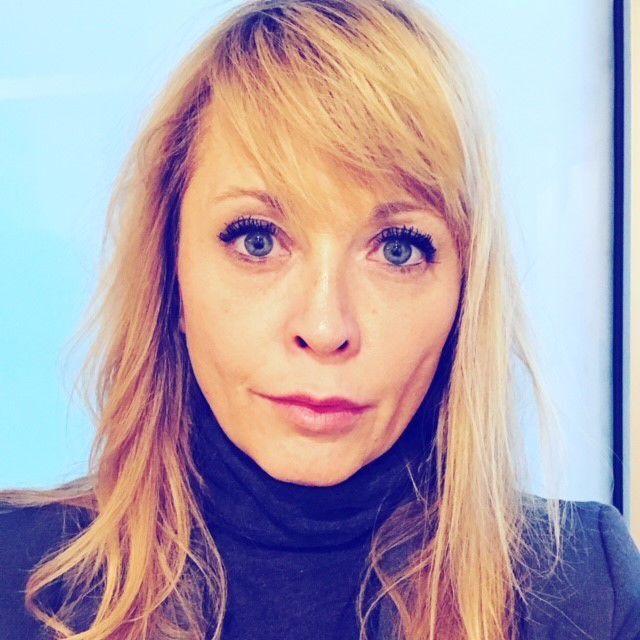 At a time when access to homeownership is increasingly challenging, a bill being fast-tracked in the Legislature to repeal the corporate personal property tax in Wisconsin will make it more so.
As Madison's city assessor, I regularly speak with homeowners who are concerned about increasing property taxes. One piece of advice I give is to pay attention to legislation that shifts the tax burden from other classes of property onto residential. The Joint Finance Committee's recent proposal to eliminate the corporate personal property tax is a prime example.
Simply defined, personal property includes furniture, fixtures and equipment owned by businesses. For 2021 in Madison, the personal property tax roll was valued at $595 million. That equates to about $13.4 million in tax revenue for the city, which is already limited in how it can raise revenue. Now the Legislature wants to get rid of this tax category. This would be a giant hit because the Legislature also has forced the city to rely on property taxes to fund critical services such as public health and public safety.
Every taxpayer should be asking two questions. Who benefits from this change? And, who is harmed?
Corporations and businesses are the sole beneficiaries of the repeal. The loss of millions in tax revenue will not be borne by this class of property. The burden will shift to other classes of property — most significantly, the residential class of property.
The current legislative proposal includes a budget to repay municipalities for this loss of revenue through 2023. The statute is written to include more years, but the funding is not guaranteed. The repayment will temporarily cushion the blow of the loss of tax revenue. An approximate average increase to residential property taxes during this period would be less than $50.
But the downstream impact of losing this revenue is immense. Without repayment, in 2024 an approximate average increase to residential property taxes would be $400. This amount would increase 10% each year as our personal property tax base increases 10% each year. Thus, the impact grows over time. The manufacturing personal property tax will soon follow, creating an addition hit in tax revenue for Madison of at least $1 million.
These tax cut proposals are inequitable and frustrating when the state has other avenues for providing tax relief. If the state has money available to fund this shift, why not apply it to fully funding the technical college system and completely eliminate one of the four (city, county, school district, technical college) taxing jurisdictions? This would equitably ease the property tax burden and advance other important community goals.
Any legislator who voted for this bill but laments the cost of residential property taxes is speaking out of both sides of their mouth.
Taxpayers deserve better.