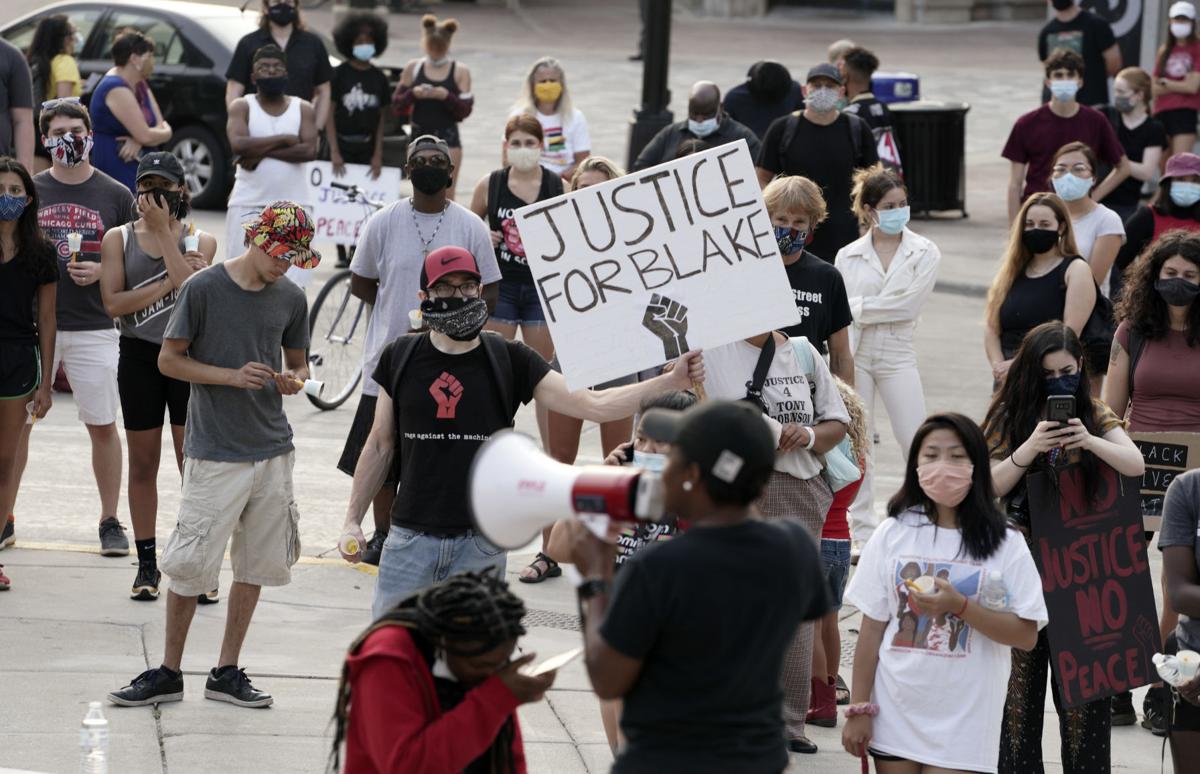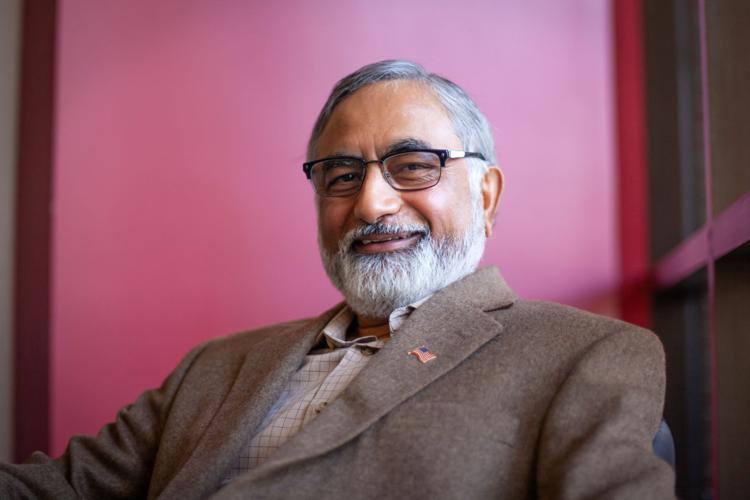 I was recently talking to a white guy about the killing of Blacks. He said, "If a white guy is killed, that doesn't make the news."
I bet hundreds and thousands of white people think the same way and or use the same argument to suggest this problem does not even exist. Misconceptions always lead to no action or the wrong action.
It is our responsibility to reach out to them and educate them about the facts. Once they understand these facts, then they can understand why it is happening and take their first step in trying to prevent it.
A short-term bipartisan solution is impossible now because this is an election year. But this actually gives us an opportunity to continue our collective educational efforts. Here are some facts to share:
Blacks are killed by police at a much higher percentage than whites.
Yes, more whites than Blacks have been killed by the police between 2017 and 2020. But remember that Blacks constitute a much smaller percentage of the U.S. population. Therefore, the percentage of blacks killed by the police is substantially higher.
Consider these statistics: While black people account for only 13.4% of the U.S. population, according to the U.S. Census, black people made up 49% of those killed by police in 2017, according to the Washington Post. And that percentage has increased over the past three years to 52%.
A separate study published by the National Academy of Sciences found that about 1,000 civilians are killed each year by law enforcement officers in the United States. And Blacks are about 2.5 times more likely than whites to be killed by police during their lifetime.
White officers fire their guns more in black neighborhoods.
Based on information from more than 2 million 911 calls in two U.S. cities, a study by the National Bureau of Economic Research concluded that white officers dispatched to Black neighborhoods fired their guns five times as often as Black officers dispatched for similar calls to the same neighborhoods.
Black people who are shot are less likely to be armed.
In another study published by the American Society of Criminology, Blacks who were fatally shot by police seemed to be twice as likely as white people to be unarmed. And based on his research, Northwestern professor Matt Miller recently told Phys.org, "in those instances in which the victim appeared to pose a minimal or less threat to police, based on the data they had, Black people were three times as likely to be killed."
Those white people who are joining protests all over the country have come to recognize the police brutality and systematic racism that Black people have rallied against for many years. But still, a big gap exists between Black and white Americans' understanding of race relations, police violence, protests and progress.
Only a few days after a Minneapolis police officer killed George Floyd by holding his knee to Floyd's neck, YouGov conducted a survey of more than 1,000 U.S. adults that was publicized by the website FireThirtyEight. The survey found large differences in opinions about policing based on race. For example:
63% of white people said police treat people unequally based on their race, compared to 91% of Black people.
55% of white people said race was a major factor in Floyd's death, compared to 88% of Black people.
36% of Black people said they trust local police, compared to 77% of white people.
35% of Black people said Black Americans will likely have equal rights one day, compared to 80% of white people.
While progress has been made over the years on these issues, you can tell from this survey we have a long way to go to educating all white people about our Black community challenges.
Those white people who have developed a better understanding of Black community challenges over the years should join forces in educating other white people, including those who live in rural communities. They have a much bigger responsibility for speaking out on behalf of our unheard Black voices. And this must go beyond simply posting views on social media.
Together, we must reach out to our elected officials of both political parties and make policy recommendations to eradicate implicit bias and racism from each of our local communities.
We also need to develop some educational and training programs for police that teach them how to protect the human rights of all people. This training should include some real-life success stories. The Department of Sociology at UW-La Crosse is developing such a program.
Let's capitalize on Martin Luther King's advice: "The ultimate tragedy is not the oppression and cruelty by the bad people but the silence over that by the good people." Let us and fulfill his dream "that my children will one day live in a nation where they will not be judged by the color of their skin but by the content of their character."
Friends, that country must be the United States of America.
"In those instances in which the victim appeared to pose a minimal or less threat to police, based on the data they had, Black people were three times as likely to be killed." — Matt Miller,

professor and researcher, Northwestern
Masood Akhtar, of Middleton, is a Muslim American businessman from India and founder and president of We Are Many — United Against Hate, a nonprofit striving to end hatred, racism and intolerance: united-against-hate.org.
Catch the latest in Opinion
Get opinion pieces, letters and editorials sent directly to your inbox weekly!