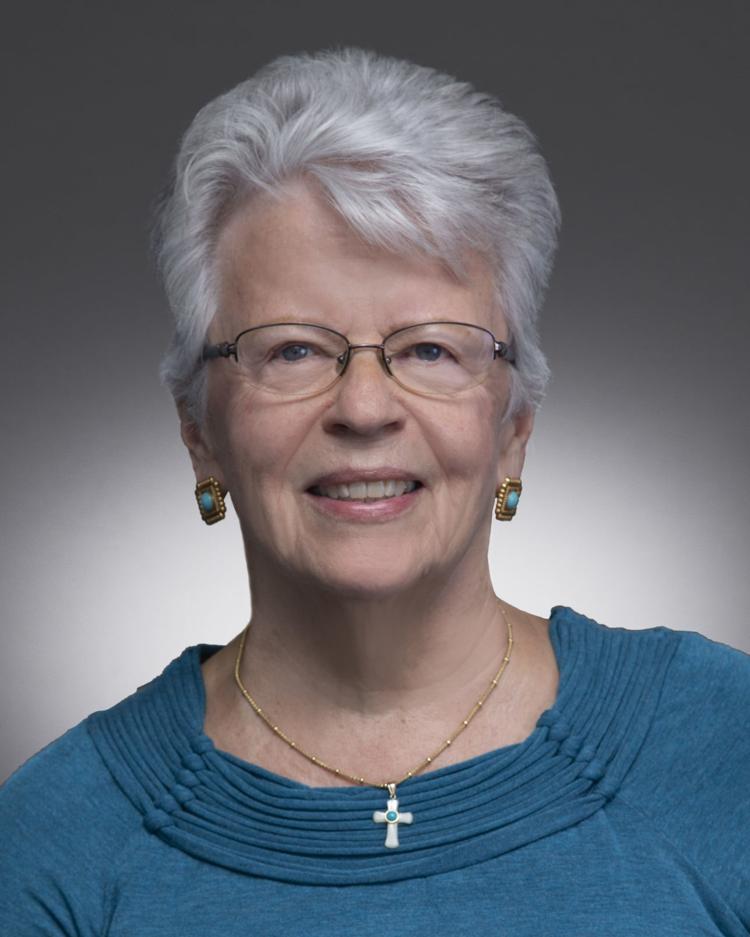 The University of Minnesota-Duluth was the latest university to declare steep cuts recently due in large part to a demographic trend hurting all colleges and universities, including Edgewood College in Madison.
Fewer babies were born after the New York terrorist attacks in 2001 and the recession of 2008. So the "birth dearth," as one author calls shrinking enrollments at colleges and universities, will get worse in 2025.
Private colleges that do not receive state aid feel the pinch more deeply. Marquette University eliminated 50 empty faculty positions and laid off 24 staff members in September.
Nationally, college enrollment increased for 20 years until 2011. This year is the eighth consecutive year of enrollment declines in U.S. universities and colleges. At Edgewood, 2019 is only our third year of lower than expected enrollment, showing that the college has been outperforming the national trends.
Thirty years ago, students were not asking for majors in cytotechnology, website design and development — or a varsity e-sports team. We have recognized we need to respond by adding majors in study areas that interest 21st-century collegians. To make our budget work, we need to trim some programs from 30 years ago that are no longer relevant or in demand.
As the Wisconsin State Journal reported recently, Edgewood College has rallied quickly to create a plan to restructure our college offerings and rightsize our faculty and staff. We have been in business for almost 100 years. We have seen ups and downs.
We find opportunity in this challenge, and I have appealed to faculty, staff, alumni, students and friends to reimagine Edgewood College as a smarter, nimbler and stronger place to prepare for its second century. Many have joined that effort.
You have free articles remaining.
We have experienced extraordinary financial support. We have tripled our donations from alumni and friends in 2019 compared to 2018. The Predolin Foundation announced a $865,000 grant to the college for more than 100 scholarships a few weeks ago.
A Nov. 15 deadline to submit a financial recovery plan to the college's Board of Trustees looms, and so does a national search set to launch for the college's next leader.
Unlike some colleges, we made room in our budgets for the all-important strategic investments that colleges and universities need for increased enrollments.
We expanded our partnership with Madison College in May so graduates in two technology programs and the graphic design program can transfer to Edgewood College to earn four-year degrees.
The college held promising discussions with Fitchburg officials in mid-October about Edgewood College's possible purchase of 40 acres of land at Lacy Road and Seminole Highway for athletic fields for track, soccer, softball and tennis, and an outdoor environmental learning complex. This investment will spur enrollment, particularly in our track program, according to our analysis.
This past summer, we announced another enrollment-driving effort with the addition of men's and women's lacrosse, and men's volleyball.
The exploding student interest in our nursing programs prompted us to attract more students with new offerings such as respiratory therapy.
The college also plans to increase its student-to-instructor ratio from 9:1 to 15:1 over the next several years by eliminating about 10% of course sections offered.
Our efforts have not gone unnoticed. U.S. News & World Report this September for the second time ranked Edgewood College as a Top 15 college or university in the category of social mobility. This category measures our college's success at supporting our students from low-income families to the point of achieving equity with students from families with stronger financial backgrounds.
All of this — the financial support, the partnerships, the new investments, the nimbleness, the creative ideas, the courage of our faculty and staff — springs from the Dominican values of community, truth, partnership, justice and compassion. Our student-centric and friendly campus on the gleaming Lake Wingra offer Madison, the state and our peers in higher education a unique story of perseverance.
Gevelinger is interim president of Edgewood College and a member of the Sinsinawa Dominican sisters' congregation, which sponsors Edgewood College. She previously was a tenured faculty member and director of doctoral research in the School of Education at Edgewood College.