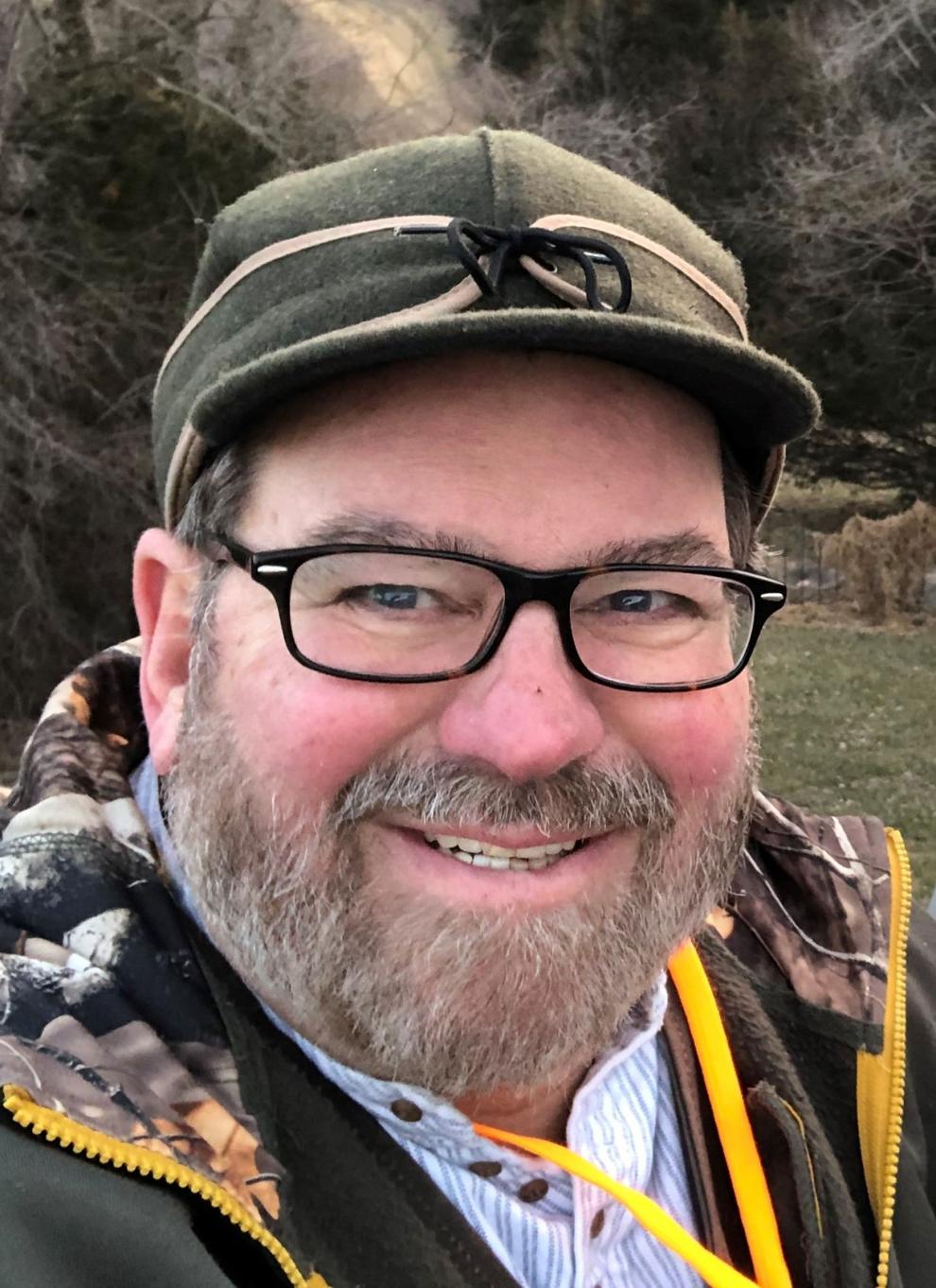 HAZEL GREEN — All of us in Wisconsin who care about access to healthy natural resources welcome recent passage of the Great American Outdoors Act through both houses of Congress. At a time when postal issues, the pandemic and election polarization dominate the news, we want to add an exclamation point to this bipartisan legislation's significance now that it has been signed into law.
Just as growth in the Cherish Wisconsin Outdoors Fund and other endowments at the Natural Resources Foundation of Wisconsin help assure that our state-owned lands will be cared for, the Great American Outdoors Act makes us optimistic that federal lands and facilities will be maintained and accessible for future generations.
The Cherish fund relies on voluntary contributions of $2 or more as hunters, anglers and others buy their permits and licenses. The Great American Outdoors Act does not rely on voluntary donations.
The Outdoors Act will do two things: Provide $9.5 billion for the backlog of work needed on federal properties, and fully fund the Land and Water Conservation Fund at about $900 million annually with royalties from offshore energy leases.
In the past, Land and Water Conservation Fund revenue from oil and gas companies has benefited federal lands and waters in Wisconsin such as the Ice Age Trail, Apostle Islands and Chequamegon-Nicolet National Forest. It also has funded park and rec department projects.
Post-pandemic, when Wisconsin residents increase travel out of state to national parks, refuges, forests and monuments, they may see the results of the $9.5 billion in Great American Outdoors spending in the form of good roads, scenic overlooks, campgrounds, visitor centers and clean, working bathrooms.
Local contractors as well as employees of hotels, restaurants, gas stations and grocery stores understand the positive economic impact.
According to Hunting Works For Wisconsin, about 900,000 hunters alone support more than 34,000 jobs, pumping more than $2.6 billion dollars into local economies. Add anglers, hikers, bikers, off-road enthusiasts, birders and other outdoor recreationists in the Badger State, and the annual economic impact approaches $20 billion and 170,000 jobs.
LaBarbera, of Hazel Green, is co-chair of Hunting Works For Wisconsin