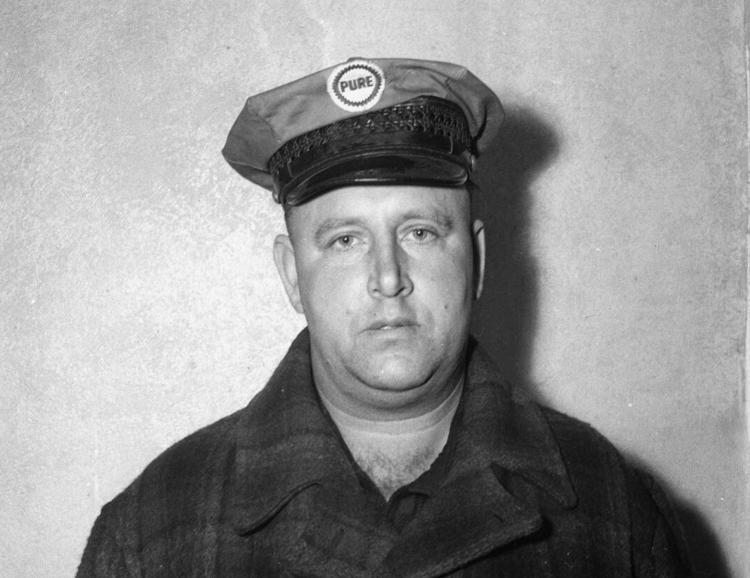 This State Journal editorial ran on Oct. 18, 1945, two months after World War II ended:
More reporters were there than actual or prospective members. ...
At worst, Friede and his fantastic crew are laughable. At best, they're pitiable. They don't seem to amount to anything. It doesn't look as though their foolish fumbling mumbo-jumbo and the scantiness of their membership's courage could damage a fly.
But it will be remembered that they used to laugh and shake their heads and even pity the poor, foolish, simple Hitler gang of brown-shirt butchers, too.
Nobody paid them any serious attention until from their dark corners they had squirted enough poison around to require the greatest — and most ghastly — heed in so-called civilization's history.
Nobody ever thought Hitler, Himmler and Goebbels would amount to a darn.
Nobody thinks the stumbling, double-talking Friede will either.
Let's just make sure of it.
Catch the latest in Opinion
Get opinion pieces, letters and editorials sent directly to your inbox weekly!