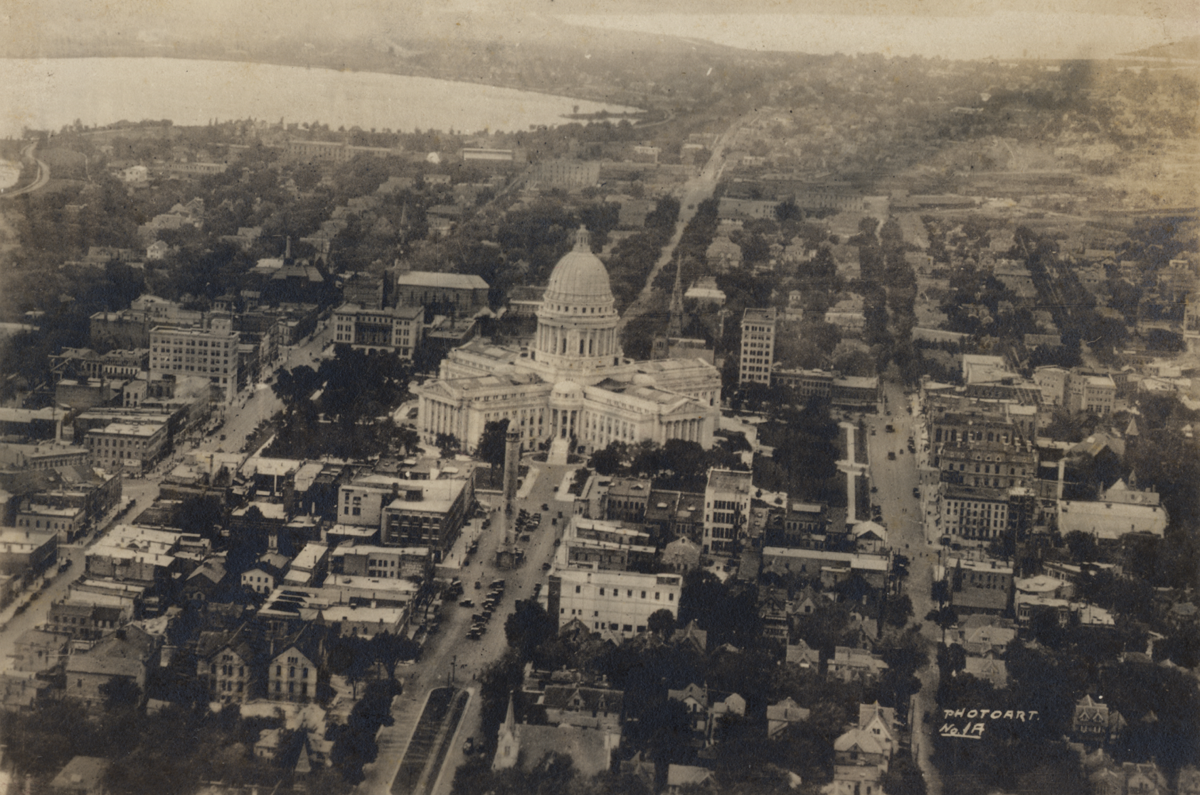 This State Journal editorial ran on Oct. 1, 1919:
The Fuller and Johnson company is erecting a tremendous new plant. The Burgess Battery company has begun construction of a steel and concrete factory building to cover an entire square. The Oscar F. Mayer and Son company has purchased and will operate the capacious Co-operative Packing plant.
This State Journal editorial ran on Aug. 25, 1919:
It is hard to conceive of these big new housings employing less than from 1,000 to 1,500 new workers. Madison is growing rapidly, even in these uncertain times.
It seems destined to grow tremendously. It has everything to commend it — educational advantages, steam railway transportation, banking facilities, nature's bounties, and a hustling and intelligent people.
It has mainly but two problems to solve, but they are vital. They are housing and street car service. Put these two on a basis of adequacy, and we shall go forward bounding.
This State Journal editorial ran on June 6, 1919, two days after Congress passed the 19th Amendment granting women the right to vote:
A few weeks of observation are sufficient to convince anyone that there exist here the initiative and the brains to work out practical solutions of both.