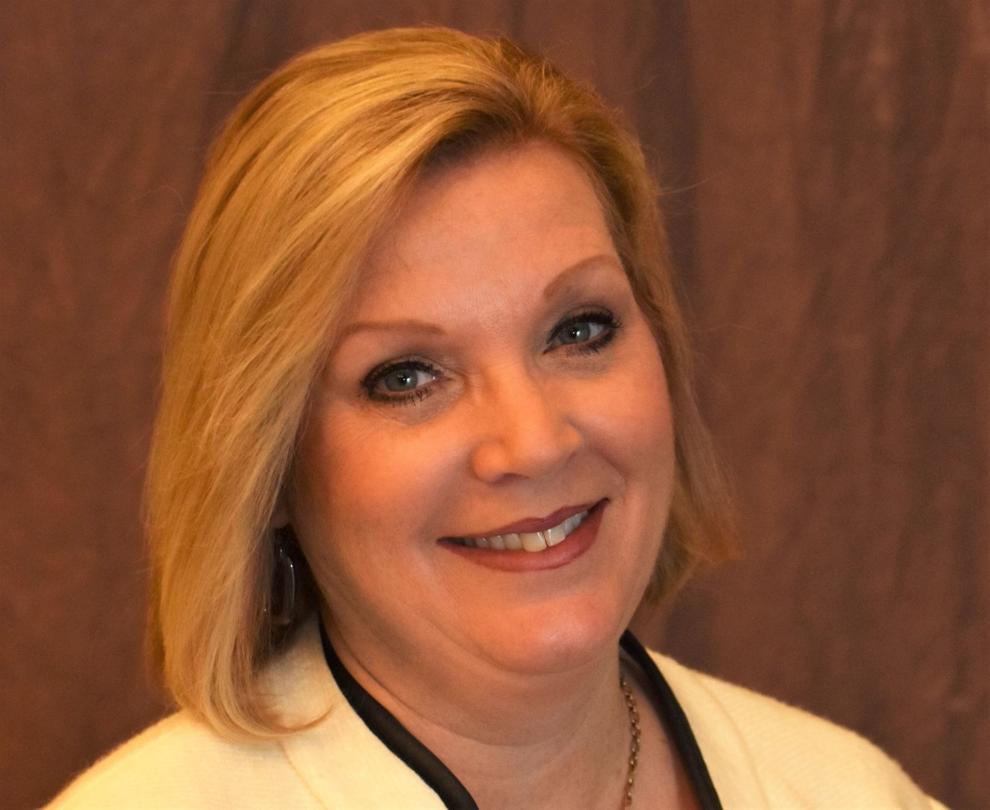 When it comes to sustainable transportation in the United States, many people assume only the East and West coasts are embracing adoption.
The reality is, "Third Coast" states — those around the Great Lakes, including Wisconsin — are proving to be innovative leaders in sustainable transportation.
I'm proud to serve as executive director of Wisconsin Clean Cities, one of the U.S. Department of Energy's nearly 100 Clean Cities coalitions.
Alternative fuels play an important role in Wisconsin's economic and environmental success, with more than 1,100 alternative fuel and electric vehicle charging stations across the state. Our dairy industry and governmental entities are working with renewable fuel producers and retailers to capture methane from dairy production and landfills for use and sale as renewable natural gas. Our members Dane County, Kwik Trip and Renewable Energy Group are all involved in those efforts to create profitable, sustainable solutions.
Still, those of us in this field often hear the chicken-and-egg analogy when it comes to alternative fuel and electric vehicles: How can I invest in them if the fueling and charging infrastructure doesn't exist? Why should I build stations if local fleets and private owners don't own the vehicles to support them?
One initiative getting to the heart of this issue is The Michigan to Montana I-94 Clean Fuel Corridor project (M2M), which with the help of federal grants supports an alternative fuel corridor along I-94, including through Wisconsin. Led by Gas Technology Institute in partnership with Clean Cities coalitions along the route, M2M provides commercial fleets and individual drivers with more fueling and charging sites to serve alternative fuel and electric vehicles by identifying and filling infrastructure and supporting fleet gaps.
In 2018, the former Ground Round Bar & Grill (now Taphouse Twenty) in Tomah unveiled its new public electric vehicle charging hub as part of the M2M project — the first of its kind in western Wisconsin. As the halfway stop for motorists between Minneapolis and Milwaukee or Minneapolis and Chicago, Tomah was a prime location for a station that allows travelers to stop and support local businesses while charging their vehicles.
In 2020, the Hampton Inn & Suites in Hudson added another charging hub along I-94 through the M2M project. Wisconsin Clean Cities member Landmark Services Cooperative in Cottage Grove is building a retail propane fueling station through the M2M project and plans to use it to fuel its fleet of propane vehicles. In Green Bay, our member Contract Transport Services received multiple compressed natural gas-fueled trucks through the M2M project and deemed the project so successful it went on to install its own CNG station.
Another one of our members, Veriha Trucking in Marinette, took possession in November of five compressed natural gas trucks acquired with funding assistance from the M2M project and will soon add five more CNG trucks through the project.
Have we solved the problem? Not yet, but are we working together to be part of the solution? Absolutely. With cooperation, collaboration and innovation, Wisconsin will continue to be among the Third Coast's sustainable transportation leaders.
Lisek is executive director of Wisconsin Clean Cities, based in Milwaukee, and president of Legacy Environmental Services. Wisconsin Clean Cities is a nonprofit that seeks to advance affordable domestic transportation fuels, energy efficient mobility systems, other technologies and practices: Lorrie.lisek@wicleancities.org.