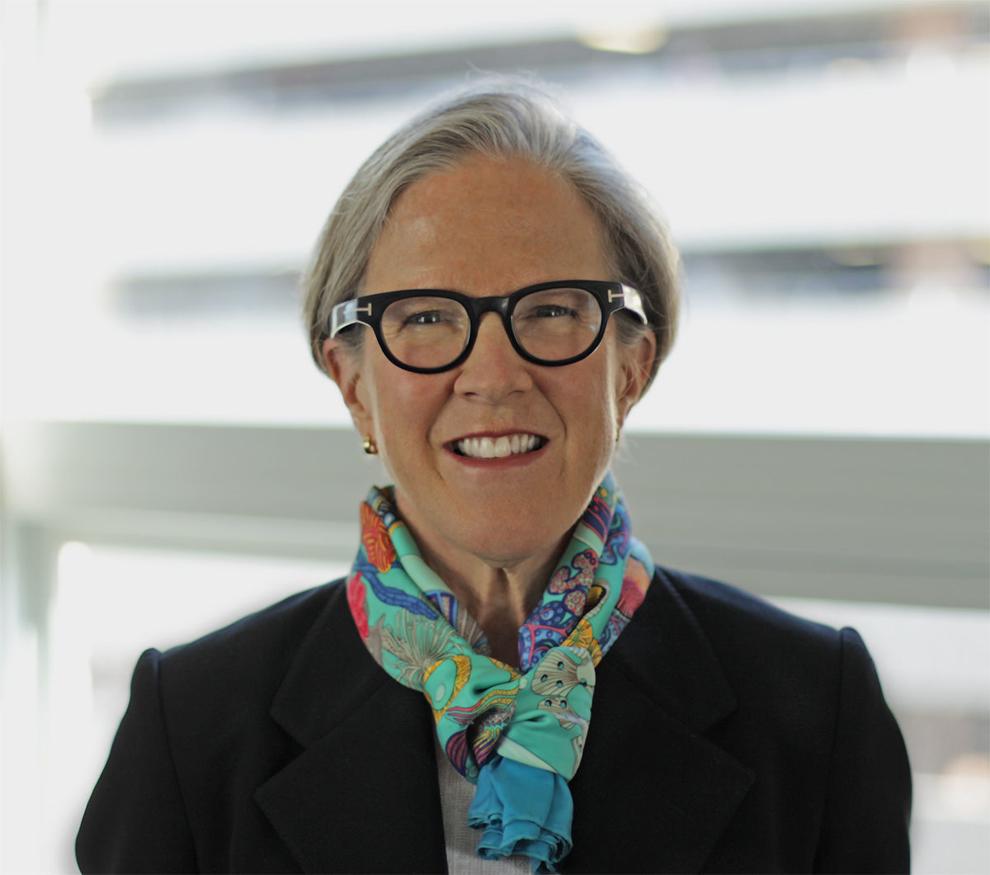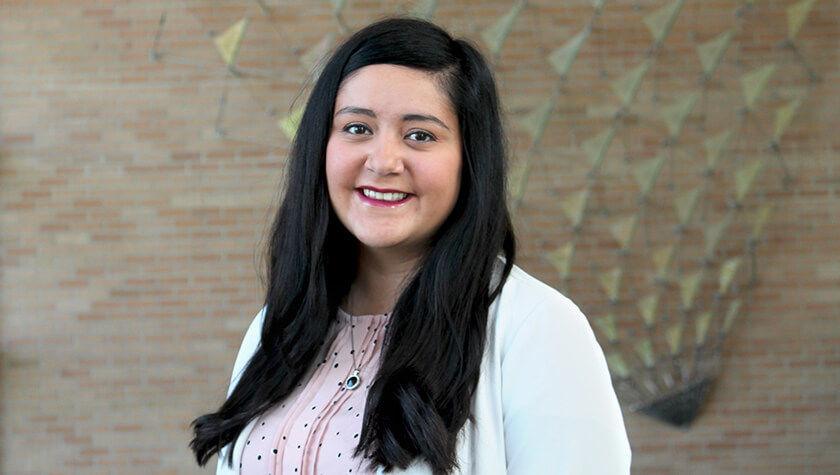 The Wisconsin Assembly passed Assembly Bill 304 in November. It would improve access to many methods of birth control across the state by allowing pharmacists to prescribe and distribute certain types of hormonal contraceptives.
We want to thank the Assembly for taking up this important women's health measure.
Contraception access brings great benefits to women, families and society. In the six decades since the pill was approved for use, studies have shown repeatedly that birth control helps reduce unintended pregnancies, lower the risk for maternal mortality and preterm birth, and enable women to pursue educational and career goals.
The birth control methods this bill includes are safe, well studied and highly effective. In addition to preventing unintended pregnancies, the pill and other methods included in this legislation can lower your lifetime risk of uterine and ovarian cancers, and for many women are crucial in improving menstrual symptoms that make daily life more difficult.
It is also important to note that all the methods covered in this bill work by preventing pregnancy. None are abortifacients.
Despite the many benefits of contraceptives, people in Wisconsin may not always have easy access to methods of their choosing. More than one-third of Wisconsin counties do not have a practicing OB-GYN physician, a scarcity that disproportionately affects rural areas. But 90 percent of people in Wisconsin live within 5 miles of a pharmacy. Many pharmacies offer extended hours, and patients can see pharmacists without appointments or copays, removing additional barriers to care that women currently face.
Pharmacists are positioned to provide accessible clinical services that improve health care outcomes. For example, we have seen improved vaccination rates, especially among young adults, with the implementation of pharmacy-based immunization services. This population also would greatly benefit from increased access to birth control from a pharmacy.
As health care providers, pharmacists are more than qualified to provide contraceptive care. The Accreditation Council for Pharmacy Education (ACPE) outlines standards for pharmacist education, emphasizing medication therapy management, evidence-based decision-making, patient safety and public health-focused skills as key components in the curriculum. In other states where pharmacists can prescribe birth control, robust training and support is available for pharmacists who are interested in participating.
Bringing contraceptive prescriptions into the pharmacy offers an additional entry point to the health care system for women in Wisconsin who may not otherwise receive care. More than 10 other states around the country have recognized the critical role that pharmacists can play in closing contraceptive access gaps, improving women's health outcomes and decreasing the public cost of unintended pregnancy. For example, Oregon passed a similar law, which was found to have prevented more than 50 unintended pregnancies and saved an estimated $1.6 million in associated taxpayer costs in the first two years the law went into effect.
We are heartened to see Wisconsin heading in this same direction with AB 304. We sincerely hope the Wisconsin Senate follows suit before the session comes to a close this spring.
Rice is a doctor, professor, and chair of the Department of Obstetrics and Gynecology in the University of Wisconsin School of Medicine and Public Health at UW-Madison. Maes is an assistant professor in the University of Wisconsin School of Pharmacy.