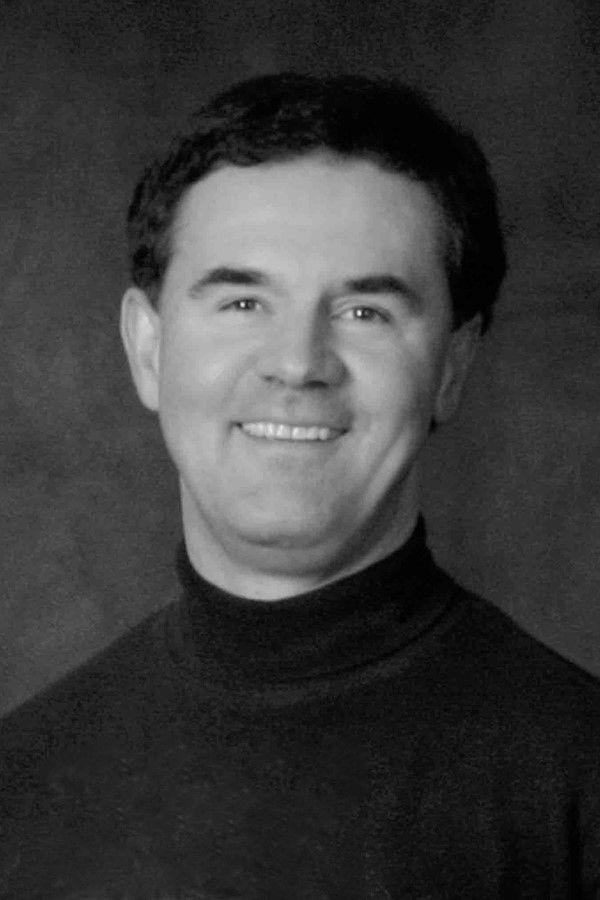 The $386 million Wisconsin Partnership Fund for a Healthy Future shouldn't be considered secret.
Offenses against openness have marked the public health endowment's history. Now, a circuit court ruling in Wymore v. Oversight and Advisory Committee (OAC) has expanded public scrutiny over the grant-making initiative that UW-Madison administers, amid troubling evidence of conflicts of interest over $1 million grants.
UW-Madison will not appeal. Going forward, more should be done to force the School of Medicine and Public Health to adhere to open records and meetings laws.
When the fund began and made improving population health its goal, optimism abounded that the "Blue Cross Blue Shield" endowment could help tackle dire public health problems. Hopes were tempered by concerns that accountability might eventually wane.
I brought the case against the OAC's grant deliberation process in 2016. There, the committee members heard about a "Race to Equity Wisconsin" proposal tied to OAC member Ken Taylor. After his presentation, Taylor left the room.
A grant reviewer's comments released this summer indicate the Race to Equity proposal may have lacked clear, measurable goals for evaluation's sake. Might this flaw have led to lower scores than for other projects? Why, then, was it funded?
UW-Madison's School of Medicine and Public Health failed to turn over records relating to how a committee awarded millions of dollars from an endowment for public health projects. 
Also, OAC's chairman, Dr. Patrick Remington, did not "absent himself," though in 2010 the Legislative Audit Bureau recommended OAC members absent themselves from deliberations on proposals they had financial ties to. A second grant, Healthy Policy for Wisconsin Communities, was proposed by groups who initially named Karen Timberlake as academic partner. Remington and Timberlake worked at the UW Population Health Institute in 2016. (Declarations were made about conflict of interest, and the meeting minutes state that Taylor and Remington abstained from voting. But Remington did not follow the second step — removing himself from the room.)
The court ultimately found that the two UW-connected proposals were funded even though their grant scores were lower than others.
Remington then rejected my request for the final competitive score sheet. It took five months and a lawsuit to pry it loose.
Apart from its legal issues, the partnership program has some major problems. Oversight has lessened. Last year, the Wisconsin United for Health Foundation, created to oversee investments now worth about $800 million, dissolved — even though one public member knew of UW-Madison's pending lawsuit. Also, the state Division of Public Health, with its statutory public health authority, has not attended the UW committee's meetings for years. Gov. Tony Evers should rectify this.
Another problem is that UW-Madison has moved to a "health equity" approach that strays markedly from the program's evidence-based background. Requiring an evidence-based approach formed part of the partnership program's earlier plans. Program officials assured the public that winning grants would be grounded in "what works."
But the health equity approach lacks this firm mooring in public understanding. It's a relatively new concept for public health, so even grantees have struggled to define it. One winning 2017 proposal says: "… we must first develop a shared understanding of the meaning and definition of health equity. Many of us discussed the fact that we have a hard time articulating the concept to our staff, much less the community." This startling admission occurred in a winning $300,000 grant. Public confidence in the endowment will erode if grantees with imperfect understanding of their task continue to win.
A 2018 winning grant departs from empiricism. This $1 million project, addressing "micro-aggressions" in my longtime southwest Madison neighborhood, states: "The white majority context in which African-Americans live, work and raise their families is often hostile to them merely because of the color of their skin." Yet it cites no Madison-specific evidence on this point. This "hostility" allegedly afflicts liberal wards that twice voted for President Barack Obama.
One partnership program oversight solution exists in the state Department of Employee Trust Funds' Deferred Compensation program. It sends meeting agendas electronically, with attachments as embedded links, to deferred compensation stakeholders automatically. Stakeholders' interests are met without records requests.
It's the least we can do to foster UW-Madison's "fearless sifting and winnowing."
Wymore, formerly of Madison, is a retired public health analyst who brought a successful open-records lawsuit against UW-Madison.