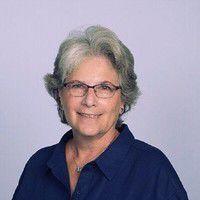 As former Madison mayors, we all agree with Mayor Satya Rhodes-Conway that a vibrant Downtown and a successful mass transit system are vital to the continued health and success of the entire city. We appreciate the extraordinary challenges to Downtown due to the protests and pandemic of 2020, and applaud her dedicated efforts to make bus rapid transit a reality.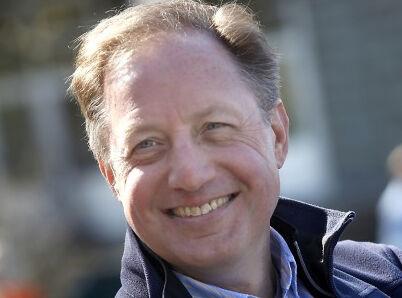 We write, however, to express our deep concern that the city's current routing plan for BRT (aka "Madison Rapid Transit") will do serious damage to the heart of Downtown — State Street and the Capitol Square — without providing any significant benefit to mass transit.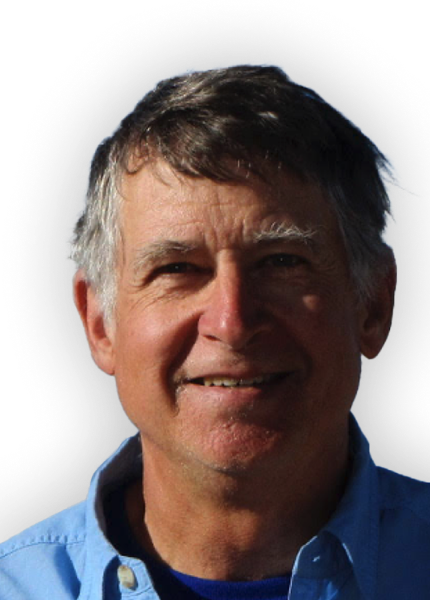 Creating a special sense of place has been critical to the success of State Street and the Capitol Square. Ever since the original State Street Mall/Capital Concourse project was constructed almost 50 years ago, we each responded to changing conditions by updating and modernizing this public space. We kept it current with increased public use by expanding the Downtown residential base and drawing more office workers, visitors and Madison residents.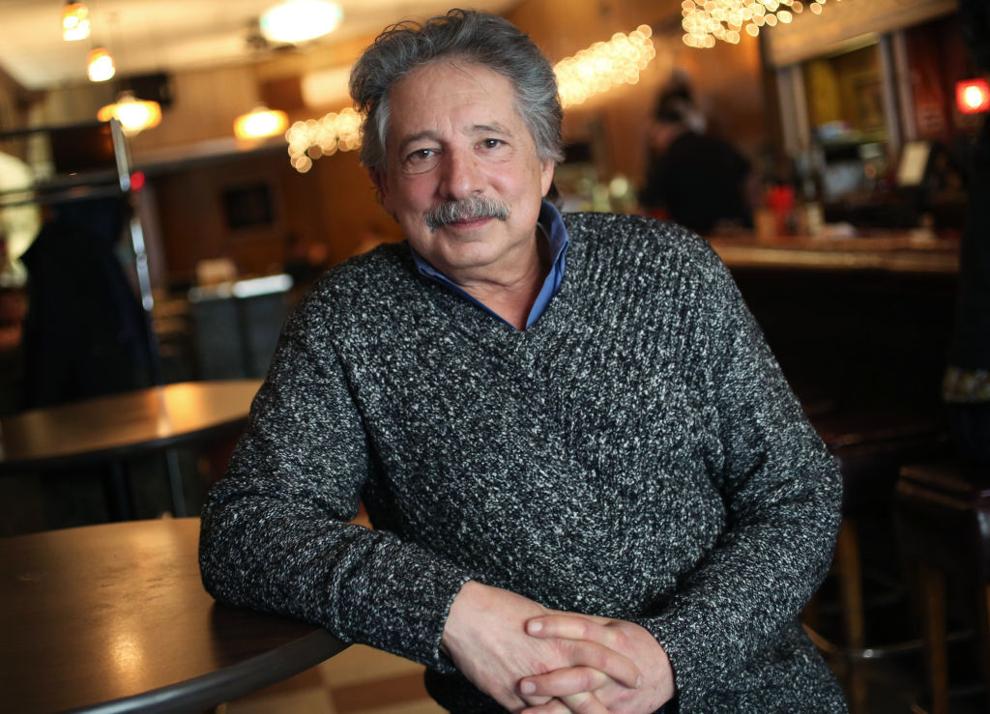 As mayors, we also recognized the importance of transportation to and through the Downtown — not just for access, but from an urban planning and economic standpoint as well. That is why we all worked to improve and expand Metro Transit and other mass transit initiatives, and why we fully support BRT as an important advance in Madison's transit options.
But we do not support routing BRT around the Capitol Square and along the first three blocks of State Street. These streets are the heart of Madison's central business district, and have a higher and better use than as a transit corridor. The mayor's stated support for removing buses from lower State Street shows that she understands and agrees with this concept.
The sad reality is that State Street and the Square are currently suffering and need to be reimagined, revitalized and remade. The pandemic has caused cities around the world to look with new eyes at how sidewalks and streets can be repurposed for more dining, shopping and entertainment options.
Madison must do likewise.
But making a binding commitment now to the high-frequency deployment of 60-foot-long buses will preclude any such initiatives. Such a commitment would be counterproductive and not rider-friendly, given that existing Downtown events will force the temporary rerouting away from the Square and State Street at least 70 times a year. These events contribute millions of dollars to the Madison economy and are necessary to the continued viability of Downtown.
One of the basic tenets of a successful bus rapid transit system is that it be as close to a "fixed rail" system as possible. Rerouting buses for the many popular and successful events on the Square and State Street requires a route deviation as well as creation of extra bus stations, an added cost that is detrimental to the success of the system and of Downtown Madison.
While we agree that electric buses will be quieter and better for the environment than gas-powered vehicles, we do not believe that any buses will be good for pedestrians or bicyclists. And though we do appreciate the recent redesign of the stations, we agree with the public and private entities that the structures will diminish visibility and access.
Moreover, it cannot be said that locating BRT stations on State Street is necessary to the success of Madison Rapid Transit, as relocating those stations to West Washington Avenue will increase the full crosstown trip by only two minutes. Given how much time BRT will cut from current trips, we believe that the majority of Madisonians would answer "yes" to the question, "Do you have two minutes to spare to improve State Street?"
We need an accessible and equitable BRT route that enhances State Street and the Capitol Square as the city's premier destination for dining, shopping, entertainment and community gatherings, not one which relegates it to a permanent future as a mass transit corridor.
Deciding on BRT's Downtown route is the most important decision to be made regarding the future character and success of State Street.
Bauman, Cieslewicz, Sensenbrenner and Soglin are former mayors of Madison.