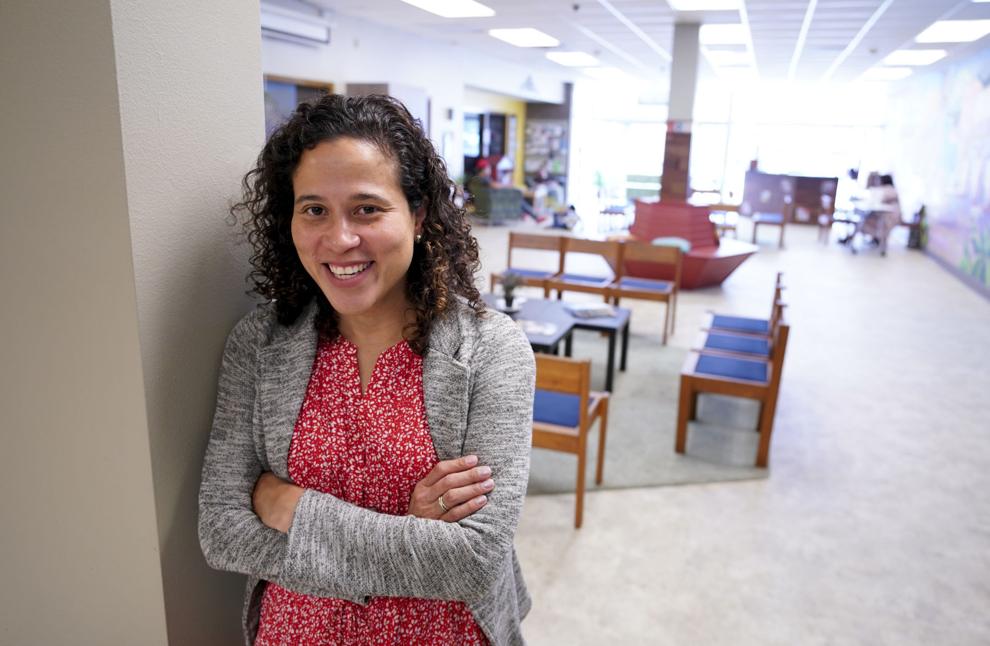 A recent Texas court ruling ordered the partial end to Deferred Action for Childhood Arrivals (DACA), which allows immigrants to stay in the United States if they were brought here by their parents when they were children and they do not have citizenship or legal residency status.
Under the ruling, new applications will no longer be approved. But if you have DACA, you are still protected and will be able to continue renewing its protections — for now. The July 16 ruling highlights what many of us already know. The limbo and trauma many people felt for the first time over the last year-and-a-half of a pandemic is not new for many in the immigrant community. Limbo can be a way of life.
I hear some say, "Immigration is a tough issue. I am not comfortable. It is a 'risky' choice to prioritize the topic. I do not quite understand why it is important or how to go about raising the importance."
To those I say, it is simple. Birth rates are dropping. Essential jobs remain unfilled. Time and again I am inspired by the creativity and vision and most importantly the heart in my immigrant community. If you know me and the work we do at Centro Hispano in Madison, I know you are, too.
In a year when we saw so many wake up to the ills of racism that have been present for decades, I ask that you consider how immigration can be prioritized in this conversation. For immigrants, endless discussions about who deserves and does not deserve to live here are fruitless and inefficient. To our families, these discussions are traumatic, hurtful and privileged.
There are no "good" or "bad" people — just those who choose to judge them as such.
Decades of short-sighted foreign policy, the growing crisis of climate change and the lack of genuine government leadership has led to crises all over the world that push so many to decide to leave their homes and to start in a new place. Behind this risky decision is a commitment to building community through shared histories, stories, laughter, family, love and hope that it may be possible.
I am originally from El Salvador and settled in this country in 1987. So I can understand how a path to citizenship is a beginning. It made it safe for me to live here — without fear of persecution or being told to go somewhere else. Citizenship, a word that echoes with belonging, is not for those in power to designate. It is an essential first step for all of us to truly thrive.
I often get asked, "What we can we do? What can I do?" This is a crucial time in our country. What you can do now is get engaged and informed and call your legislators. Ask them to pass immigration reform through the comprehensive reconciliation bill now being considered in Congress. It needs to pass now.
Tell them you want to live in a country that respects self-determination for communities of color, acknowledges our contributions, and supports and believes in our journey. Call them and tell them you want a path to citizenship for all of us — for recipients of temporary protected status, for farmworkers, for front-line essential workers, for your neighbor and friend.