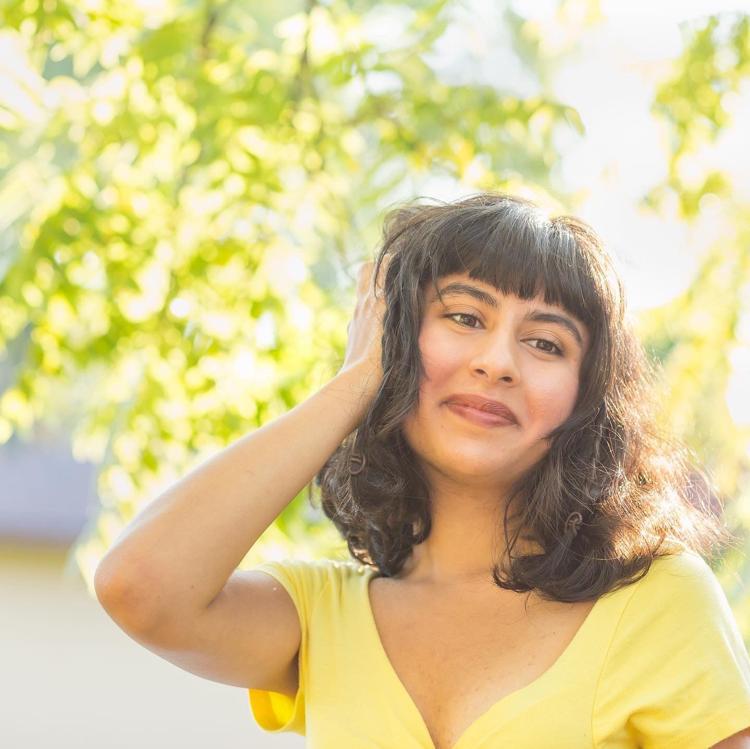 In fifth grade, I developed a keen interest in birdwatching. I got into the habit of checking the edges of a path near my home for interesting species.
One day, walking by a pond, I was lucky to spot a piping plover stepping gingerly in the shallow water. This small shoreline bird has been endangered in Wisconsin for over a decade, and a major factor in its decline is the loss of habitat due to climate change.
Until that moment, the climate crisis had been abstract to me. I was devastated by the realization that this piping plover might be the last one I'd ever see, and this experience completely shifted the way I thought about the urgency of climate change.
On Nov. 3, residents of the Madison School District can act to reduce our community's carbon footprint by voting "yes" for the district's two referendum questions. If passed, these referendums will invest $350 million in greener school facilities and resources.
Given the prospect of state budget cuts due to revenue losses from COVID-19, along with the pressing need for climate action, investing in our public schools is more important than ever.
The district's building referendum includes energy-conserving renovations and renewable energy for Madison's four main high schools. It also includes a new elementary school in the Rimrock neighborhood that will cut down on students' long bus rides to school, and renovation of the Hoyt building to provide a permanent home for Capital High.
The building referendum also will provide a prototype carbon-neutral learning space at each main high school that will prepare students for 21st century jobs in renewable energy.
In addition to strengthening efforts to eliminate racial and socioeconomic disparities, the district's operating referendum will allow Madison schools to continue offering students innovative programming in sustainability, including environmental education and farm-to-school, in which students can visit farms and learn how food is produced. These hands-on learning opportunities will not only bring science to life, they will help students understand what's at stake if we don't take decisive action on climate change.
In her book "The Story of More," scientist Hope Jahren points out that 1 trillion tons of carbon dioxide have been released into the atmosphere over the past half-century. Renewable energy is part of the solution to soaring greenhouse gas emissions. The building referendum includes over $500,000 for solar energy, which will offset at least 13% of electric use in our main high schools and save $145,000 annually.
But given current limits in renewable energy technology, conservation also is critical. The building referendum includes upgrades to lighting, windows, doors, roofs and HVAC systems that will go a long way toward conserving energy, while cutting the district's utility bills at a time when budgets are tight. Replacing boilers is expected to result in a 30% to 35% reduction in use of heating gas in our main high schools, and LED lighting and upgraded controls are expected to result in 30% to 40% less electricity use.
Madison's high school buildings — which average 75 years old — are outdated and, in some cases, dysfunctional. This affects the quality of learning students can achieve. The Nov. 3 referendums will update schools while fostering sustainability, which tells me that the district has heard and validated students' concerns.
Other sustainability features in the 2020 referendums include the use of recycled and regional building materials, rainwater collection and storage, electric vehicle charging stations and more. Combined with current efforts to reduce the use of fossil fuels and purchase renewable energy, passing these referendums will move us toward the School Board's commitment to meet 100% of district energy needs from renewable sources by 2040.
Young people like me are going to bear the consequences of today's decisions on climate change. By voting "yes" on both questions Nov. 3, we can ensure the Madison School District supports young people by doing its part to sustain our environment for years to come.
Baldo is a senior at Madison Memorial High School in Madison and co-chair of the Vote Yes 2 Invest campaign supporting the two referendums on the Nov. 3 ballot.