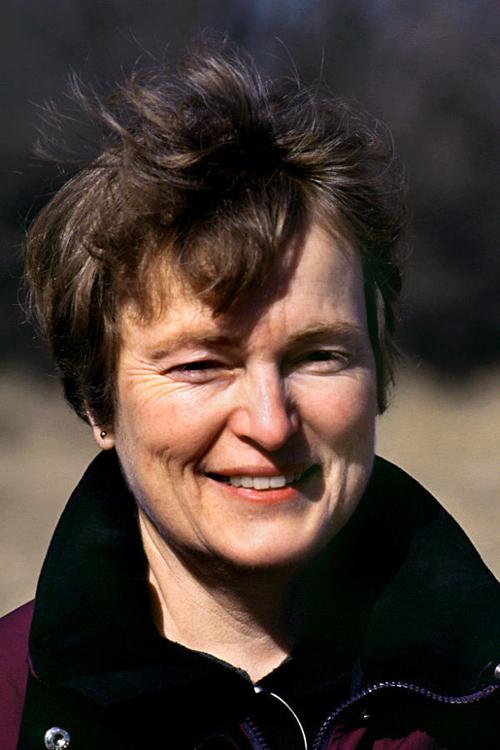 Wetlands are like diamonds — small but extremely valuable.
On a global scale, wetlands occupy less than 9 percent of the Earth's land area. Locally, Wisconsin has retained 54 percent of the wetland area that was mapped in the 1780s, while neighboring states to the south and east have retained about 15 percent of their historical wetland area.
Wisconsin treasures its sedge meadows, fens, woodland swamps and marshes. They are not just beautiful rare gems, they also support nature and human well-being.
Here's what wetlands are doing for me today: Wetlands are busy cleaning up muddy stormwater runoff after recent heavy rainfalls. On Aug. 20, the Madison area received record rainfall for a 24-hour period, and local lake levels rose to the 100-year-flood mark.
Did you notice the brown water in the street gutters, creeks and streams? It was carrying various materials, especially soil that washed off fields and construction sites. Due to health threats, all Madison-area beaches were closed. As I write, wetlands are making turbid water clear by removing materials that would otherwise cause more pollution downstream.
You have free articles remaining.
Wetlands are also removing things we cannot see, including nitrogen and phosphorus that feed blooms of algae, toxic heavy metals and pesticides that poison our streams and lakes, and germs. Some of these pollutants are being soaked up by wetlands, and some are being denatured by friendly wetland microbes.
Thanks to wetlands, our lakes and beaches will be safe again, sooner than without wetlands. And just by collecting water, wetlands are reducing floods, slowing surface water, and keeping basements drier than they might be without upstream wetlands.
In between storms, wetlands produce tons of food for wildlife and waterbirds, provide habitats that support diverse plants and animals, and feed larval fish until juveniles grow big enough to move into the adjacent lake where anglers can harvest the marsh nursery's bounty. And wetlands serve all who enjoy nature by sight-seeing, photographing, sketching, hiking and canoeing.
And there's more. Just by being wet, the soil becomes anaerobic and the organic matter decomposes very slowly. As a result, carbon-containing materials accumulate as peat, and the more carbon stored in peat the less carbon escapes as greenhouse gas.
Without peat-forming wetlands, the Earth would be even warmer, with more big storms. Wetland soils also denature nitrogen, returning human-made fertilizers back to the air as harmless nitrogen gas. Without upstream wetlands busily removing nitrogen, the Gulf of Mexico would have an even bigger dead zone.
Inland freshwater wetland services are estimated to be worth about $10,500 per acre per year. All of these benefits are great reasons to protect the wetlands that remain and to restore more of what has been drained or filled. Wetlands might be small, relative to uplands and deep waters. But like diamonds, they are extremely valuable and deserving of our utmost care.
Zedler, of Oregon, is an Aldo Leopold professor emerita of botany at UW-Madison: jbzedler@wisc.edu.