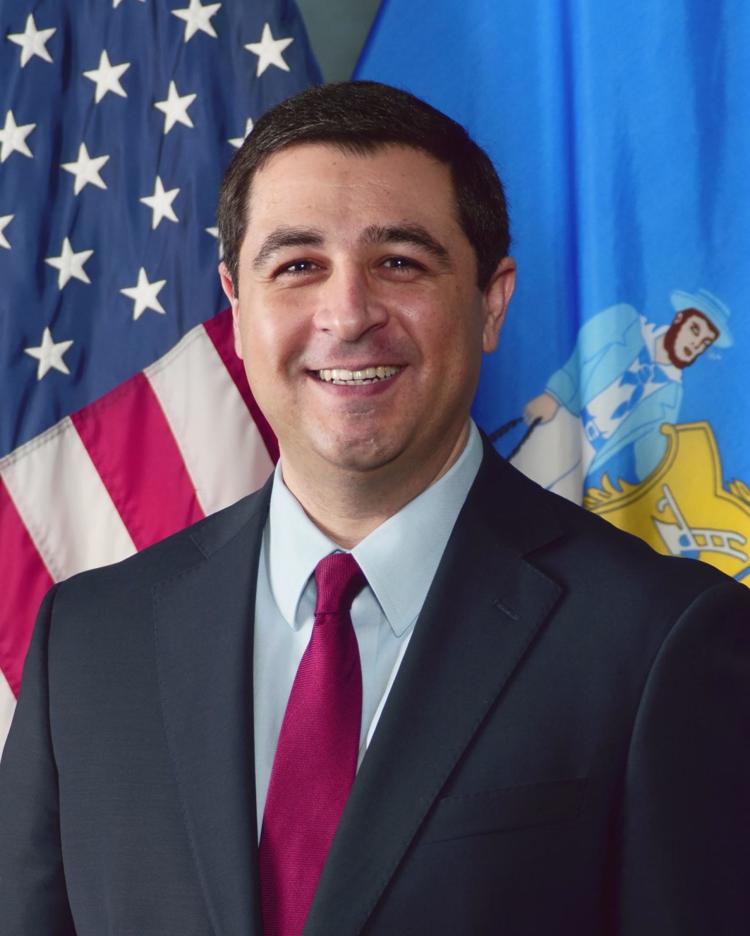 The number of cities devastated by a mass shooting continues to grow. Dayton, Ohio, and the Texas cities of El Paso and Odessa were added this summer to a list that already included Aurora, Colorado; Parkland, Florida; Las Vegas, Nevada, and many others.
Wisconsin also has been struck by tragedy. Six people lost their lives in a mass shooting in Oak Creek in 2012. Last year, four people were injured in a workplace shooting in Middleton.
Students, teachers and other school staff now participate in lockdown drills so they know how to respond if an active shooter targets their school. Millions of kids nationwide have had their school locked down due to safety concerns.
As Wisconsin's attorney general, my top priority is public safety. And I believe we must do more to help keep our kids and our communities safe from gun violence. As the executive director of the League of Wisconsin Municipalities recently wrote in a letter supported by over 180 local government leaders, "We cannot continue the cycle that involves wringing our hands for a week and then moving on to business as usual."
Instead, the Legislature should take two concrete steps that could help save lives: expanding background checks and passing a red-flag law.
You have free articles remaining.
Background checks are already required for most firearm sales in Wisconsin. But a person who is prohibited from possessing a firearm can evade a background check by buying a firearm through a private sale, including a sale that is arranged online. That is what happened prior to the Azana Spa shooting in Brookfield in 2012.
Legislation that has been introduced in the state Legislature would close that loophole. Passage of that legislation would mean that, with limited exceptions, a background check would be conducted prior to the sale or transfer of firearms in Wisconsin, including private sales occurring online or at gun shows.
Over the years, my dad had many wise sayings. One that always stuck with me was that "all fences do is keep honest people honest."
While background checks seek to prevent people who are dangerous from obtaining firearms, a red-flag law would allow a judge to order a person who has been found to present a danger to temporarily surrender his or her firearms. Many incidents of gun violence are preceded by signs of danger. The person who committed the mass shooting in Parkland had been the subject of calls to law enforcement. A red-flag law would provide law enforcement officers, family and household members with an option that could be used to prevent a tragedy. When someone exhibits clear signs of being dangerous, a petition can be sought for an order temporarily disarming that person.
These public safety measures are clearly constitutional. Having a loophole in our background check system does not protect Second Amendment rights, it just makes our communities less safe. And the red-flag law proposed in Wisconsin is similar to state laws already in place that authorize judges to issue domestic abuse, child abuse, individual-at-risk, and harassment injunctions. That can, and in some cases must, result in an order requiring a person to surrender firearms.
More Republicans across the country are embracing sensible gun laws in the wake of massacres in Ohio and Texas. Wisconsin's senior senator should, too. He's in an ideal position to make a difference.
The letter from the executive director of the League of Wisconsin Municipalities includes a simple request for state government leaders: "Please decide; please act." The Legislature should listen to that request and make our communities safer by expanding background checks and passing a red-flag law.