There's been lots of talk lately about Dane County's Henry Vilas Zoo. The county is proud of our community's free zoo that we've been taking care of for a very long time — 35 years and counting.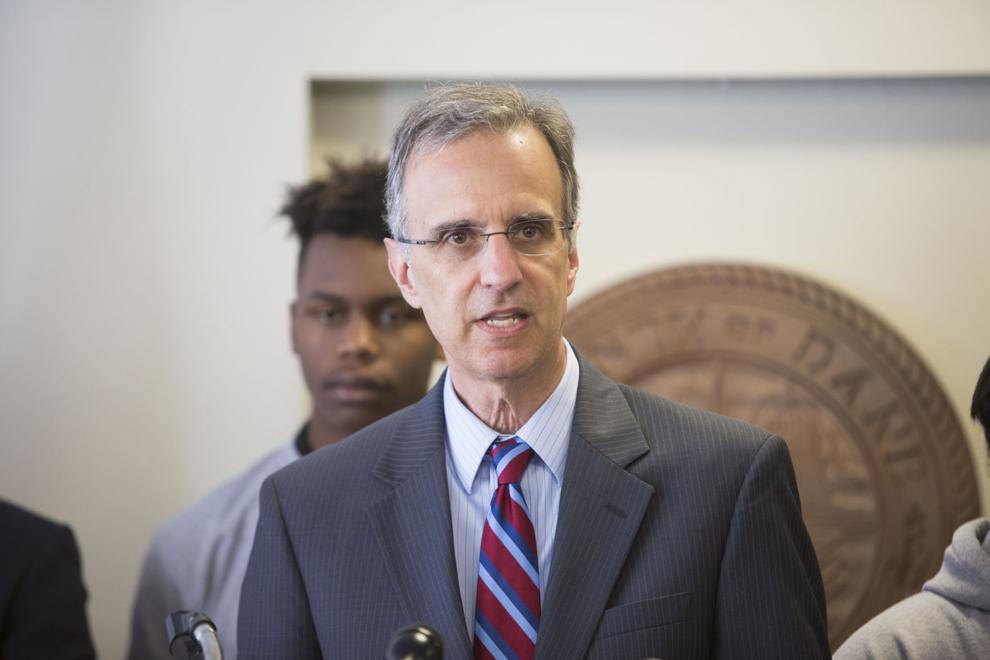 As someone who grew up in Dane County and took my kids to our marvelous zoo on countless occasions, I can assure you the Henry Vilas Zoo as we know it today, will be the Henry Vilas Zoo of many tomorrows. Our zoo will always be free. It will have incredible animals and fun attractions. It will be a laboratory for learning about important issues like climate change. Which entity the county has a contract with to raise money for the zoo will not affect the memories made or experiences had.
I write with great disappointment in response to Sunday's article "County ending partnership with nonprofit group at Vilas Zoo, changing zoo o…
Why is this a timely topic now? The county's contract with that fundraising entity, the Henry Vilas Zoological Society, is nearing an end. Hours turned to days' worth of dialogue. The contract was extended past its original expiration. Like any challenge involving two parties, the first and obvious course is working tirelessly toward agreement. Unfortunately, we didn't get there.
The priority for the county team in these discussions was to see more of the dollars raised by the Zoological Society returned back to the zoo to pay for additional zookeepers. The Association of Zoos and Aquariums told us last summer that new positions were needed to ensure our continued accreditation.
This accreditation is really important. It's what allows Dane County's Henry Vilas Zoo to participate in the Species Survival Plan and is the reason we have hundreds of unique species at our zoo. Without AZA accreditation, our giraffes, rhino, red pandas, a polar bear and hundreds of other mammals, birds and fish would be relocated to other zoos.
That's why we had to put on hold the decision about who is best suited to do long-term fundraising and focus now on getting these additional zookeepers hired.
AZA accreditation is the gold standard in animal care. The Henry Vilas Zoo is among the 10 percent of the roughly 2,800 animal exhibitors licensed by the USDA lucky enough to have it. Our executive zoo director Ronda Schwetz has worked closely with the AZA staff team to do what it takes to keep our zoo accredited. She is nationally and internationally recognized as vice chair of the Association of Zoos and Aquariums' Ethics Board. She chairs the Orangutan Species Field Committee and is project leader of the AZA's Saving Animals From Extinction three-year conservation action plan to protect orangutans. Ronda grew up here and her expertise has taken the Henry Vilas Zoo to a new level of excellence.
The decision you've read about recently was difficult. It was made after much deliberation, with great care and thought for all possible options. Agreement isn't always possible, but with the AZA team returning in a few months, renewed accreditation is.
Our free zoo and the attractions that make it such an incredible experience for visitors aren't changing. We are moving forward with the steps we need to take to ensure the zoo remains free, AZA accredited and accessible to all.
Parisi is the county executive of Dane County.