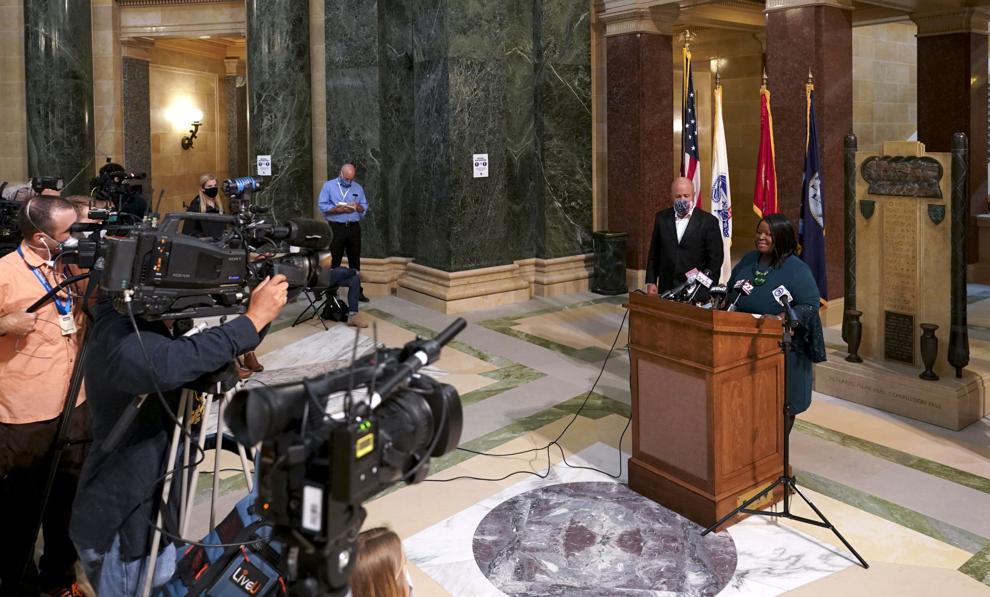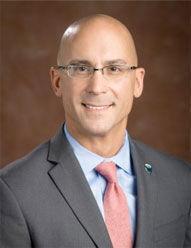 Since the tragic death of George Floyd in Minneapolis, significant strides have been made to achieve meaningful police reform here in Wisconsin.
Floyd's death sparked a call to action on the part of many, and new laws have been enacted as a result. Despite this progress, several bipartisan bills that have already received the overwhelming approval of the state Assembly now risk certain demise if the state Senate fails to build on the progress that has been made. Should that come to pass, both the general public and law enforcement will suffer.
While some productive public attention has been drawn to issues such as community policing, mental health training and the use of body worn cameras this year, more extreme efforts such as calls to "defund the police" have proven particularly divisive.
In an effort to do its part to find some solutions, the Wisconsin Professional Police Association published a comprehensive series of reform proposals last year called "A Blueprint for Change." The undertaking represented law enforcement's genuine desire to see policing evolve responsibly without compromising public safety.
Earlier this year, after several months of arduous but necessary public discussions on how to strengthen the relationship between the police and the communities they serve, the Speaker's Task Force on Racial Disparities issued an array of recommendations to establish new standards and training, enhance transparency and oversight, and facilitate more effective community engagement.
The recommendations were the result of an authentic, consensus-building process that included lawmakers from both parties alongside activists and advocates for communities of color, faith-based organizations and law enforcement. The recommendations are a testament to what can be achieved when people work together for a common goal.
Several recommendations issued by the Task Force have already been enacted into law, such as measures to explicitly prohibit officers from using chokeholds, to collect data on law enforcement's use of force, and to establish new financial support for community policing efforts.
Most notably, Wisconsin adopted a uniform standard for law enforcement's use of force. This new law also requires officers that witness excessive force to report it and intervene if possible, and it establishes "whistleblower protections" for these officers to safeguard them from adverse employment action, such as discipline.
Other important bills have also been passed by the state Assembly, such as measures to collect data on the use of no-knock warrants, to guarantee transparency in law enforcement hiring, to add more crisis intervention training, and to create financial aid to help communities invest in body worn cameras. These bills and others need the approval of the state Senate now to become law.
Unfortunately, since the Assembly passed these bills in June, the Senate hasn't given them a second look.
Between now and the end of the year, the Senate has only scheduled a handful of days when they can vote on these measures. If they don't act on them by that time, the bills will likely die. That is why it's so crucial that the state Senate consider these bills as soon as possible.
The activists, advocates and state Assembly have done their parts. It's now up to the Senate to get these important measures across the finish line.
While the passage of these lingering bills will not mark the end of the police reform dialogue, no one should be surprised when the calls for change grow louder and more radical if the Senate fails to act. If lawmakers truly want to serve the interests of the public and the dedicated men and women that work to keep our communities safe, then the time to act is now.
Palmer is the executive director of the Wisconsin Professional Police Association. The union represents more than 10,000 active and retired members across most of the state: wppa.com.