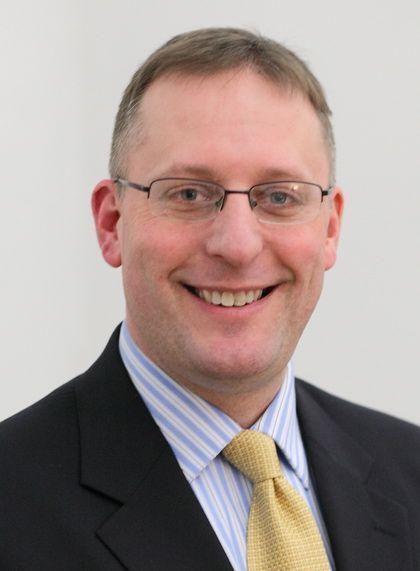 BROOKFIELD — The State Journal last week wrote a comprehensive story about state report cards for schools in Wisconsin. It not only covered the schools in the Madison School District, it expanded to include all Dane County schools.
The story was very well written with detailed information on both the report card itself and the schools that it covered. But it had one glaring omission — Lighthouse Christian School, a Madison school in the Wisconsin Parental Choice Program, which provides parents with public vouchers to attend private and religious schools.
In Wisconsin, every school that educates publicly funded students generates a report card using the same data on standardized tests, graduation rates, attendance, gaps in learning and other measures. The Department of Public Instruction developed and implements the report card. This wealth of information allows for detailed comparisons of schools, except when they are not even included in the conversation.
As a district, Madison enrolls students who are 42% white, 14.5% with disabilities and 48.2% listed as economically disadvantaged. The Madison district report card score is 72.3
Lighthouse Christian enrolls students who are 90% of color, 14.8% with disabilities and 87% listed as economically disadvantaged. Their report card score is 83 based solely on students who attend using a state voucher.
Some schools have higher scores than Lighthouse in Madison. Van Hise Elementary has a report card score of 94.9. But it is also 63% white, 11% with disabilities and only 15% of students in poverty. The seven other schools in Madison with higher scores all have lower poverty and less diversity than Lighthouse.
Madison continued to meet expectations — rated as a three-star district — while the district's high schools posted significant gains, in part due to a change in scoring academic growth.
The footprint of the Private School Choice Program in Madison is small but growing. In Milwaukee, where the population and number of participating private schools is larger, attention is often given to the performance of the many 80/80 schools — those with 80% students of color and 80% students in poverty.
In Madison, Lighthouse is the highest performing 80/80 school. But this really is not hard to calculate. Badger Rock Middle School and Lighthouse are the only two 80/80 schools in all of Dane County. (Badger Rock also has 27% of its students with disabilities and a score of 79.9 — so credit to them).
Of all the schools that generated a report card score in Madison, Lighthouse ranks 8th of 45 schools. In all of Dane County, Lighthouse ranks 24th of 120. The school's report card score is in the very top category of "significantly exceeds expectations."
In the state with the largest racial educational gaps in the country, this seems newsworthy.
Madison's only voucher school is moving to a larger, renovated building on Schroeder Road to keep up with booming enrollment.
Now consider Lighthouse teaches all of its core classes in both English and Spanish and requires Mandarin for every student as well. With all of the well-documented struggles for children in poverty, Lighthouse is rocking. Not surprisingly, its enrollment is thriving.
Stories of racial issues in Madison schools are all too common. Not that long ago, when a proposal to create a charter school focused on a population of boys of color, the white leader of the Madison teachers union killed it.
Along comes Lighthouse, whose parents voluntarily enroll their children without interference from the white power structure in Madison. In all of Dane County, Lighthouse ranks #1 for percentage of students in poverty. Lighthouse also ranks #1 for percentage of students of color.
So when disadvantaged populations in Madison protest to being ignored and forgotten, think of the children at Lighthouse Christian School who are near the bottom in income but at the top academically. Also remember that these kids of color did not deserve a single line in a marquis story on education in this city.
Catch the latest in Opinion
Get opinion pieces, letters and editorials sent directly to your inbox weekly!