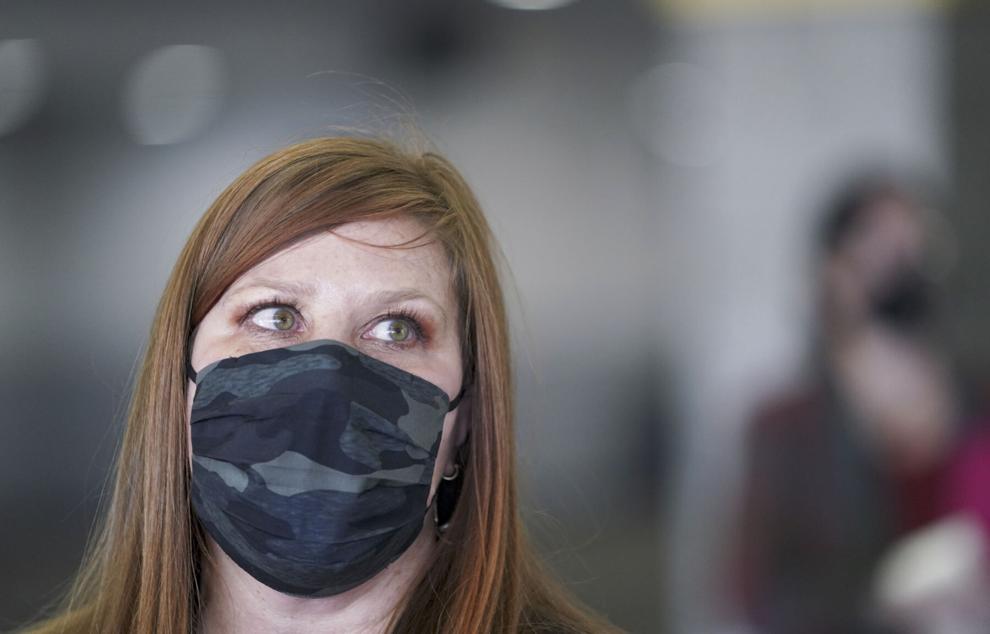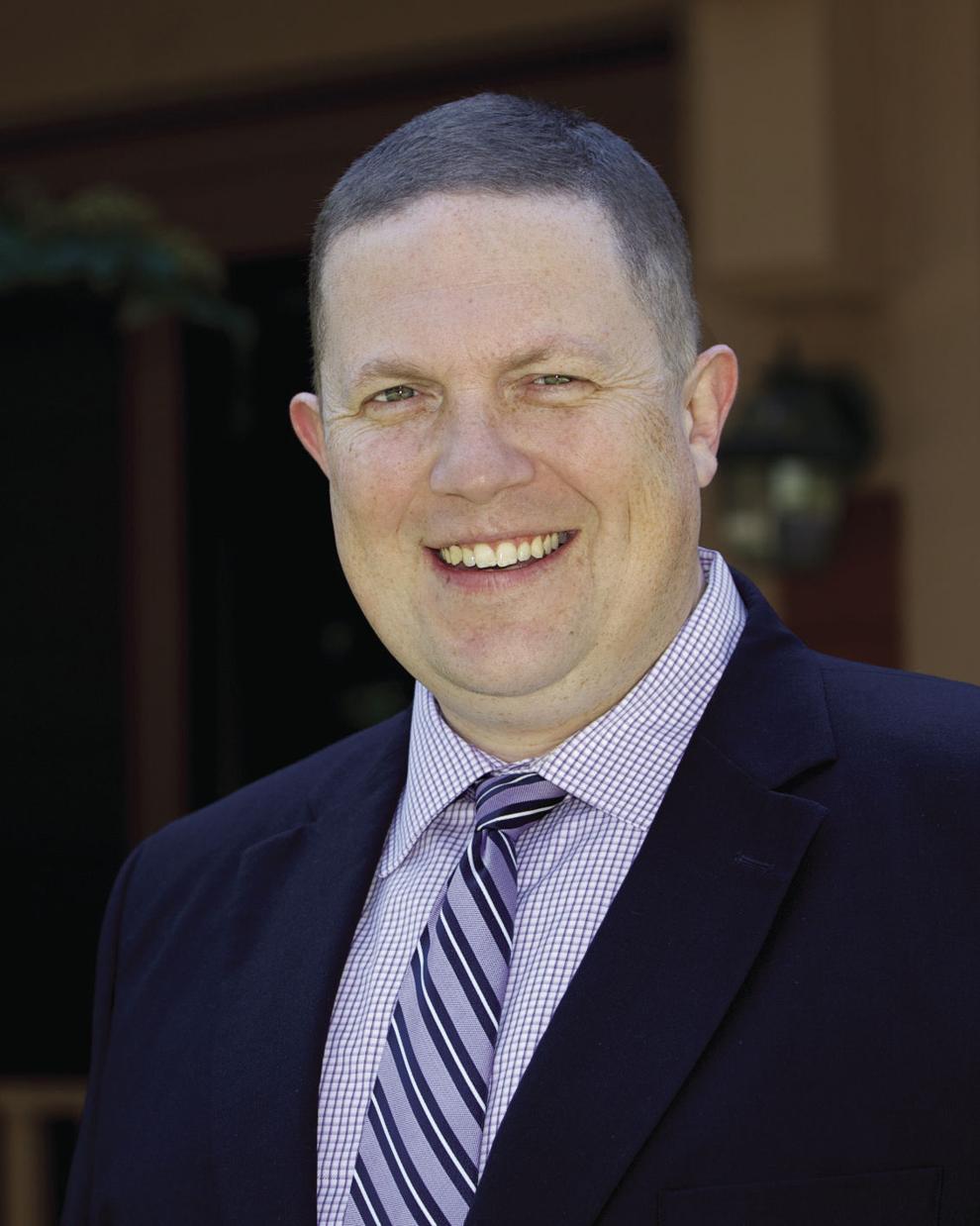 This month marks the passing of a full year since the first indication of COVID-19 here in Dane County. We were among the first dozen locales in the country to face the critical questions that come with containing a fast-moving pandemic. Since then, this community has placed the safety and well-being of its people first and foremost.
The work in the months gone by has not been easy. This pandemic has brought great consequence not only for the community we love, but also for our entire state, country and globe. Thankfully, we can say our sacrifices have not been in vain.
We are proud to say that the work done here — our collective community's work — has resulted in Dane County having lower rates of infection and deaths than our counterparts. A heartfelt "thank you" to everyone in Madison and Dane County who took the science seriously. Together we saved lives.
Advances in vaccine production, distribution and administration bring great hope as we mark the one-year point of this pandemic. Unfortunately, we all know the recovery work that lies ahead will be measured in months and years, not weeks. We also know what we stand to lose if we give in to our understandable desires to resume "life as it was" prematurely. Opening up too rapidly or without the right precautions in place puts us at risk of higher levels of infection, strains on contact tracing, and the possibility of an overwhelmed health care system.
The new emerging variants of COVID-19 are a real risk to our recovery and could further prolong this pandemic unless we all embrace a steady, measured approach to easing back the precautions we have been taking. Racing forward too quickly risks undoing the sacrifices of these past 10 months, and risks a return to large numbers of individuals with COVID needing treatment in our hospitals and potentially compromising the ability to care for others with urgent health care needs.
Everyone wants our kids back in school safely. We all want businesses to return to their pre-pandemic vibrancy. Won't we all appreciate that next Friday night fish fry with the family just a bit more? This pandemic has afforded all of us a new appreciation for life's basics, and we all look forward to enjoying life's simple pleasures without restriction.
Vaccines have brought hope. But we can't let down our guard. Doing so could well lead to regression.
How we reopen will determine how quickly we recover and whether we can sustain the hard work done to this point. What we're doing is working — our incidence of disease is lower than most of Wisconsin. We will have to continue to make hard choices and follow the values and priorities of our community.
We are all tired. We are all ready for life after COVID. We have to continue to work together — with patience and understanding — to minimize new infections and deaths, and begin the necessary work of healing our community.
Heinrich is director of Public Health Madison and Dane County: health@publichealthmdc.com. Halverson is chair of the Board of Health for Madison and Dane County.