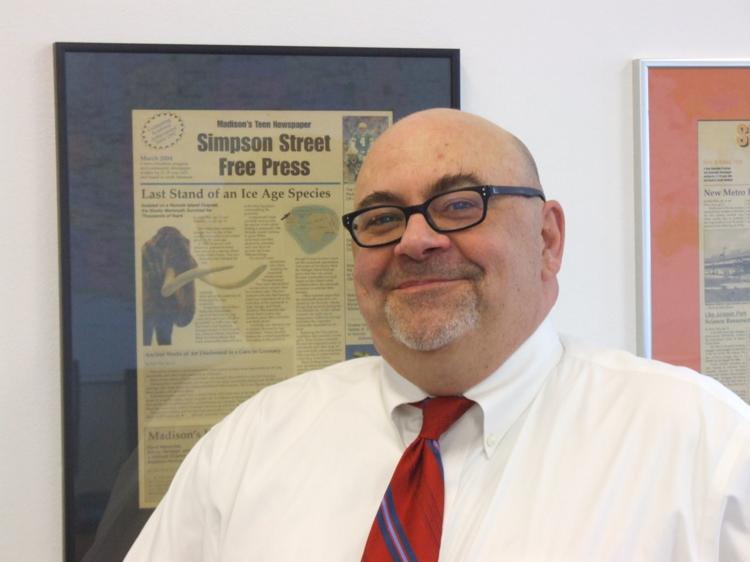 "Disassembled," the new book by former state Sen. Tim Cullen, is the kind of work scholars and historians will study 50 years from now. It's also a book today's readers, especially in Wisconsin, will devour.
This is a Rust Belt story and a slice of Americana — full of hard truths and poignant episodes. Cullen, a masterful story teller, examines race and gender bias using firsthand knowledge and compelling, fast-paced narrative. He explores the boom-bust cycle of American manufacturing and the up-and-down results for working families.
"Disassembled" is about more than General Motors closing its 85-year-old Janesville plant on the day before Christmas in 2008. This is gritty history, seen through an economic and personal lens. Cullen, a Janesville native with public- and private-sector backgrounds, is uniquely positioned to tell this story in this way.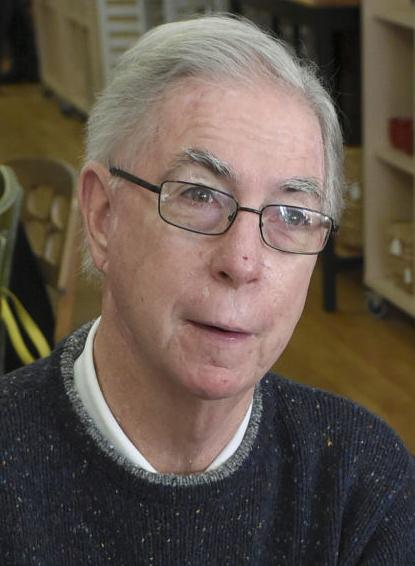 The book follows Janesville and the American car industry through almost a century of American history. While the story is about Janesville, history never takes place in a vacuum, and Cullen is all about context. He connects the political and socio-economic dots across broad swaths of time and geography. The civil rights movement, the push for gender equality in the workplace, corporate callousness and ineptitude all play overlapping roles through decades of tense drama.
You have free articles remaining.
Register for more free articles
Stay logged in to skip the surveys
Cullen never backs down. He hits hard at Janesville's shortcomings. But he also gives us heroes. Frontline heroes. Women who fought for equal pay and equal chances. African American pioneers and the Janesville folks who embraced the new families. Union leaders who caused GM to innovate, save jobs, and participate in the fight for civil rights.
Other recent books about Wisconsin cover similar topics. Cullen's book stands out because he knows all the players and remembers most of the history. He remembers working summers on the cushion and upholstery line at Janesville GM. He remembers how physically difficult the cushion line was and that women who worked there were paid less. Cullen explains how that changed, who caused the change, and why workers benefited from change.
Meticulous research is another Cullen trademark. He gets right at the episodes that will most interest readers, which adds to the author's built-in credibility. He was there, personally involved, when the final curtain fell on the Janesville GM plant.
Cullen's first book, "Ringside Seat," covered the era of former Gov. Scott Walker in Wisconsin. The writing style was journalistic. Cullen writes more like a historian in his latest book. Just as fast-paced and straight to the point as "Ringside Seat," the new book pays much more attention to the unfolding of history. "Disassembled" is a page-turning treat for history buffs and Wisconsinites.
While the author suggests some lessons learned, Cullen is not at all didactic or instructive. Readers are left to draw their own conclusions about the changing nature of America's 21st-century economy. Most readers will remember some of what happened in Janesville and the car industry. But each chapter in "Disassembled" adds new texture and meaning to an otherwise familiar story.
The book's subtitle promises a story of "grit, race, gender, and wishful thinking." Cullen's new work delivers all that and much more.