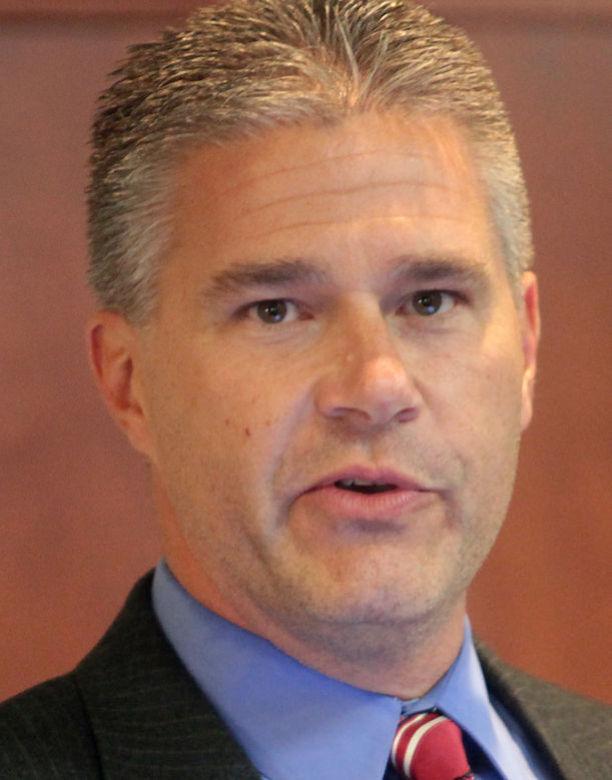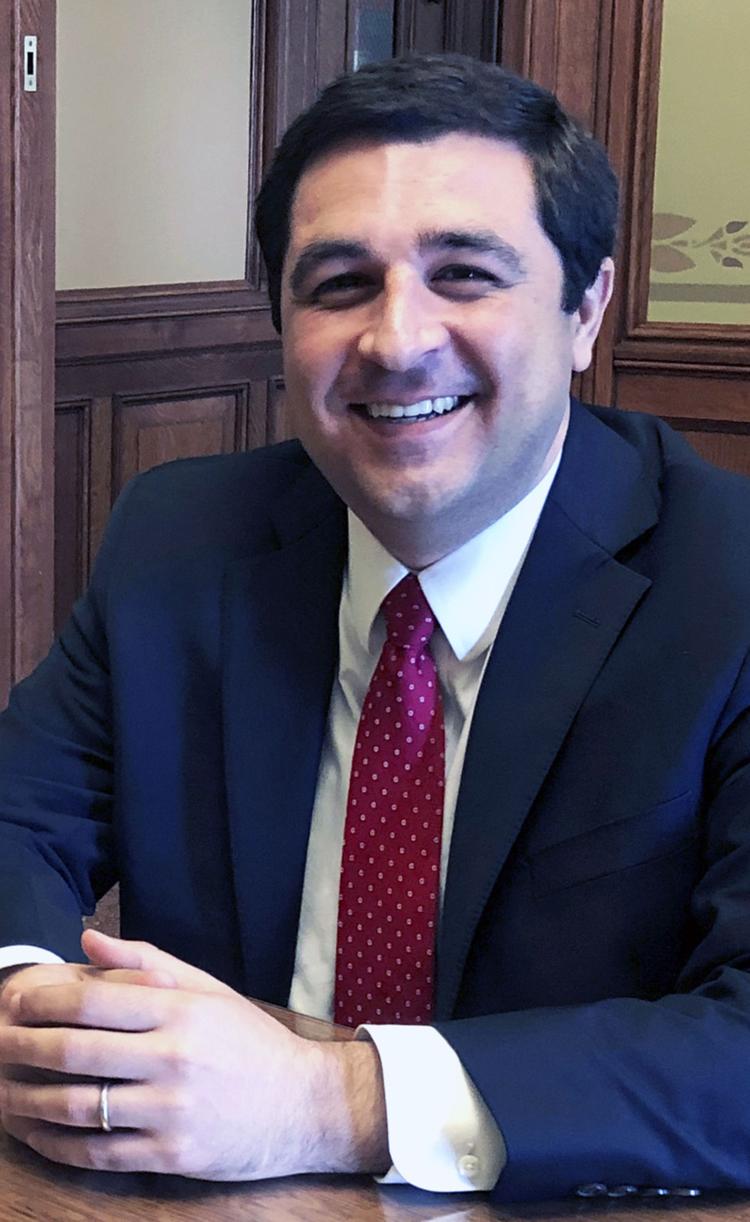 Much has been said about the death of bipartisanship over the last decade. In some instances, that may be true, with party politics too often taking precedence over common sense, shared values and the public interest.
But every elected official, every grassroots activist and all other Wisconsinites can agree on one thing: the fundamental right to vote.
As we continue to navigate the uncertainty of the coronavirus pandemic and enter what will be a hard-fought election in a top battleground state, having choices to vote that are both secure and safe is crucial. That is why we are working together as co-chairs of the VoteSafe Wisconsin coalition.
VoteSafe Wisconsin has two simple principles that people across the political spectrum can believe in and support:
Wisconsin should ensure that voters have broad access to both secure absentee ballots and safe in-person voting sites.
Congress should ensure that Wisconsin has the resources necessary to protect voters and elections.
VoteSafe Wisconsin is part of a national network of VoteSafe coalitions, each committed to secure absentee ballots and safe polling sites, but each pursuing those goals in a way that makes sense within its respective state. In Wisconsin, that means working together, regardless of political affiliation, to ensure a safe, secure and transparent process in both the August primary and November general elections.
VoteSafe Wisconsin's bipartisan coalition is made up of principled leaders who want Wisconsinites to have voting options that both sides of the aisle can support so voters can exercise their right to vote without putting their health at risk.
We will fight for these principles by cutting through the rhetoric and misinformation to reassure voters that they will have access to their ballot by voting absentee or at a safe in-person polling location. We will also encourage election officials to effectively provide voters with options in the challenging context of the pandemic.
Our efforts will include growing our coalition with others who support safe and secure voting, encouraging voters to apply for absentee ballots early and help avoid backlogs, increasing public pressure to ensure the U.S. Postal Service is timely in delivering ballots, launching paid ad campaigns if necessary, and speaking out on voting issues in the media.
We want to make sure that any surges in COVID-19 cases, political battles or legal fights don't result in confusion or concern about voting safely.
We wholeheartedly support efforts to help Wisconsin voters obtain and return safe and secure absentee ballots, while also helping clerk's offices across the state provide safe, efficient and secure in-person voting at polling locations. Though we know the upcoming elections are going to look different from a typical election, Wisconsin must provide every eligible voter who wants to cast a ballot with an accessible opportunity to do so.
Joining us as initial members of VoteSafe Wisconsin are former Gov. Scott McCallum, former Congressmen Reid Ribble and Tom Petri, State Treasurer Sarah Godlewski, Milwaukee County Executive David Crowley, and Milwaukee Mayor Tom Barrett. We hope to expand this coalition before Election Day.
We believe all eligible voters must have the opportunity to safely exercise their right to vote. It is imperative that voters not be forced to choose between preserving their health and voting.
For more information on our efforts, to join our coalition or to simply endorse our principles, please visit wi.votesafe.us.
We want to make sure that any surges in COVID-19 cases, political battles or legal fights don't result in confusion or concern about voting safely.
Van Hollen, a Republican, was Wisconsin's attorney general from 2007 to 2015. Kaul, a Democrat, is Wisconsin's current attorney general, elected in 2018. They are co-chairs of VoteSafe Wisconsin.
Catch the latest in Opinion
Get opinion pieces, letters and editorials sent directly to your inbox weekly!