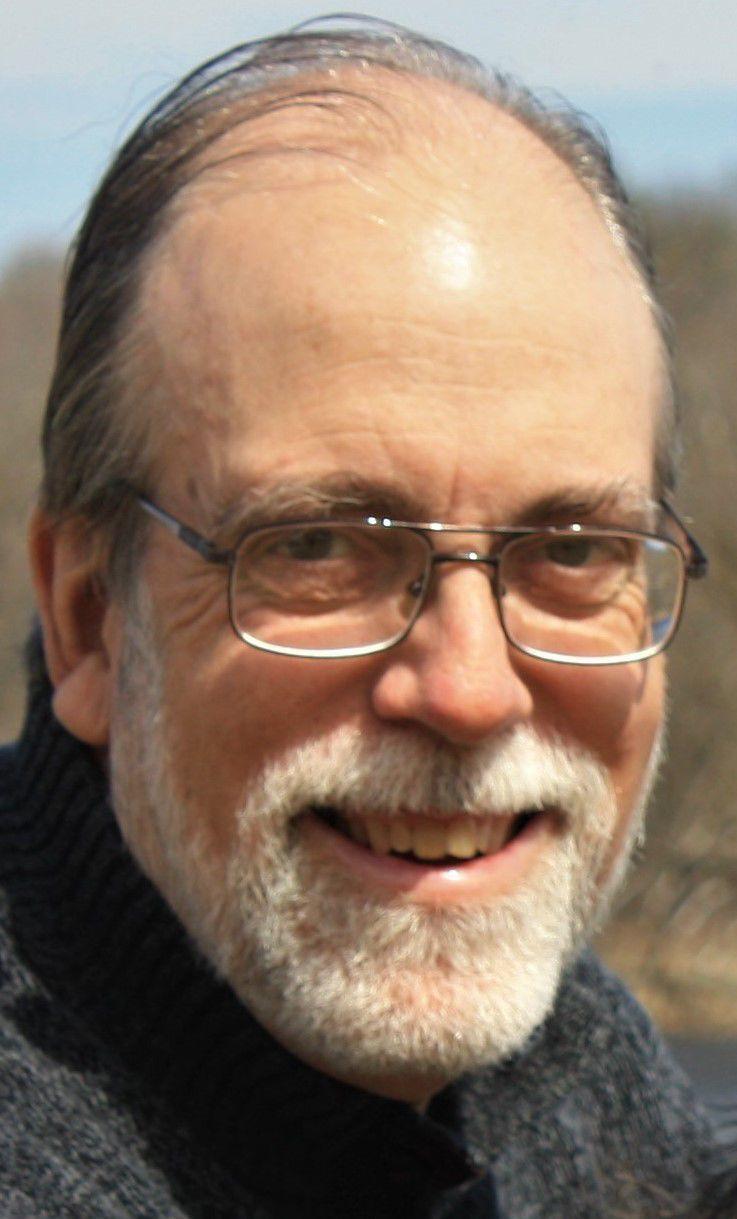 One spring day 10 years ago, I drove from Janesville to my hometown to help the Marshall Area Historical Society celebrate its 15th anniversary. Thoughts raced through my head as my car rolled north.
I passed a barn that no longer housed dairy cows. The owner, however, had just put on a new metal roof, investing in a building likely used only for storage and saving a family's heritage for at least another decade.
Down the road, a barn stood vacant, exposed boards black with rot and pocked with holes. Moss and weeds grew from the roof. Nearby, the back of still another barn was collapsing. Either building looked like you could walk up and push it over.
Dairyland's dinosaurs, I call them.
My thoughts drifted back to Janesville, where a committee was crafting plans to better attract visitors to the historic Tallman House. In 1859, before he was elected president, Abe Lincoln slept two nights in that stately home. The city owns this crown jewel of Janesville's rich history, and the Rock County Historical Society operates the mansion as a museum. But in 2010 it had fallen on hard times. Tourists were dismayed to walk past holes in the porch's ornamental woodwork.
"Knock it down," argued critics unwilling to see tax dollars go toward some old building in a community with other pressing needs.
As I drove onward, I feared that the day's dreary weather would dampen attendance at Marshall's celebration. I was right.
With few bidders at a pie auction, I bought two of the 20 delectable dishes that society members baked with the same loving care they put into preserving Marshall's history.
Dozens of people enjoyed free rides in a 1917 Chevrolet owned by a society member and aboard a covered wagon pulled by Belgian horses. Yet no one signed up for a planned tug of war.
As society leaders closed the doors at day's end, they thought they'd raised enough money to break even. That's only because one donor covered the cost of bringing the horses and wagon to town.
Like many indifferent residents, I didn't enjoy history while in school, where it seemed students were only required to memorize dates and documents. But when I started researching the 1927 wedding-day tragedy that befell a Marshall couple for my book "Death Beyond the Willows," I realized that people and family stories are the heart and soul of history.
I share many stories about local families in my new book "Memories of Marshall, Ups and Downs of Growing Up in a Small Town." My relatives ask why I'm donating all profits to Marshall's historical society. Because the society was so supportive of my first book, I tell them, and because historical societies deserve support. Because while Janesville is now my home, Marshall will always be my hometown.
It takes great effort, much money and plenty of care to preserve our heritage. How does Marshall's devoted yet small band of preservationists keep their passion in the face of indifference?
They must take pleasure in the little things. They must appreciate the delighted face of a young girl who sees a museum artifact and better understands how her ancestors survived in the days not only before iPhones and WiFi but before electric refrigerators and washing machines. They must take solace in the idea that they're preserving our knowledge of yesteryear so local teachers can bring history lessons home, history rooted in people stories.
Also, they must realize that someday, long after they're gone, they will have helped in ways large and small to rescue from the ravages of time the story of a village, so those from generations yet to come will better understand how we got to this place and exactly where we are going.
Peck, of Janesville, worked for three newspapers and retired as opinion page editor of The Janesville Gazette. To buy "Memories of Marshall," email him at gregmpeck@sbcglobal.net.
Catch the latest in Opinion
Get opinion pieces, letters and editorials sent directly to your inbox weekly!