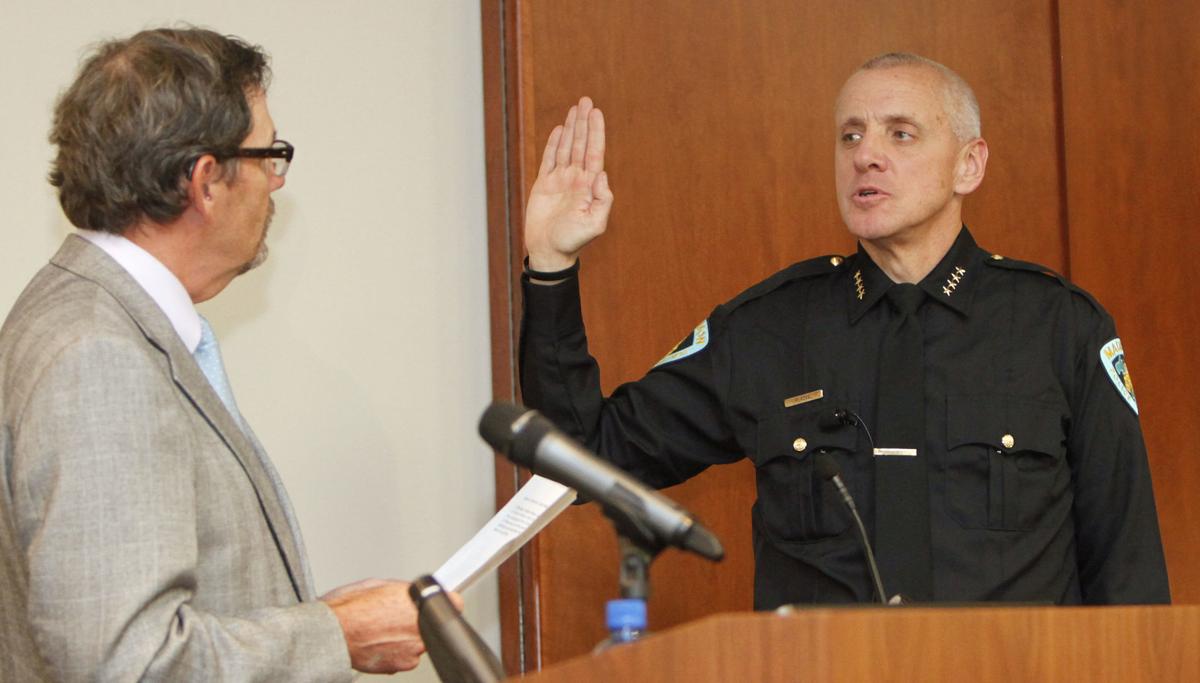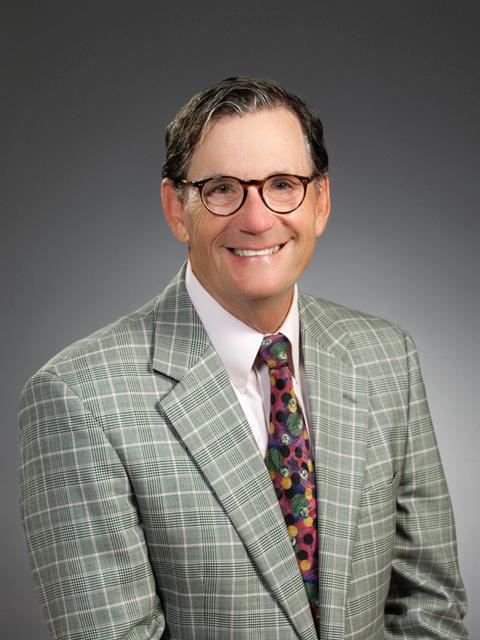 I am sincerely thankful to Mike Koval for his many years of service to Madison. I was a member of the Police and Fire Commission (PFC) when it picked Koval to be the chief of police. And I am glad it did.
Koval has given his whole life helping the Police Department become one of the best, most progressive, respected departments in the country. I have heard Koval talk probably more than almost everyone in the city. Koval is caring, progressive and open-minded.
He is not perfect. He talks too much. He is probably too direct and not good at playing political games. And, most of all, he does not suffer fools very well. Especially those who like to blame the police and the schools for the ills of society — problems that are extremely deep and complex. The police and our schools don't cause those problems, but they are the ones who have to deal with them on a daily basis. They need our support and constructive criticism — not rudeness, abuse and hostility.
I have lived for over 60 years in Madison, and I have always wanted Madison to be the best that it could be. That is why I served for many years on several nonprofit boards, such as Meriter Hospital, Habitat for Humanity of Dane County, the Wisconsin Chamber Orchestra and the Greater Madison Chamber of Commerce. In addition to serving nine years on the Madison PFC, with my term ending this past July, I also served on the Capital Area Regional Plan Commission in its initial year. I have done some good things for Madison in those roles, and picking Koval chief of police is one of them.
I am a fairly apolitical person. I am a liberal when looked at from outside Madison and a conservative if looked at by the fringe groups that now run Madison. In fact, I am a moderate, pragmatic independent. I have never belonged to any political party because I don't want anyone to tell me what to think. I have loved Madison for all its strengths and weaknesses. And I believe I understand Madison as well as anyone.
But I just moved to Fitchburg. I used to laugh at the old saying that Madison doesn't have any more of the political fringe than other communities, the difference being that in Madison we elect them to public office. I laughed knowing that while there was some truth to that, Madison also had an abundance of smart, dedicated, reasonable people who could counteract those tendencies of Madison, with the end result being a great city — one that was liberal, accepting of all, but not as radical as viewed by people outside of Madison.
Much of Madison was sad to learn about Police Chief Mike Koval's unexpected and immediate re…
I no longer laugh at that old saying. Madison has gone to the fringes and has become what its detractors have always thought it to be. I doubt that the current elected officials in Madison understand this. The most recent example is the way the mayor and the City Council have treated Koval. They think they know more about policing and how it should be done than those who live and breathe it every day. So confident were they that things were amiss that they wasted $400,000 on a study that pointed out some minor things that could be corrected, but also acknowledged that we have a nationally respected department. Our police department is looked up to throughout the country.
Koval has been treated poorly by the powers that be. I don't blame him for finally saying enough is enough. I know several members of the current PFC, and I am confident that they will choose a fine replacement. I am just thankful that 100 years ago the Legislature decided that the jobs of police and fire chiefs were too important to be left to politicians. I would not want the current mayor or City Council choosing Madison's next police chief. They don't understand policing and have disrespected the chief, the department and its officers on far too many occasions.
OUR VIEW: Despite some mistakes and conflict, chief mostly fulfilled difficult mission with heart
Koval got fed up with the city hierarchy and quit. I got fed up with the city hierarchy and moved from the city I loved for so many years, which is something I never thought I would do.
Kamperschroer, of Fitchburg, is a retired business lawyer and certified public accountant who served on the Madison Police and Fire Commission.
Catch the latest in Opinion
Get opinion pieces, letters and editorials sent directly to your inbox weekly!