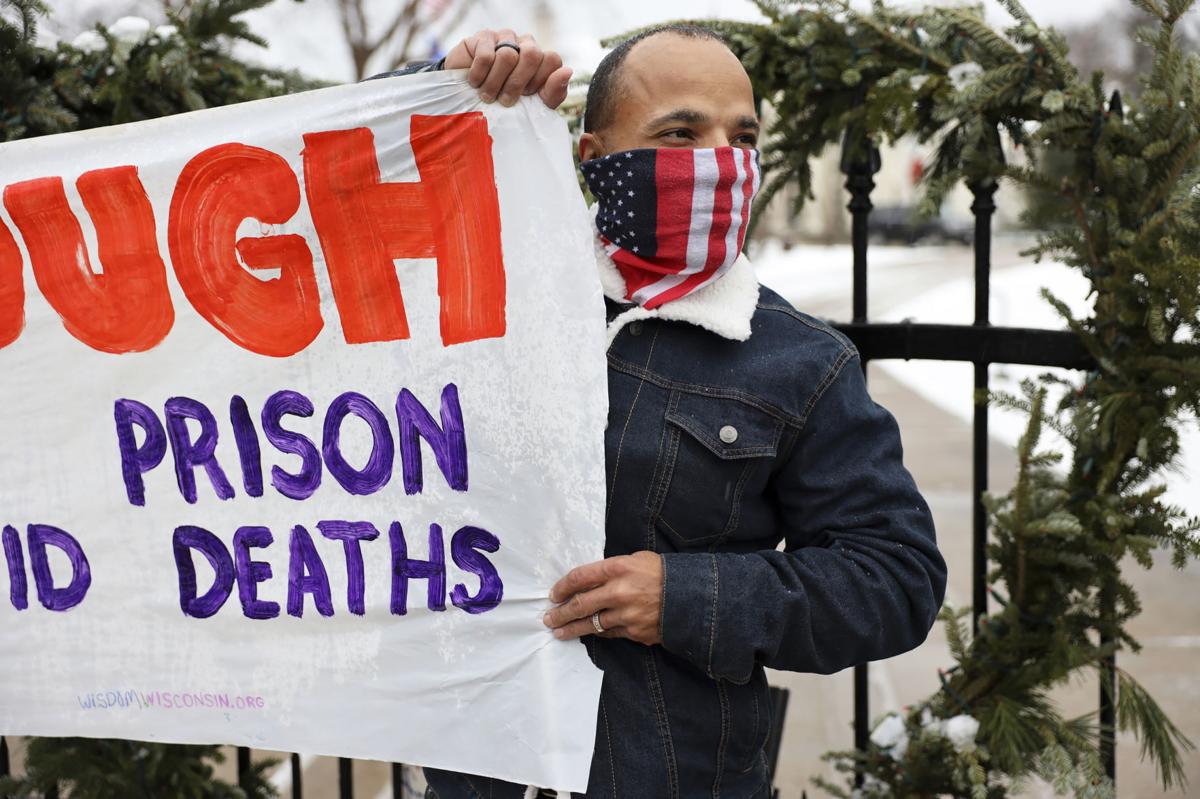 We were disheartened to hear of continuing efforts in the Senate to delay vaccination of people in Wisconsin's correctional facilities, in direct defiance of Centers for Disease Control and Prevention recommendations, as well as the equitable framework published by the National Academies of Science, Engineering, and Medicine.
The disproportionate impacts of COVID-19 on Black Americans and those in congregate living settings, including prisons, are well-documented. In our state, the implications of these disproportionate effects are serious.
Compared to the rest of the country, Wisconsin has the highest incarceration rate for Black men and one of the greatest disparities in rates of incarceration between Black and white men. Unfortunately, Black men in our state also experience severe health inequities in everything from cancer to coronary artery disease. The result is a Black versus white life expectancy gap of more than 7 years for men in Wisconsin, again, significantly higher than the national average.
Over 70% of those currently incarcerated in Wisconsin are in minimum or medium security facilities. As many as 50% of people in our state's prisons and jails are there for parole violations, not new offenses. Many calls over the past year for compassionate release in response to the coronavirus pandemic have not been heeded. Now, according to the Department of Corrections, over 10,800 people in their care have tested positive for COVID out of a population of less than 20,000. This 50% infection rate is more than 5 times the statewide rate.
Our state's justice system disproportionately incarcerates Black men, exposing them to an exponentially increased risk of contracting and experiencing the negative outcomes of COVID. Attempts at delaying vaccinations in this population are inhumane and unethical. If this higher-risk population is going to be kept in higher-risk settings, it is our responsibility to ensure that the time spent under our care does not become a death sentence.
Kaiksow is a physician at the University of Wisconsin School of Medicine and Public Health. Merss is a Ph.D. student in nursing at UW-Madison.