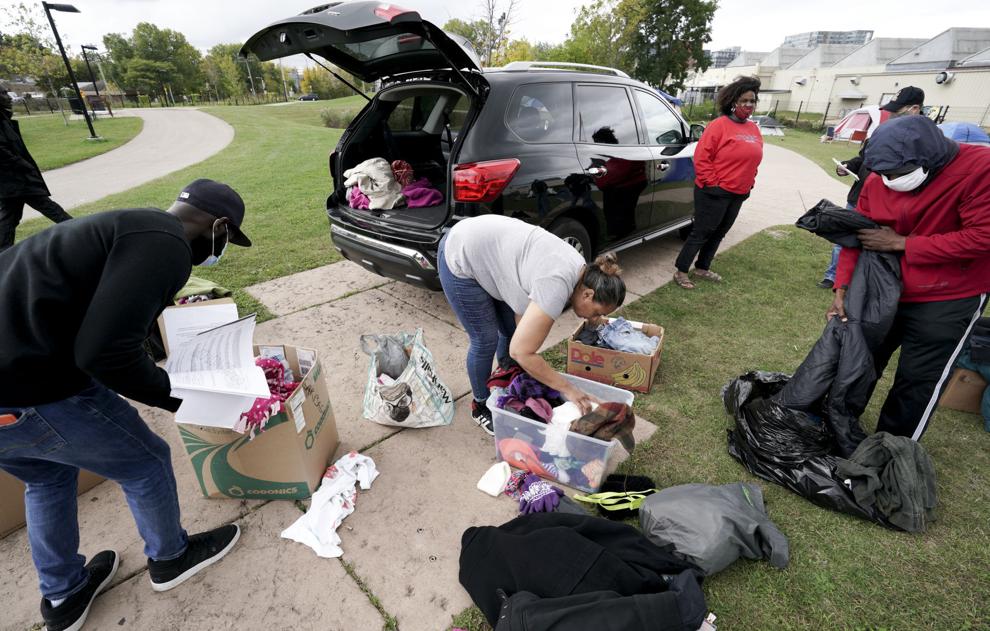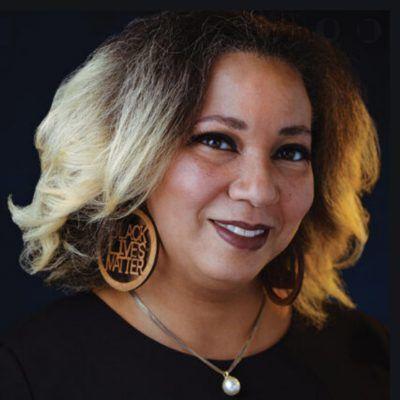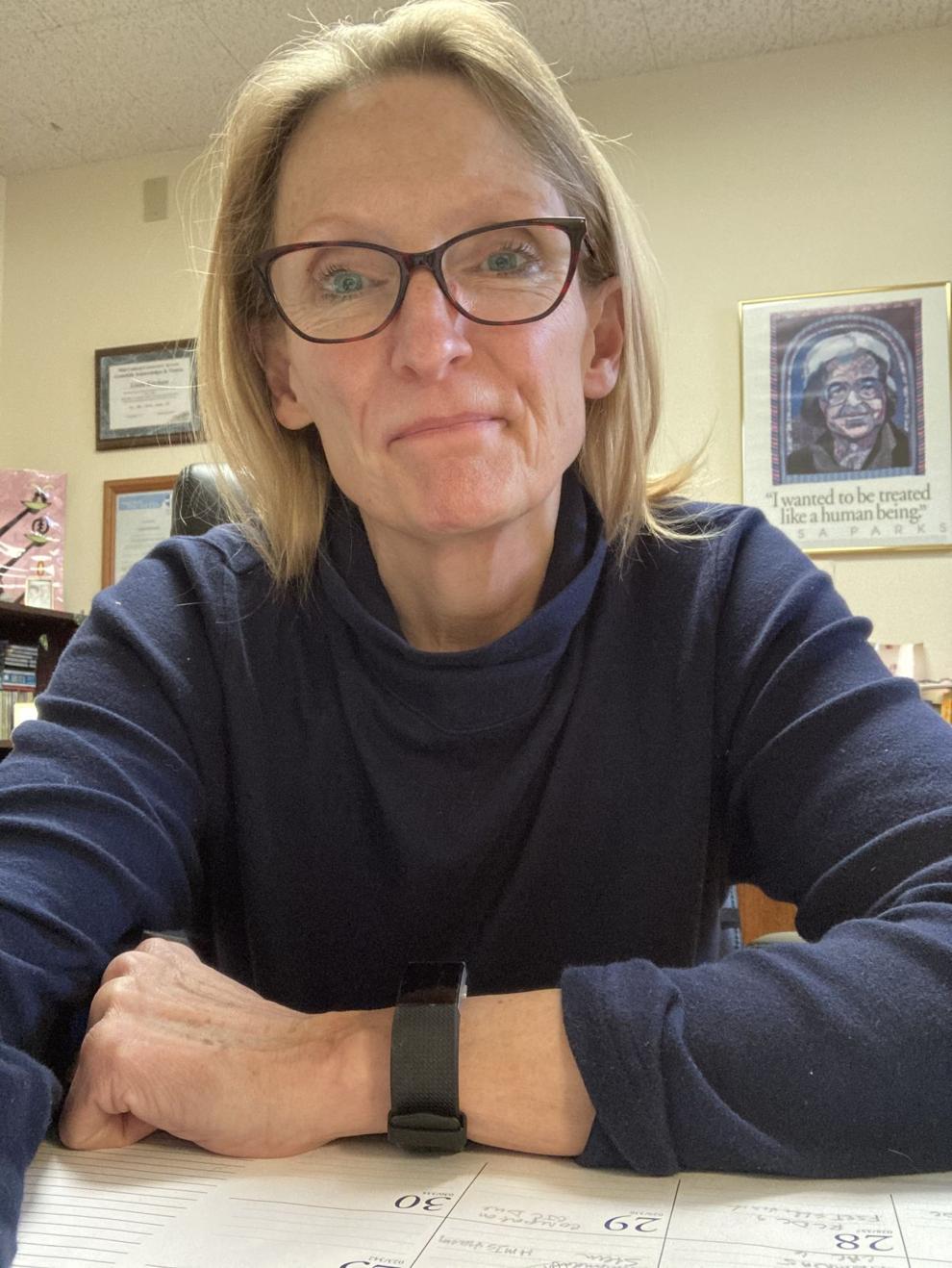 Grace Episcopal Church opened its doors in 1985 to the increasing number of men who were homeless in Madison. This was a temporary solution to address the lack of affordable housing.
More than 35 years later, we are still wrestling with a permanent place that is humane and built with the purpose to accommodate the needs of those experiencing homelessness. At a recent Madison City Council meeting, there was great displeasure with the current choice of a permanent space for a shelter near East Towne Mall.
Historically, the issue of where this and other shelters in Madison reside is greeted with pushback from neighborhoods. We know those people who are most marginalized also are the ones most dehumanized. In this dehumanization, we see common language that is racist, harmful and ill-informed.
People experiencing homelessness are no more likely to engage in unlawful activity than people who are housed. The Madison Police Department gave data to the Homeless Issues Committee that indicated people ticketed for panhandling were often housed and used panhandling to afford their current housing. We also know that 52% of those experiencing homelessness in Madison are Black. Our Race to Equity report is a stark reminder that racism is alive and well in Madison. How does this reality fit into neighborhood dissent around shelters?
Many fear that bringing in a shelter will adversely affect the neighborhood. Property values have gone up in neighborhoods that have shelters. Williamson Street, Downtown Madison, Emerson East, and the UW-Madison campus are examples of neighborhoods that did not experience negative economic impact.
The issue isn't the economy. It is the perception of people who are experiencing homelessness, which we know is not factual. It will not bring in an influx of people into the neighborhood. The count of people who were unhoused in January 2020 noted 152 men using emergency shelter and 80 who were unhoused altogether. Of these, only 30% were chronically homeless, which ends up being about 45 people. These numbers are a far cry from the 400-plus that was derided at the council meeting.
Agencies that provide direct service are located all around Madison. There is not a central location for services. The most effective models meet clients where they are, both emotionally and physically. The city and the county have contracts with a large portion of the agencies that provide direct services. How can those partnerships be utilized to provide services to the men in our community who are most vulnerable?
When Safe Haven, the mental health day shelter, was moved to Nakoosa Trail on the Far East Side, direct and public transportation were effectively utilized to have people still access this vital service. This same idea can translate to the proposed shelter on Zeier Road near East Towne Mall. We are a city of big ideas and sweeping initiatives. This new shelter provides an opportunity to envision just what is possible, what is humane, and what is necessary.
Model efforts across the nation have shown successful shelters can be built and operated with purpose, which extends beyond a place to sleep. These facilities address barriers and systemic issues that uniquely affect unhoused people.
A well-versed group of Madisonians had the opportunity to visit examples of these shelters. We saw models that included affordable permanent housing, transitional housing, and shelter in one space. These models had service providers on site who were accessible during evening hours. These models had humane spaces with basic comforts and stability, such as a place to charge your cellphone, a locked space for your personal possessions, and a consistent bed.
Our citizens of Madison deserve nothing less. If not us, who? If not now, when? If not at this site, where?
Pellebon is co-executive director of the Rape Crisis Center in Madison: thercc.org. Ketcham is executive director of JustDane: justdane.org.