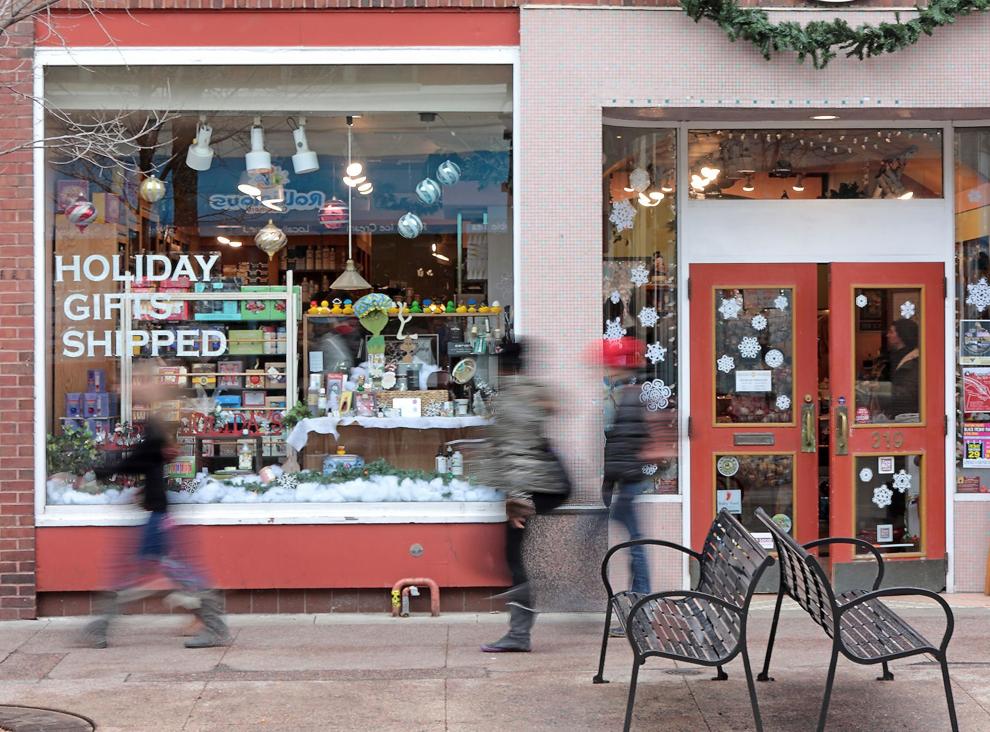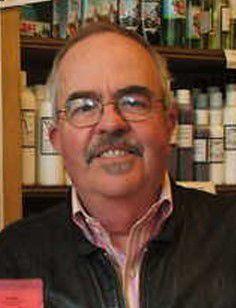 For a UW-Madison graduate student in 1969, Madison's Downtown and State Street offered a retail and service feast. The street ran to North Park Street, making it eight blocks, not six as it is now. It had two lanes of traffic, and on-street parallel parking on every block. Sidewalks were narrow and congested.
With degrees in art history and studio art, respectively, Chuck Beckwith and I decided to play gypsy and spread a blanket on the 700 block of State Street, where the Library Mall is now, and sell our handmade crafts. After a police "welcome," we used a miniature toy wagon to satisfy the city's undefined ordinance requiring "a wheeled cart."
Winter in view, we eventually rented a tiny space a few steps off State Street at 515 N. Lake St. and named our business The Soap Opera. To create our minuscule space, we had to build a wall. Our building permit was granted almost by accident due to a lunch hour staff shortage.
It was March 1972. Our first week off the blanket and into a 100-square-foot rented space saw student anti-Vietnam War riots erupt, and a tear gas canister go off in our building. We discovered the building's address penciled on the spent canister. Questionable police behavior is nothing new.
When things settled down we tried selling a few glycerine soaps from California, and some perfume with our own label, along with our own handmade crafts. But the real action, just a few steps away, was on State Street. The following fall we discovered a tiny "For Rent" note on the door of 312 State St. Our small local landlord, Gene Osborn, took a chance on us.
We immediately rented the 600-square-foot space for $200 a month, one third of our total capital. After a month of building everything ourselves, we opened our doors. The street's abundant foot traffic guaranteed our success, and our business felt secure. Our body care products took off, and we no longer had time to make crafts.
Over the next eight years, State Street transformed, one block at a time, into the thoroughfare you see today, with no parking, limited traffic and extra-wide sidewalks. Some businesses suffered, but many new ones survived, and most of those thrived. We were among the lucky ones.
Other changes took more time. Though hard to believe now, coffee shops, food carts and outdoor dining weren't part of the mix. But once these businesses joined us, they quickly increased foot traffic for everyone.
In 1982 we had the good fortune to purchase and retrofit the building at 319 State St., the store's location today. The economy was good. Building occupancy steadied. A sustainable mix of students, young professionals, nearby residents, state employees and regional tourists virtually guaranteed a diversified customer base, just like today.
A trend that began in 1980 was increased Downtown housing, beginning with the Capitol Centre towers, which replaced immense surface parking lots. When we heard the inevitable comments about "change," we smiled and said, "Housing for customers!"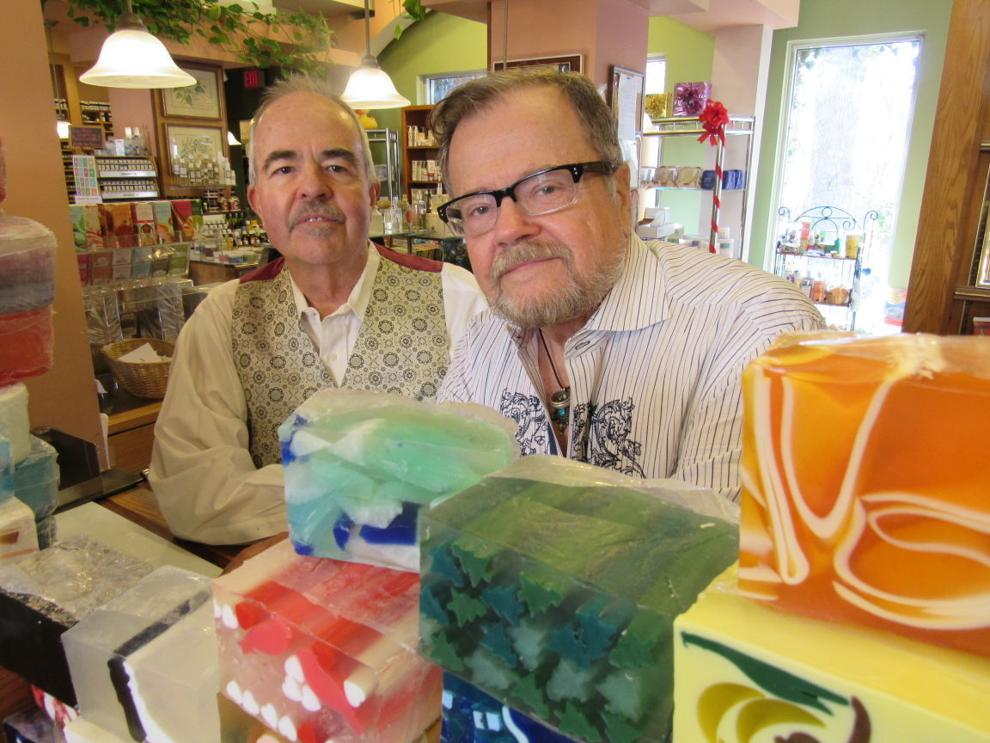 Occasionally, national chain stores tried their luck. But they did not always meet expectations and often left after a few years. Meanwhile, original and newer hometown businesses continued to grow, and new ones took root. We all shared faithful customers. Soon, many of us were groping our way into a brave new digital world. The novel fax machine was our first step.
State Street's individualized small- and medium-size building stock, and its large number of separate property owners tended to attract small, unusual and innovative enterprise, just as incubator projects do today. Fortunately, the street still retains this valuable potential for new business development.
Additionally, three major civic projects — the Madison Civic Center in 1980, Monona Terrace in 1997, and the Overture Center in 2004 — all played major roles in stabilizing and benefiting Downtown, especially State Street commerce.
The Act 10 demonstrations of 2011 drew tens of thousands of citizens to the state Capitol for more than a month. They were peaceful and a model of respectful citizen protest. In stark contrast, the destructive riots of 2020 gravely injured State Street. Downtown is still recovering.
We sold our business and commercial property in 2016 to Sean and Stacey Scannell, a young, energetic couple equipped with a business degree and hefty marketing, promotion and internet experience. These skills are now indispensable in business.
So what can we learn using a 50-year perspective? Some trends are clear:
A positive, long-term and largely private investment in more housing shows strong faith in Downtown's future. Not every city can say the same.
A steady movement from cars and trucks to hopefully and finally a true pedestrian mall feels in line with current environmental concerns.
Fewer property owners tends to reduce options for micro-business, but it also tends to expand options for housing and larger retail and service operations. It helps more than it harms.
A move toward food and drink operations, and away from (to use former Mayor Paul Soglin's smart phrase) "dry goods." The internet often provides the "dry goods" to customers, though it can be a bloodless and cold transaction.
State Street is still an almost magical configuration. It's not an artery. It captures pedestrian on a human scale. It's an old-time shopping street that perfectly connects the state Capitol and the UW-Madison campus, which are the true anchors of Madison's core.
We still see the diversity of occupancy and use that any other community would be lucky to even approach. We still see traditional and regularly scheduled events, such as the annual Art Fair on the Square, Farmers' Market, Concerts on the Square and many other events.
We see changes. But they've generally been gradual and mindful, without too many mistakes.
Most things will work out for the best. No one can see the future, and the good old days are mostly an illusion. Each time has its challenges, opportunities, triumphs and errors. Our time is no different. But our shared hope is that everyone will continue to try to do their best, and our half century of Downtown history suggests we can all rely on that.
Bauer, of Madison, owned and operated The Soap Opera on State Street with Chuck Beckwith for most of the last half century.