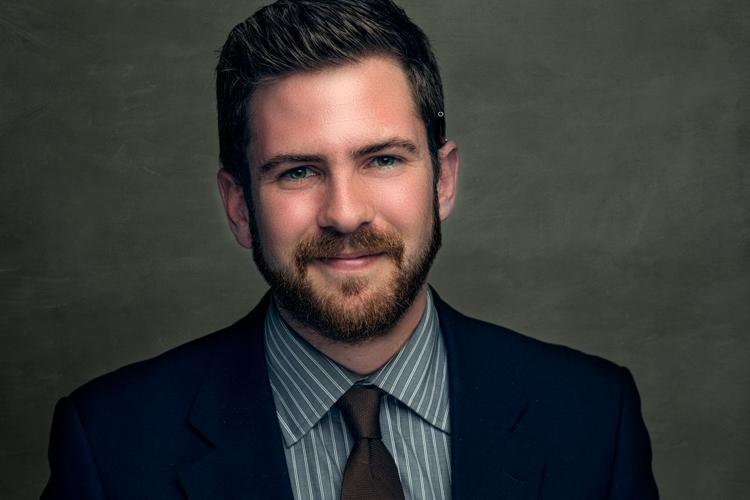 Anyone else get the feeling Tommy Thompson is having fun?
The former four-term governor and federal health secretary — a man built for the arena — was announced to bipartisan acclaim as interim president of the University of Wisconsin System, riding in to rescue an organization reeling from COVID-19, fiscal calamity and a leadership crisis following its failed search for a permanent president.
But it's far more than that.
Thompson is so well suited to the job because he relishes dealing with seemingly impossible levels of disagreement to get something done — not exploiting division or stamping it out, but dealing with it head on with a smile on his face. As much as his resume and broad support are important qualifications, the joy he'll take in wrangling the rancor that has consumed UW System and intimidated other leaders is crucial.
I interviewed Thompson and several of his closest advisers a few weeks ago for a writing project on the history of the Wisconsin conservative movement. That idea — that he just plain loves winning people over, the tougher the better — was constant.
It was the case in the 1970s and '80s, when he was a young member of Assembly leadership traveling the state. He set about not only building up Republicans — at the time a beleaguered party with brewing disagreements about how to turn things around — but persuading conservatives and independents to join, while also forming bonds with core constituencies of the rival party.
"I wanted to build a majority of like-minded individuals," Thompson said. Their label — for themselves or him — didn't matter, so long as they wanted action.
It's no small testament that he won everywhere from rural Wisconsin to Milwaukee County. Advisers remember his dissatisfaction with his sky-high election victories hovering around 60% — he always wanted more, and didn't see why he couldn't get 100%.
Unexpected bipartisan accomplishments included welfare reform, school choice and more, but it was far from peacetime. The same governor who worked so hard to win over everyone issued frequent and crushing vetoes to Democrats controlling the Legislature most of his tenure.
"You can work with me, and we can get things done," he'd say, "or you can fight me, and we won't get anything done."
Years later, when the tea party swept the country and sent many politicians from more bipartisan times into hiding, Thompson jumped into the fray with a rousing speech before thousands rallying at the Capitol in April of 2010.
Think about that: a public official as determined to win support in inner-city Milwaukee as he was a tea party rally.
True joy in disagreement is a scarcer commodity than you'd think in politics, where disagreement is the only thing we can count on. Too many who like a good fight can't get anything done. But anyone who has spent time around Thompson has witnessed his prodding approach — bluntly disagreeing one moment, disarming with a joke the next.
I once got a brief turn with his unique style. As a spokesman for a campaign in a tough fight, I asked for the legendary governor's advice. He promptly told me just how terribly things were going. But a twinkle was in his eye, and the next day he gave me 1½ hours of his time to see what was going on and how he could help.
Be it little moments like that or big accomplishments that have defined his career, it's clear you can't chalk up his statesman status to nostalgia. He works too hard at dealing with disagreement for that.
And he'll need every bit of it to steady UW System.
Reisinger is president and chief operating officer of Platform Communications: platform-communications.com. He headed campaign communications for U.S. Sen. Lamar Alexander, U.S. Sen. Ron Johnson and Gov. Scott Walker.
Catch the latest in Opinion
Get opinion pieces, letters and editorials sent directly to your inbox weekly!