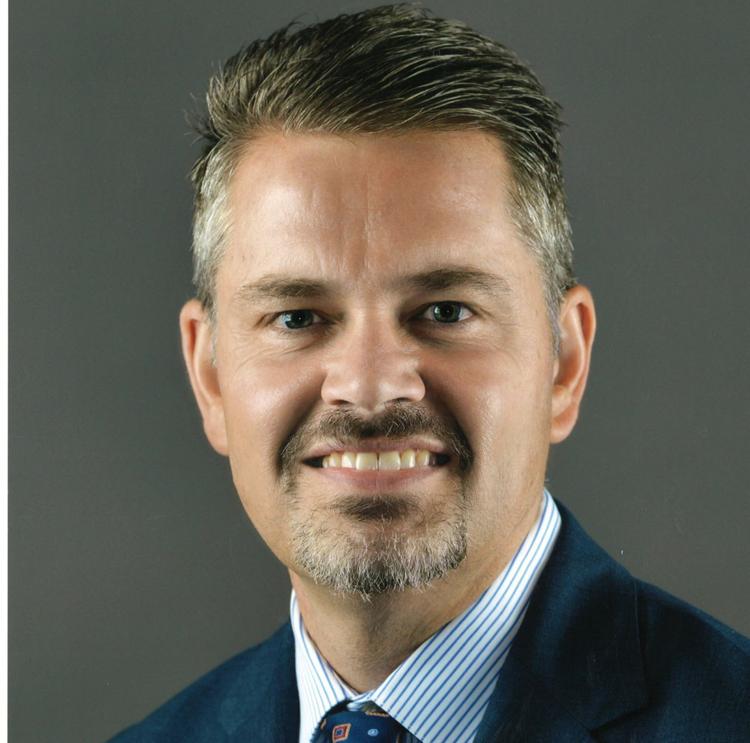 Strong communities start with a strong downtown. The Downtown Madison website calls Downtown the heart of the city. "Where State Street meets the Capitol Square," it says, "you will find the area's best destinations for shopping, dining and events."
For the past decade, that was an accurate description. Downtown Madison had experienced a renascence that many cities could only dream about. Young professionals, empty-nesters and retirees flocked Downtown because it was alive and thriving. Not anymore.
The decline started at the beginning of the pandemic when many Downtown small businesses were deemed "non-essential" by the governor's "safer at home" emergency order. Downtown businesses rely on UW-Madison students, university faculty and staff, state, county and city employees. By late March, these groups were gone. The university shut down and sent students, faculty and staff home. State and local governments required most of their staff to work remotely from home. As a result, more than 30 small Downtown businesses closed for good.
Then came the violent protests in late May. Supporters of social justice and police reform tried their best to say the protests were "mostly peaceful." Any protest that ends in the destruction and looting of local businesses is not peaceful, it is violent. Moreover, the peaceful protesters' message was lost in the chaos the violence created. Not a single Downtown Madison business had anything to do with the death of George Floyd. But Downtown businesses paid the price when the protests turned violent.
The violence Downtown continued each night for nearly a week. The Dane County sheriff said "this week is clear evidence that our Downtown Madison is not safe." The sheriff denounced the violence. But Downtown went from the place to be to the place to avoid. Public safety was at risk. Businesses had their storefronts boarded up and many were tagged with graffiti. Nothing says "welcome" or "open for business" quite like a boarded-up storefront, but this sad visual is not limited to State Street. Businesses on campus and the Capitol Square are also boarded up. The image of Downtown was seriously damaged.
At least two attempts were made to provide city funding for State Street businesses that suffered property damage. Both requests were rejected by the full Madison City Council. That meant Downtown businesses had to rely on their own insurance, some with large deductibles, or pay to repair their businesses themselves. Sadly, many commercial insurance policies do not cover damage caused by riots.
UW students, faculty and staff returned to campus in September giving Downtown businesses optimism. An early increase in positive COVID-19 cases on campus caused the Dane County executive to blame students and the UW-Madison chancellor because the university "did not ask for our permission" to return to campus. Madison's mayor tweeted, "headed to campus or downtown? Be cautious, while you support our local businesses." These unwelcoming statements from local leaders had a chilling impact on Downtown businesses and damaged a once-great partnership between Madison and UW.
The trend in economic development is to focus on Downtown redevelopment rather than greenfield development. Beloit, Janesville and Eau Claire are examples of cities reimagining their downtowns. Madison led the way with hundreds of millions of private-sector dollars invested, and strategic public investments, to make Downtown attractive to live, work and play. We need to get our Downtown mojo back. Here is how:
Provide city of Madison grants to cover repairs for Downtown businesses that were damaged or destroyed by the violence.
Ensure public safety Downtown. Let the cops do their job and don't cut the police budget.
Bring customers back Downtown.
Keep UW-Madison open and students on campus.
Gradually bring state, county and municipal employees back Downtown.
Safely bring events back — Overture performances, UW sports, Concerts on the Square — to give people a reason to come Downtown.
Encourage local leaders to use their words and actions to support Downtown.
McCoshen, of Fitchburg, is president of Capitol Consultants near State Street in Madison. He served as Wisconsin's Commerce secretary under Gov. Tommy Thompson and executive director of Competitive Wisconsin.
Catch the latest in Opinion
Get opinion pieces, letters and editorials sent directly to your inbox weekly!