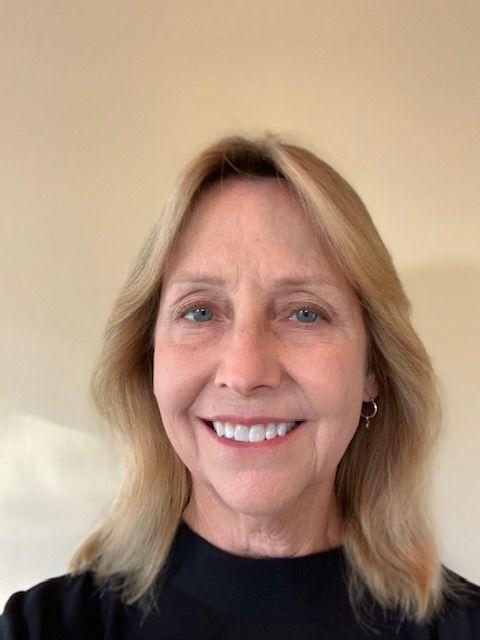 For our children, we need to collectively work to avoid missed opportunities. Goodness knows our kids have had to experience a number of those over the past couple of years. And now, at the state level, another missed opportunity could have been avoided.
To ensure the best and brightest futures for our kids, adequate resources matter greatly. We have known for a long time about serious flaws in Wisconsin's school funding formula. It simply has not kept pace with the education needs of our kids, creating vast disparities in state aid.
This historical problem was recently acknowledged in a 2019 Blue Ribbon Commission on School Funding, chaired by Rep. Joel Kitchens, R-Sturgeon Bay, and former Sen. Luther Olsen, R-Ripon, who retired from the Legislature earlier this year. Included in this commission's recommendations was a per-pupil increase under revenue limits. The commission also sought to restore the state's two-thirds funding commitment.
The question is: When do we seize the opportunity to do something at the state level to correct these funding problems that impact the education of our children?
The pandemic has been challenging for Wisconsin school districts over the past 18 months. Districts have had to develop new ways to educate and significantly upgrade their technology. They have had to offer a variety of educational options, address the mental health needs of our kids and the improve the air quality in schools while allowing for social distancing.
The federal government has done a lot through various COVID relief plans to provide resources. But this is one-time funding for the purpose of responding to the pandemic. It wasn't supposed to address the ongoing operating costs of schools.
Gov. Tony Evers just signed the state budget — with some vetoes — that the Legislature sent to him. Our state now has a budget surplus and, sadly, significant opportunities were missed for our kids. This budget does not address our long-standing school funding problems. It actually makes them worse because of no increase in the revenue limits for school districts.
This is a very real problem for districts such as Madison's. It simply is not acceptable, given the worn-out funding formula and the pandemic.
The state budget uses one-time federal money to address overall and ongoing operating budget issues. These funds should have been used for pandemic-related needs instead. The state budget creates a funding cliff and a budget that is not financially sustainable.
The governor appears to have selected the least-worst option by signing most of the Legislature's budget into law. Vetoing the entire budget was unrealistic because doing so would have jeopardized the federal funding for our schools.
At least Gov. Evers was able to add $100 million of federal money to assist our kids and schools. We are grateful for that.
The Legislature should have balanced an increase in direct state funding to schools with some property tax relief. At the Foundation for Madison's Public Schools, we call for our legislative leaders and governor to work together to create the brightest futures for our kids. The future of our communities and state depends on it.
Huebel is chair of the board of directors for the Foundation for Madison's Public Schools: fmps.org.