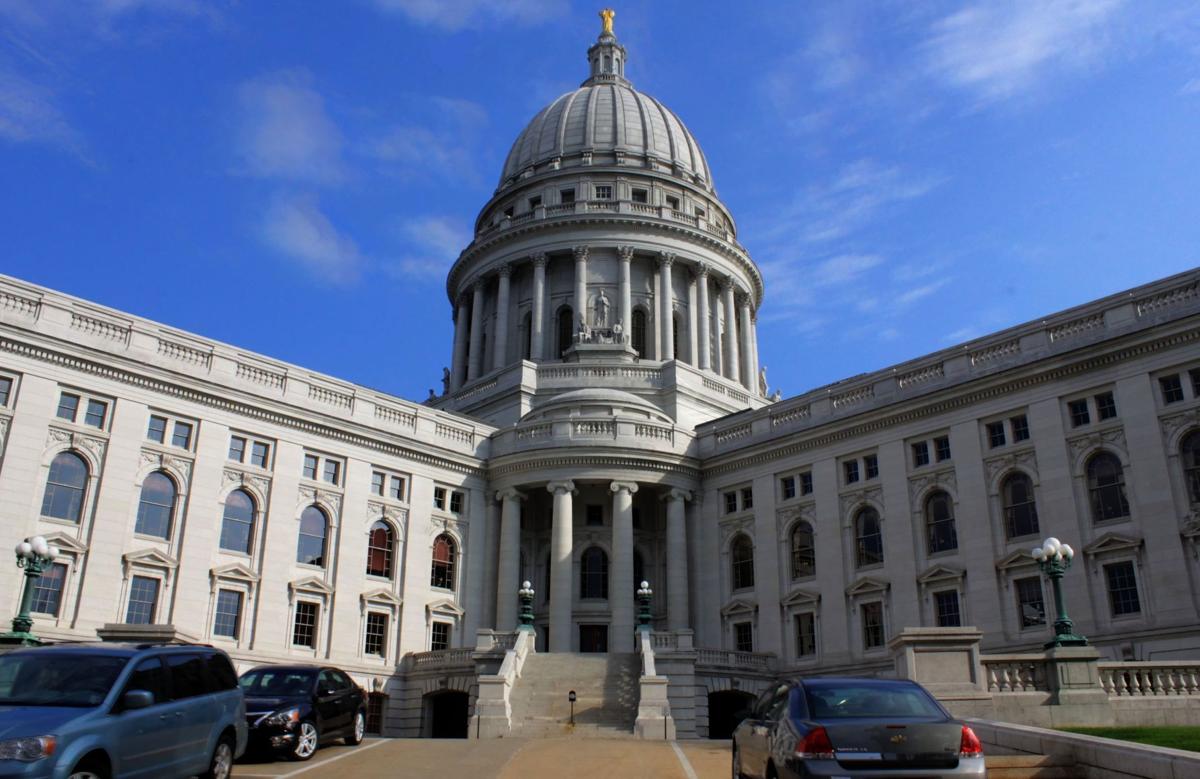 The Wisconsin Department of Revenue has a new hobby. Unfortunately, it's the job that your elected officials in Madison should be doing.
Before a June decision from the U.S. Supreme Court in the case of South Dakota v. Wayfair, states could only hold retailers liable for tax collection if they had a physical presence in the state. The court's decision to throw out that protection has states seeing dollar signs, and legislatures have responded with the speed that only the promise of new revenues can spur. They've been holding special sessions or quickly pushing through legislation to give themselves nationwide taxing power.
That holds risks for taxpayers, as hastily drawn up statutes risk adding confusion to an already confusing situation. Thomson Reuters recently estimated that just 8 percent of medium-sized firms are prepared to handle the increased compliance burden of collecting taxes nationwide. Surely, even fewer small businesses are ready for the flood of new tax obligations headed their way.
Yet Wisconsin is threatening to make a bad situation even worse. Having previously drafted tax legislation that failed to include an exception for small sellers, the state's Department of Revenue simply inserted it in by administrative fiat.
The Supreme Court's Wayfair decision indirectly blessed South Dakota's economic nexus law, which included a small-seller exception set at $100,000 in revenues or 200 transactions. Fearful of a constitutional challenge without including a small-seller exception, Wisconsin's Department of Revenue copied these numbers and plugged them in to the regulations they began enforcing Oct. 1.
Doing so puts Wisconsin's regulations on shaky legal ground. Those firms already struggling to cope with a complex and changing tax landscape now must also handle the question of whether Wisconsin's small-seller exception is legally sound, given its bureaucratic origins. And even if the exception remains, questions still abound — for example, do tax-exempt sales count toward the small-seller threshold? The problem with vague and hastily written bureaucratic actions is they often fail to address the nuance inherent in something as complicated as tax law.
There are other problems with simply copying South Dakota's small-seller exception. Not every state is South Dakota, and Wisconsin is substantially larger in terms of both population and gross domestic product. Small businesses will get caught up in Wisconsin's sticky tax web far sooner than other states if they stick with the very weak protection from South Dakota's law.
Wisconsin should avoid joining the stampede of states rushing recklessly toward new revenues, especially if that rush means throwing aside the traditional legislative process. After all, the total new revenues the state is anticipating from the Wayfair ruling number less than $100 million a year. Is scrambling for that revenue worth punishing small businesses all across the country with vague and confusing regulations?
At the very least, this debate should be had on the floors of the Legislature, not in the cubicles at the Department of Revenue.
Wilford is a policy analyst for the National Taxpayers Union Foundation. Vebber is deputy counsel at the Wisconsin Institute for Law and Liberty in Milwaukee.