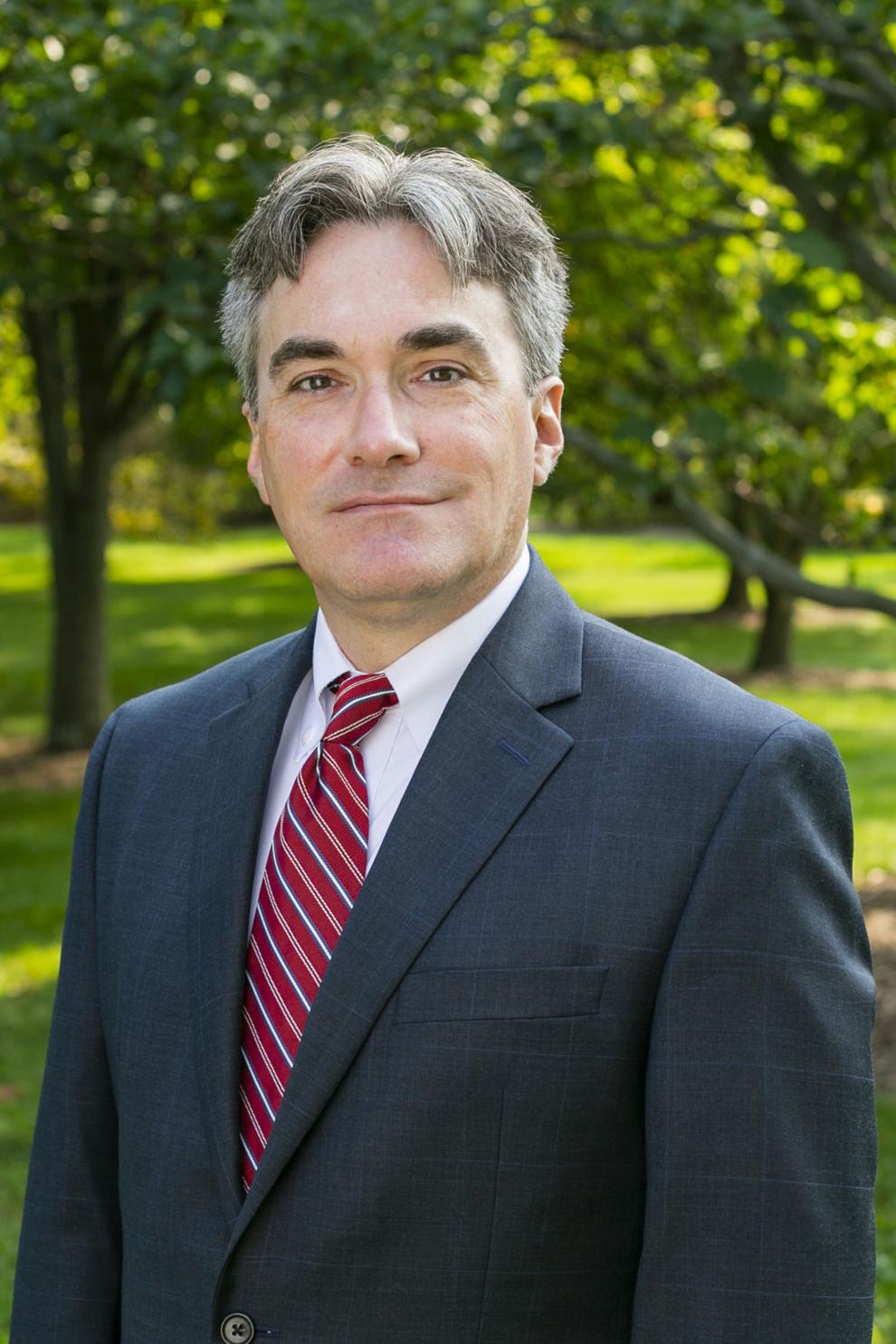 Criminal trials are not referendums on political or social movements. In a criminal case, a single person is on trial. In Kenosha, Kyle Rittenhouse is on trial.
What is not on trial is our First Amendment right to free speech or assembly, or our Second Amendment right to bear arms. The only message a verdict in a criminal trial sends is that the jury was either convinced of the defendant's guilt beyond a reasonable doubt or it was not. In the Rittenhouse case, I expect that the jury will not be convinced of his guilt beyond a reasonable doubt in large part because of the way the law defines self-defense.
The issue to be decided in a criminal trial is extremely specific: Did the prosecution prove every element of the offense or offenses charged beyond a reasonable doubt. The jury is only permitted to render one of two verdicts: guilty or not guilty. By finding a defendant not guilty a jury is not saying that the defendant is innocent. Innocent isn't an option. The jury is not deciding whether someone is morally blameworthy, they are deciding whether a legal standard has been met.
Despite all this, the verdict in the Rittenhouse case will be viewed by many as sending a message. What message it sends depends in large part on what type of social media you consume. To a minority, Rittenhouse is a hero who exercised his Second Amendment rights to uphold law and order. To a majority, he is a vigilante who went to Kenosha with the intent to kill protesters who were justifiably outraged by yet another unjustified shooting of a person of color by law enforcement.
That majority is highly skeptical, if not outright dismissive, of Rittenhouse's claim that he acted in self-defense. But this view of the case against Rittenhouse is not based on what happened that night in Kenosha, it is based on what led Rittenhouse to be in Kenosha. It isn't that Rittenhouse didn't act in self-defense, it is that he shouldn't be allowed to claim he acted in self-defense.
The fact he was not legally allowed to possess the gun he used to kill two people and seriously injure a third.
He was not allowed to be where he was, in downtown Kenosha, because of a curfew that was in place.
Carrying an AR-15 assault rifle in public is an act that puts others in fear for their safety, so attempts to disarm him are not a sufficient justification for the use of deadly force.
All of these beliefs are reasonable but they do not reflect the current state of the law. Rittenhouse is not barred from claiming the privilege of self-defense because he illegally possessed a firearm. He is also not barred from claiming the privilege of self-defense because he was violating a curfew order. While many people feel that carrying an AR-15 assault rifle in public is dangerous and invites confrontation, Wisconsin is one of many "open carry" states where parading down a public street with a military-style assault rifle is permitted.
If the jury acquits Rittenhouse, then they will be doing what the law requires them to do. That should prompt us to ask why the law dictates this result, and how the law might be changed to discourage people from resorting to deadly force -- and if they do, to hold them more accountable.
We could deny the right to act in self-defense to people who illegally possess a weapon and are in a place where they are not allowed to be. We could also restore the requirement that before someone has the right to use deadly force, they have a duty to retreat. Recently, state legislatures have been doing the opposite, eliminating the duty to retreat by passing "stand your ground" laws.
We could make self-defense an affirmative defense that must be proven by the defense by clear and convincing evidence, not disproven beyond a reasonable doubt by the prosecution. One of the challenges facing prosecutors in the Rittenhouse case is that once the issue of self-defense is raised, the law requires them to prove beyond a reasonable doubt that the defendant did not act in self-defense. It is fair and reasonable to require that the person who felt privileged to use self-defense bear the burden of persuading the jury that they acted in self-defense.
We could make self-defense a complete defense to a charge of homicide only when the threat to the person's safety is obvious and imminent. The law now permits a person to use deadly force if they reasonably believed it was necessary even if that belief was mistaken. The law also does not require that a person wait until the last second to use deadly force. Police officers who shoot unarmed people of color often rely on this argument to justify their use of deadly force. They never see the barrel of a gun but claim that under all the surrounding circumstances they reasonably believed that someone was armed.
We could prohibit testimony that the defendant feared that the weapon they were carrying could be used against them. This is also a claim that police officers make when they have a physical altercation with someone who is unarmed. It was one of the claims that Kenosha Police Officer Rusten Sheskey made to investigators when attempting to justify his shooting of Jacob Blake. It would also address the fear that is instilled in people when others decide to openly carry assault weapons.
If the jury acquits Rittenhouse, it will not be a mistake. They will have properly applied the law to the facts of the case. If you think a verdict of "not guilty" was the wrong result, your quarrel is not with the jurors who decide the case but with the law as it is written. That law is not set in stone. It is dictated by statute, not by our state or federal constitutions. It can, and should, be changed to discourage the use of deadly force and to hold those who resort to the use of deadly force accountable.