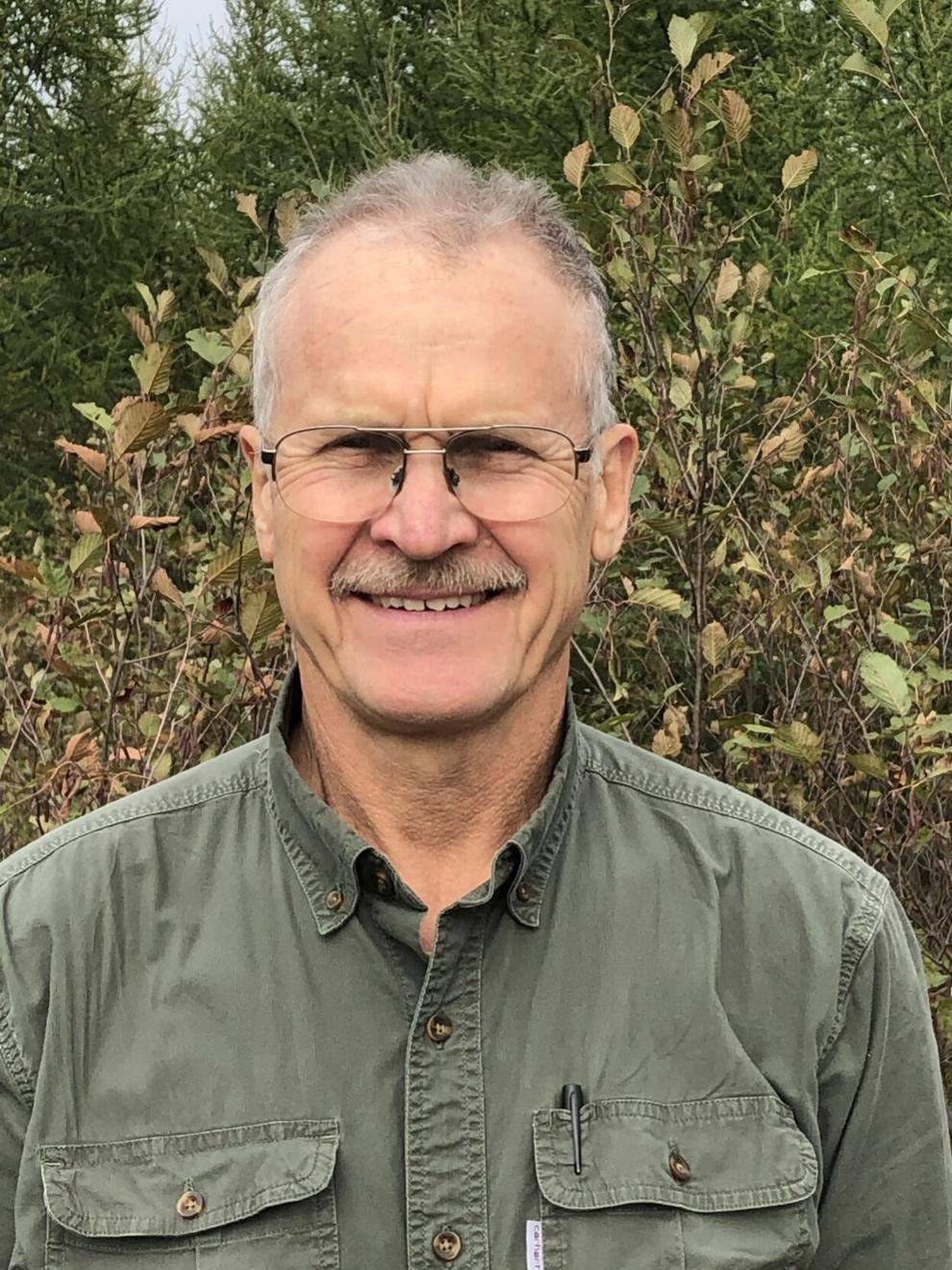 CABLE — Luke Hilgemann of Hunter Nation claimed in a column last Sunday that the February wolf hunt in Wisconsin did not go over its harvest quota by much, and that the hunt was based on sound science.
He's wrong on both counts.
The February wolf harvest quota set by the Department of Natural Resources was initially 200 wolves. But that was reduced to 119, when 81 wolves from the total quota were reserved by Ojibwe tribes within the Ceded Territories of northern Wisconsin, under treaty-reserved rights to utilize natural resources to protect tribal interests.
The DNR issued wolf harvest permits and attempted to close the season soon enough to hold the wolf harvest to 119, but in less than three days, hunters registered 216 wolves — exceeding the established quota by 82%. The number of wolves registered does not include illegal and unregistered kills, which always occur during hunting seasons. This is also much higher than the overharvest of 13% on bears that occurred in fall 2020. The idea that 200 wolves should actually have been harvested by licensed hunters ignores the validity of treaty rights held by the Ojibwe tribes. These rights are supposed to be the supreme law of the land.
Hilgemann writes that, "Sound scientific wildlife management is critical to conservation and sustainability of a species." No reasonable person can disagree with that. But little science supported the rushed wolf hunt held in February.
Hilgemann writes that "too many of any species — particularly predators — can wreck the entire ecosystem." While the overabundance of herbivores such as deer can certainly raise havoc on forests, the best available science show apex predators such as wolves are important for regulating ecosystems, and they typically control their own numbers through territoriality. No science shows apex predators wreck ecosystems.
While wolves do cause depredations on a small number of Wisconsin farms, scientific studies in Montana and Wisconsin have demonstrated that the most effective way to reduce such depredations is by direct controls on the farms, not statewide wolf harvests. Based on preliminary evidence, most wolf removal during the February hunt occurred primarily by the use of packs of hounds hunting large blocks of public land, which is unlikely to reduce wolf activity around homes and farms where depredations almost always occur.
The Wisconsin wolf population is not four times above the DNR goal for wolves. Hilgemann compares the population management goal of 350 animals established in the 1999 wolf plan to the most recent population estimate of 1,195 wolves from winter 2020.
The 2020 estimate of 1,195 wolves is not a minimum count. It's an estimate of the actual population of wolves in Wisconsin in late winter through occupancy modeling. The minimum statewide count in 2020 was 1,034 wolves.
The management goal for 350 wolves established in the 1999 wolf plan was never intended to be a cap and is no longer an appropriate goal for the Wisconsin wolf population. The goal set in 1999 was based on the estimated carrying capacity of about 500 wolves in Wisconsin at a time when less than 200 wolves were estimated to be in the state. Recent scientific research demonstrates the carrying capacity for wolves may be about 1,250 wolves. The DNR does not manage bears or deer with 20-year-old goals, and it is inappropriate to do the same for wolves.
The rapid harvest of wolves was not because more wolves were in the state than detected through surveys. It was because of the high number of permits issued, and because most hunting occurred with the use of packs of hounds by large, coordinated groups of hunters, during a period when wolf packs were breeding and leaving scent and tracks as they patrolled their territories. Any of the usual sporting ethics of fair chase were absent from this event. This may have been the first hunt in Wisconsin's history where the number of hunters was greater than the number of animals being hunted.
The Wisconsin wolf population may no longer be endangered. But forcing a rushed harvest during the breeding season without careful use of science may create impacts on the population that will take years to understand. This hunt represented poor use of science and was an insult to sound conservation of the state wolf population.
Wydeven, of Cable, was the DNR's state wolf biologist for more than 30 years. He is a member of Wisconsin's Green Fire, a conservation group: wigreenfire.org.